Spring Term 2023
Welcome back to Year 1!
Arrival time is from 8.45 – 8.55am as usual.  Myself and Mrs Jones will be just inside to welcome the children and get them settled in for the day. Your child can bring themselves into the coat room now as they are familiar with the morning routine and one of us will be on hand to help if needed. Our day finishes at 3:15. We will continue to bring the children out to the front pedestrian gate and see that they are collected safely. Please wait for us on the pavement where we can see you. If you need to let me know about any changes to collection arrangements please let a member of staff know in the morning or email using the email address provided below.
Reading
Reading continues to be an important part of the day. Your child will learn to read their 'learning to read' book with an adult on Monday, Tuesday and Wednesday following the Little Wandle Scheme. The book will then be sent home with them on Wednesday afternoon to share at home and increase fluency. On Tuesdays and Thursdays we will visit the library where your child has chance to choose  a 'reading for pleasure' book. Please ensure that your child reads or shares a book at home every day and that this is recorded in their reading record.
In order to promote a love of reading for pleasure we would encourage you to do a mixture of; reading the 'learning to read' book, sharing a story from our library or one of their favourites from home.
In class we share stories daily and keep a list of the books that we have read to look back over and enjoy some of our favourites time and time again. Stories from our Year 1 reading spine include…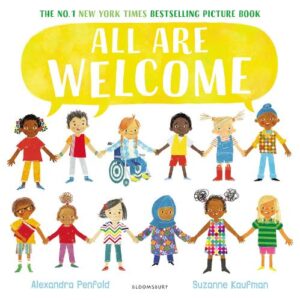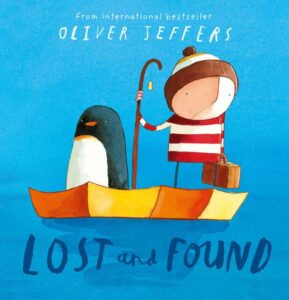 Writing
As writers, we will be writing our own finding tales in the style of our class text 'The Magic Porridge Pot'. This half term we will be increasing the amount of whole class teaching in Year 1 and the children will be expected to start working more independently. We have introduced this in the Autumn term so that the build up is gradual. In Year  1 we follow the National Curriculum. Children have English lessons every morning which they will record in their books. As the term progresses we will learn about writing Instructions and explore performing and writing poems such as The Crayon Poem written by James Carter, who we will be meeting in March!
Maths
In Maths, we will be learning about numbers within 20 and applying the addition and subtraction skills from last half term to these two digit numbers. We will look at how teen numbers can be broken down into tens and ones and focus on ordering these using greater than, less than, equal too and one more and one less. As we progress through the term we will move onto Place Value within 50 before looking at different measurements. We will continue to develop our journaling skills and use lots of different manipulatives and representations throughout the year.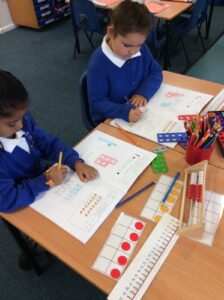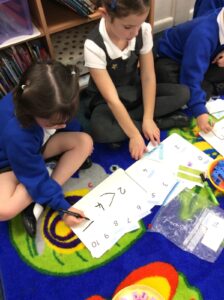 Project Learning
We will be starting the term with our new Geography project, Bright Lights Big City where we will be learning about the United Kingdom, including capital cities and the surrounding seas thinking about how these compare to other capital cities around the world. We will deepen our learning about human and physical features of geography, maps and directions. As part of this topic we will explore The Great Fire of London as a significant event in the past. Our other projects this term include Rain and Sunrays, Seasonal Changes and Taxi!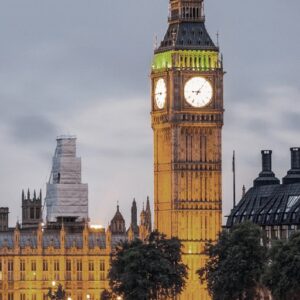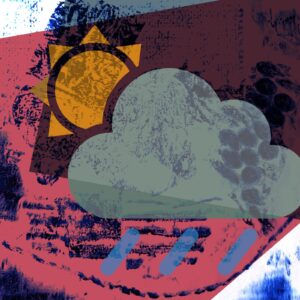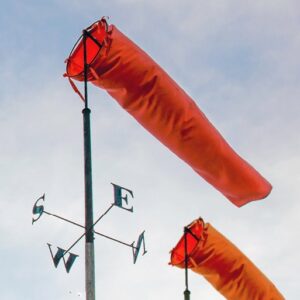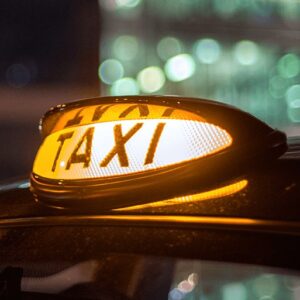 Physical Education
Our PE lessons will be on a Wednesday afternoon. We will be learning gymnastics which will be in the hall. Please ensure your child has a full PE kit in school everyday as we may also go outside at different points in the week depending on the weather. Please ensure your child also has a water bottle in school each day.
Trip
I will be sending information out after the half term break about our Year 1 trip. Our trip will be focused on Geography looking at physical and human features of the local area linking with our Bright Lights, Big City topic.
Home Learning
Home Learning is set on the school website. Please check the Year 1, Home Learning section every Friday so you can support your child at home. Activities will focus on tricky words or spellings from the Year 1 Common Exception Words spelling list and maths activities to support the learning in class.
Your child's reading book and reading record need to be sent into school each day to enable us to read at school and monitor your child's reading progress.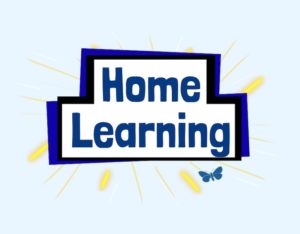 If you have any questions or queries, please do not hesitate to email me at:
e.england@southill.dorset.sch.uk