Spring Term 2023
 Year 3
Welcome to Year 3! Here you will find all of the key information about what the children are getting up to this term. The door for Year 3 will be opened at 8:45am and will close at 8.55am for registration. Please ensure children arrive on time to ensure that they can settle into the school day successfully.
Reading
Our first novel this term is The Wild Robot by Peter Brown – a story about a scary looking metal robot that all the wild animals are afraid of, but things begin to change when she adopts a newly hatched gosling, and learns to become a wonderful mother and friend.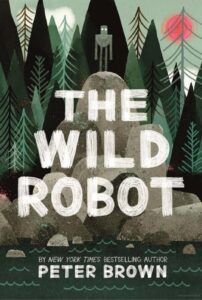 Reading continues to be an important part of the day. Please ensure that your child reads at home daily and that this is recorded in their reading record. Your child's reading book and reading record need to be sent into school daily to enable us to read at school, change books and monitor your child's reading progress. A mixture of them reading to an adult as well as reading independently is encouraged in order for children to develop their fluency and comprehension. Our library day is Wednesday.
Writing
As writers, we will be writing our own portal stories inspired by our model text 'Elf Road'. In this unit we will be building a tool kit to help us write our own descriptions about an 'unknown world'. We'll also be exploring poetry.
Maths
Then in Maths, we will be continuing to learn about multiplication and division before moving on to learning about length and perimeter.
Project Learning
We will be starting the term with our new Geography project, Rocks, Relics and Rumbles and during this project we will be learning about the features and characteristics of Earth's layers, including a detailed exploration of volcanic, tectonics and seismic activity.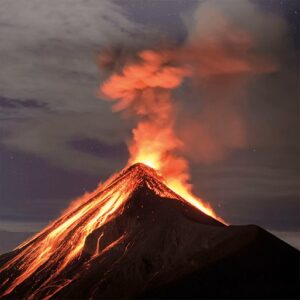 Our other projects this term include an Art and Design project called Ammonite, a Science project called Forces and Magnets and a Design and Technology project called Making it Move.
Physical Education
Our focus in PE this term is gymnastics where we will be learning a variety of balance, rolling, flight and inversion skills. Our PE lessons will be on a Friday afternoon. Please ensure your child has a warm PE in school each week.
Trip
I will be sending information out shortly about our trip to Lulworth Cove this half term. We will be learning all about fossils.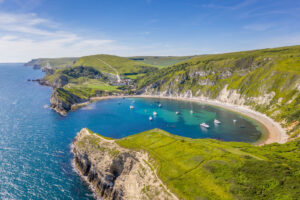 Home Learning
Remember to check the Home Learning section every Friday to practise your spellings and times tables for your tests the following week.
If you have any questions or queries, please do not hesitate to email me at:
b.hutton@southill.dorset.sch.uk
Thank you for your continued support,
Miss Hutton 🙂