Spring Term 2023
 Year 5
Welcome to Year 5! Here you will find all of the key information about what the children are getting up to this term. The door for Year 5 will be opened at 8:45am and will close at 8.55am for registration. Please ensure children arrive on time to ensure that they can settle into the school day successfully.
Reading
Our first novel this term is Wolf Wilder by Katherine Rundell– This is a gripping tale of a young girl training to rewild wolves with her mother who then needs to use those skills to protect both her own life and those of others around her! After that, we will enjoy The Many Worlds of Albie Bright by Christopher Edge – this is an extraordinary novel which follows Albie's journey through time and space to find his mother. Reading continues to be an important part of the day. Please ensure that your child reads at home daily and that this is recorded in their reading record. Your child's reading book and reading record need to be sent into school daily to enable us to read at school, change books and monitor your child's reading progress. A mixture of them reading to an adult as well as reading independently is encouraged in order for children to develop their fluency and comprehension. Our library day is Friday.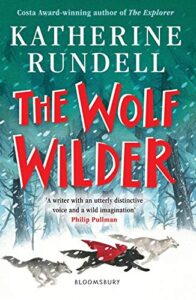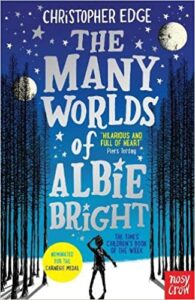 Writing
As writers, we will be writing our own Rags to Riches stories, inspired by our model text 'James and the Giant Peach'. In this unit, we will be exploring different ways to hook our readers when opening and ending our stories. We'll also be exploring poetry and writing a discussion text.
Maths
Then in Maths, we'll be developing and extending our knowledge of multiplying and dividing to find remainders.  We will then look at multiplying fraction and explore decimals and percentages.  We will also be spending some time improving our shape and space skills by looking at area and perimeter of shapes.
Project Learning
We will be starting our new Cornerstones project, Sow, Grow and Farm where we will learn about allotments and also have the opportunity to learn about farming in the United Kingdom and the techniques used in modern farming, including the challenges that farmers face.  Our other projects this term include Eat the season, Line, Light and Shadows, Human reproduction and ageing and Natures Art.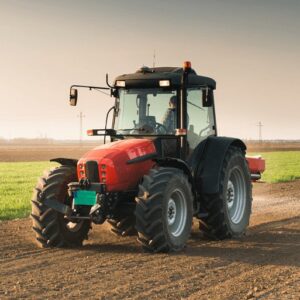 Physical Education
All PE will be taught outside and this term we will be focusing on Netball followed by hockey after half term. Our PE lessons will be on a Friday afternoon. Please ensure your child has a warm PE in school each week.
Trip
I will be sending information out shortly about our potential trip to Gold Hill Farm in March.  This will be a great opportunity to visit a real working market garden and see our learning about agriculture use in the UK in practice!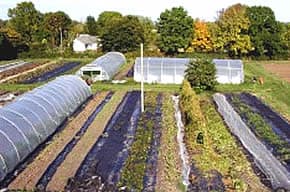 Home Learning
Remember to check the Home Learning section every Friday to practice your spellings and times tables for your tests the following week.
If you have any questions or queries, please do not hesitate to email us at:
l.hill@southill.dorset.sch.uk or t.butler@southill.dorset.sch.uk
Mrs Hill and Mrs Butler