Summer Term 2023
 Year 5
Welcome to Year 5! Here you will find all of the key information about what the children are getting up to this term. The door for Year 5 will be opened at 8:45am and will close at 8.55am for registration. Please ensure children arrive on time to ensure that they can settle into the school day successfully.
Reading
Our novel we are continuing this term is Who Let The Gods Out by Maz Evans – This hilarious, gripping tale sees the Olympian gods descend on earth to sort out Eliot's suddenly problem-packed life after he and Virgo accidentally release the King of the Daemons on humanity. After that, we will enjoy Stormbreaker by Anthony Horowitz – this tense novel follows Alex Rider, who joins the MI6 after the death of his uncle and is the theme for our residential trip to Wye Valley in July! Reading continues to be an important part of the day. Please ensure that your child reads at home daily and that this is recorded in their reading record. Your child's reading book and reading record need to be sent into school daily to enable us to read at school, change books and monitor your child's reading progress. A mixture of them reading to an adult as well as reading independently is encouraged in order for children to develop their fluency and comprehension. Our library day is Friday.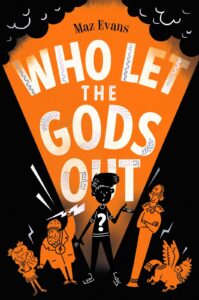 Writing
As writers, we will be writing our own Quest Tale inspired by our Model Text – Perseus and Medusa. In this Unit, we will be exploring different ways to engage our readers using character descriptions and dialogue. We'll also be exploring poetry and writing an explanation text.
Maths
Then in Maths, we'll be developing and extending our knowledge of decimals and percentages.  We will then look at shape and space involving perimeter and area.  We will also be spending some time converting units of measurements and exploring position and direction.
Project Learning
We will be starting our new Cornerstones project, Groundbreaking Greeks where we will learn about the social hierarchy of the Ancient Greeks and famous Athenians and Philosophers.  Our other projects this term include Changes and Properties of Materials, Expression, Mixed Media and Architecture.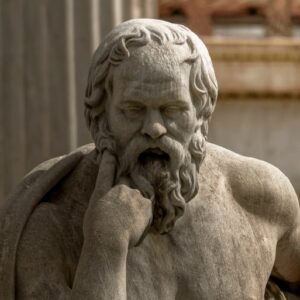 Physical Education
All PE will be taught outside and this term we will be focusing on cricket and athletics followed by rounders after half term. Our PE lessons will be on a Friday afternoon. Please ensure your child has a warm PE in school each week.
Trip
We are all excited for our residential to Wye Valley in July, keep an eye out for further information and kit lists arriving soon!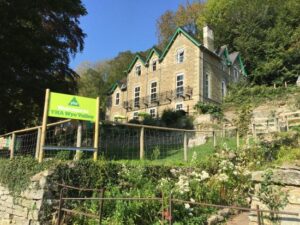 Home Learning
Remember to check the Home Learning section every Friday to practice your spellings and times tables for your tests the following week.
If you have any questions or queries, please do not hesitate to email us at:
l.hill@southill.dorset.sch.uk or t.butler@southill.dorset.sch.uk
Mrs Hill and Mrs Butler