Spring Term 2023
 Year 6
Welcome to Year 6! Here you will find all of the key information about what the children are getting up to this term. The door for Year 6 will be opened at 8:45am and will close at 8.55am for registration. Please ensure children arrive on time to ensure that they can settle into the school day successfully.
Reading
Our first novel this term is Orphans of the Tide by Struan Murray– a gripping story that follows the life of Ellie Lancaster and the boy washed up on the town's shore that the authorities believe is 'The Enemy'. After that, we will enjoy Wonder by RJ Palacio – the inspirational story of ten year old, August, who was born with a disorder that makes him unlike everyone else. Reading continues to be an important part of the day. Please ensure that your child reads at home daily and that this is recorded in their reading record. Your child's reading book and reading record need to be sent into school daily to enable us to read at school, change books and monitor your child's reading progress. A mixture of them reading to an adult as well as reading independently is encouraged in order for children to develop their fluency and comprehension. Our library day is Monday.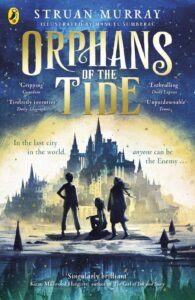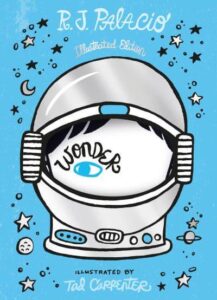 Writing
As writers, we will be writing our own warning stories, inspired by our model text 'The Caravan'. In this unit, we will be exploring different ways to create atmosphere through setting descriptions. We'll also be exploring poetry and writing a balanced argument.
Maths
Then in Maths, we will be continuing to learn about fractions, as well as learning how to convert units of time. We will also be looking at decimals and percentage equivalents.
Project Learning
We will be starting the term with our new Geography project, Frozen Kingdoms  where we will be learning about the characteristics and features of polar regions, including the North and South Poles, and includes a detailed exploration of the environmental factors that shape and influence them. Our other projects this term include Environmental Artists, Engineer and Electrical Circuits and Components.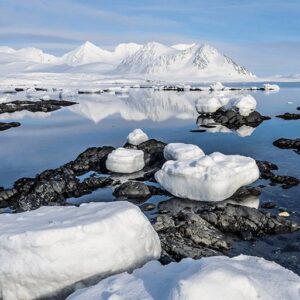 Physical Education
All PE will be taught outside and this term we will be continuing to focus on basketball followed by hockey after half term. Our PE lessons will be on a Wednesday afternoon. Please ensure your child has a warm PE in school each week.
Trip
I will be sending information out shortly about our trip to Charmouth on 8th March. We will be learning about evolution and adaptations and hunting for fossils!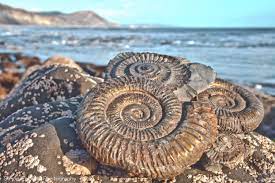 Home Learning
Remember to check the Home Learning section every Friday to practise your spellings and times tables for your tests the following week.
If you have any questions or queries, please do not hesitate to email me at:
h.savage@southill.dorset.sch.uk
Miss Savage