Autumn Term 2023
 Year 6
Welcome to Year 6! Here you will find all of the key information about what the children are getting up to this term. The door for Year 6 will be opened at 8:45am and will close at 8.55am for registration. Please ensure children arrive on time to ensure that they can settle into the school day successfully.
Reading
Our first novel this term is Letters from the Lighthouse by Emma Carroll– a mystery story set during the Second World War  that follows the adventures of Olive and Cliff, two children who have been evacuated to Devon. After that, we will enjoy Cogheart by Peter Bunzel – a brilliant book full of twists and turns, friendship and hope, and inventions and mechanimals! Reading continues to be an important part of the day. Please ensure that your child reads at home daily and that this is recorded in their reading record. Your child's reading book and reading record need to be sent into school daily to enable us to read at school, change books and monitor your child's reading progress. A mixture of them reading to an adult as well as reading independently is encouraged in order for children to develop their fluency and comprehension. Our library day is Monday.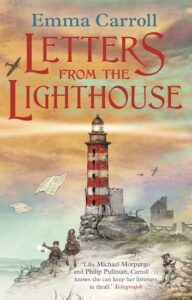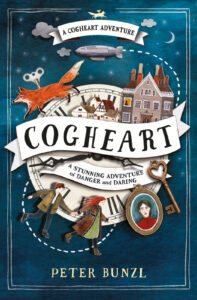 Writing
As writers, we will be writing our own portal stories, set in the second World War.  We will also be creating our own explanation and information text based on 'The Mechanical Hound', as well as writing poetry inspired by 'The Red Fox'.
Maths
Then in Maths, we will be securing our knowledge of place value with numbers up to 10,000,000. We will also be learning about long multiplication, long division and fractions.
Project Learning
We will be starting the term with our new History Project, Britain at War  where we will be learning about the causes, events and consequences of the First and Second World Wars. Our other projects this term include :Light Theory, Bees Beetles and Butterflies, and Distortion and Abstraction.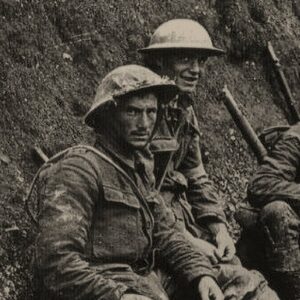 Physical Education
All PE will be taught outside and this term we will be continuing to focus on athletics followed byrounders after half term. Our PE lessons will be on a Tuesday afternoon. Please ensure your child has a warm PE in school each week.
Trip
In November, Year 6 will be evacuated to the Nothe Fort! Dressed as evacuees, the class will experience life as a child in the Second World War.  A letter will be going out about the trip shortly.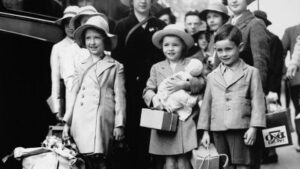 Home Learning
Remember to check the Home Learning section every Friday to practise your spellings and times tables for your tests the following week.
If you have any questions or queries, please do not hesitate to email me at:
h.savage@southill.dorset.sch.uk
Miss Savage