Welcome back Year 5 and well done for coming back with your usual enthusiasm, resilience and efforts!  You have done an amazing job both at home and school in all your learning.
This week we have focused on Mindfulness in our Well Being activities.  We used our senses to really focus and engage in our environment, ground ourselves and clear our minds.  Have a look at our posters and collages of our Mindful feelings.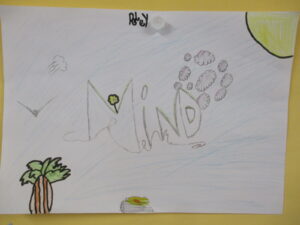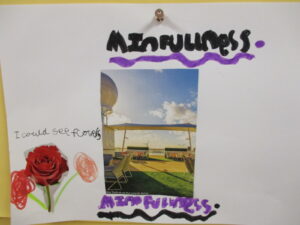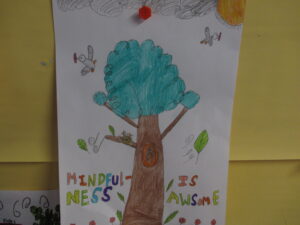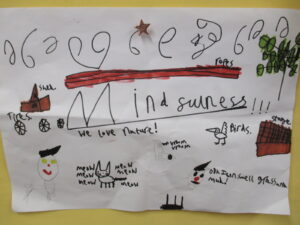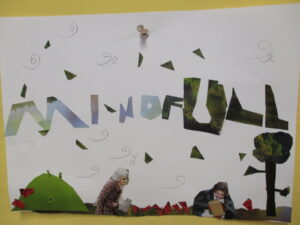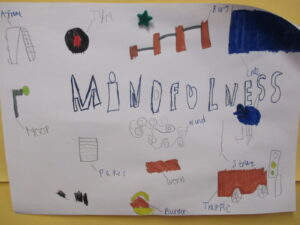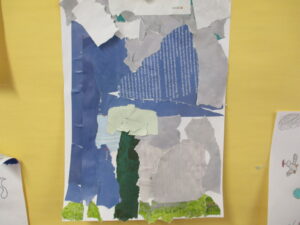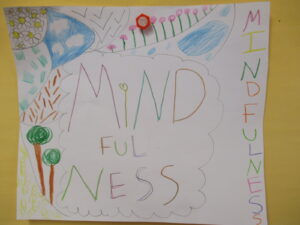 We have also been super active in our Well Being and completed some Mindful Stay Active sessions and invented some great obstacle courses of our own at home and at school!  Have a look at some of our videos and pictures!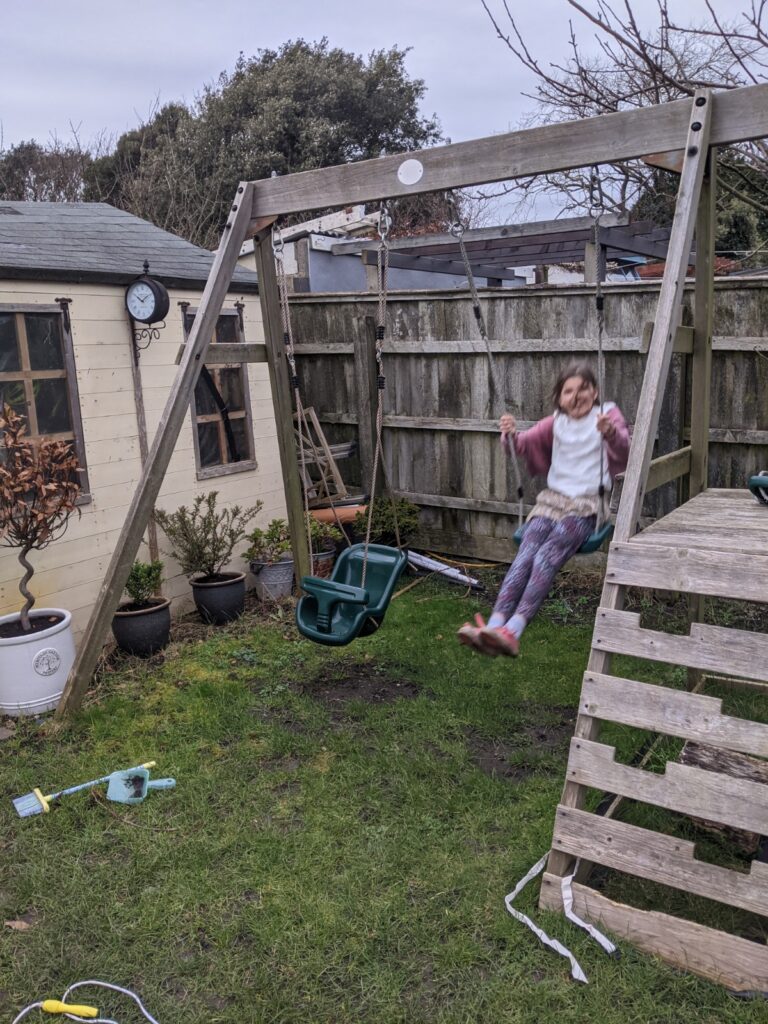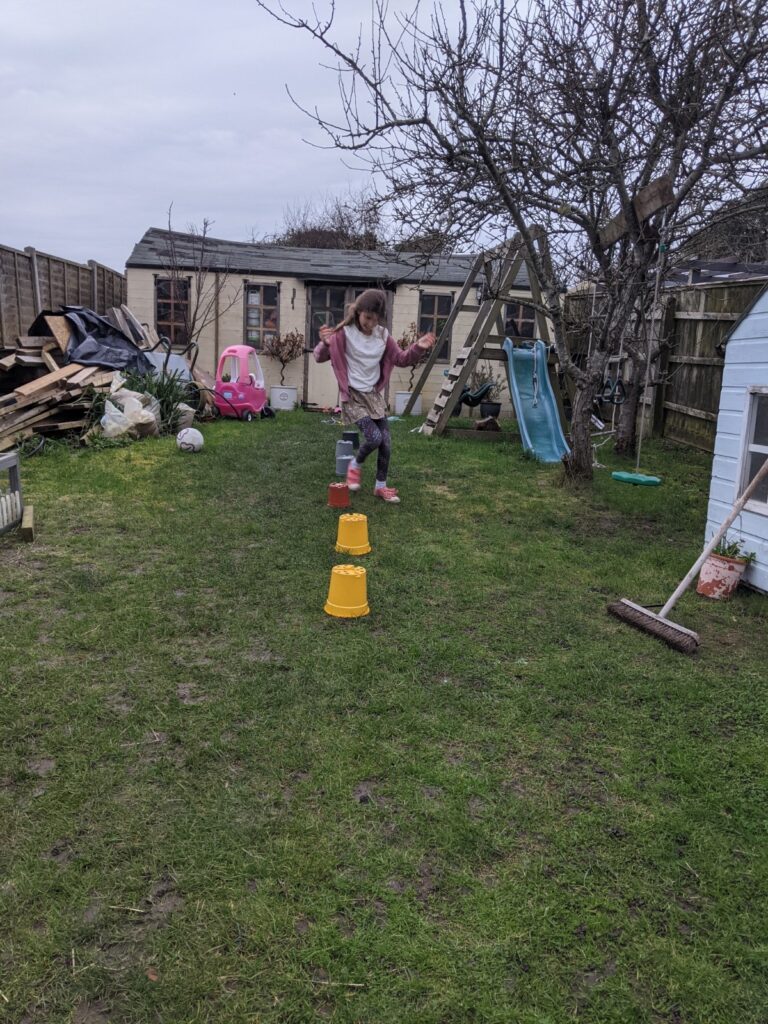 Continuing with our Mindful theme, we have also had a fantastic Screen-Break Day today!  In school we have; made and raced broomsticks, grew a rainbow, explored electricity making circuits and complete an orienteering course chasing our class names!  We hope this week has really helped you focus your minds and well being ready for more amazing learning next week, well done everyone.