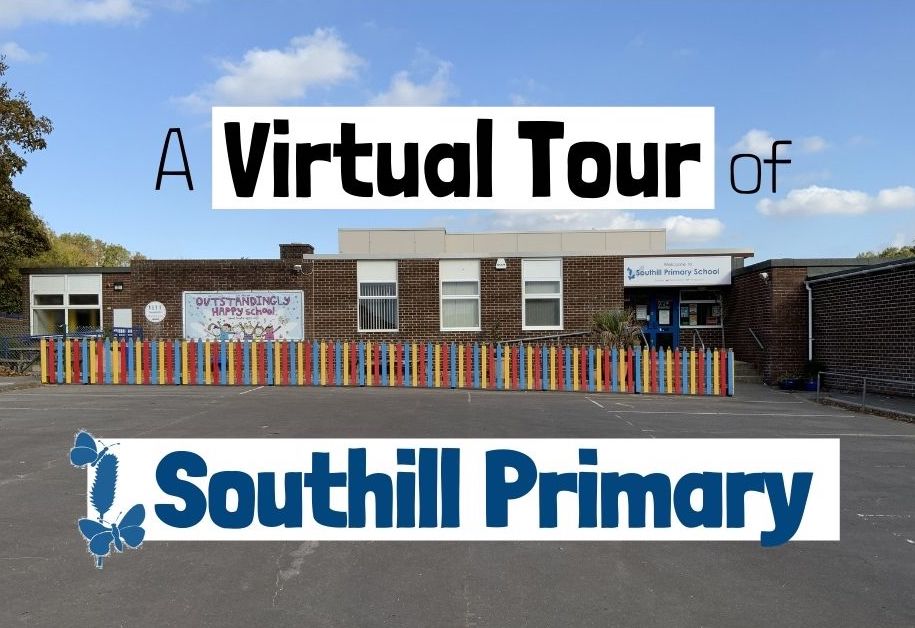 Join us on a Virtual Tour of Southill Primary!
Due to current restrictions meaning that we cannot welcome visitors as we usually would love to do, we hope that this video proves a useful alternative by providing an insight into our lovely school and all our brilliance! Here at Southill, we are passionate about our unique and exceptional learning environment and take pride in all our children, their journey and their achievements.
We are Happy, Confident and Prepared and we invite you to take a look to find out why …
Many thanks to all the children and staff who supported this project.  We had a lot to fit in!
🎥💙🏫📷🍿