What a lovely morning where we met the rest our friends as a whole class. It was much busier but we all remembered the routines well and had a great time meeting new people.
We went outside to play, before it got too hot, and here we are lining up together.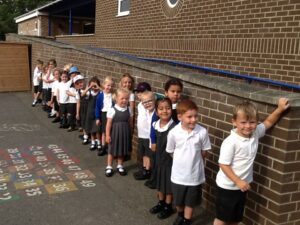 In the classroom we explored together:
Pompoms and tweezers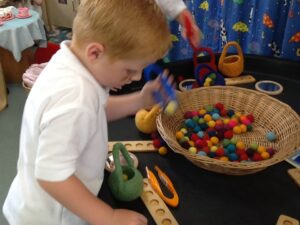 Drawing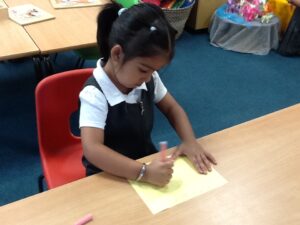 Ponies, puzzles and magnets
Having fun in the home corner and being creative at our craft area.
Making models with the lego.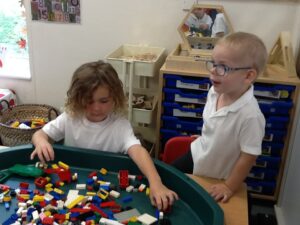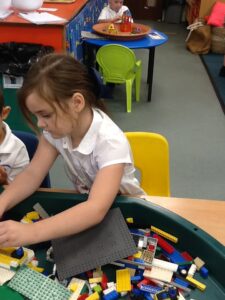 In our outdoor area we played with the dolls house, built with popoids and kept cool with the water!
There were lots of smiles and we are excitied about continuing on our learning journey next week.
Have a look at the home learning section for some fun ideas to try at home.