This week both of our groups joined together as a whole class. We are so excited to have lots of friends to learn with.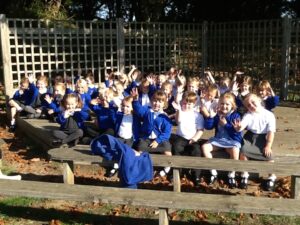 We enjoyed playing together outside. Here we are having fun and learning together.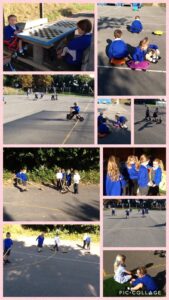 We have also explored the areas in our classroom. So many ways for us to learn and have fun.
Role-play with our mini tea set.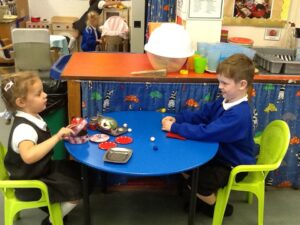 Our first drawing club.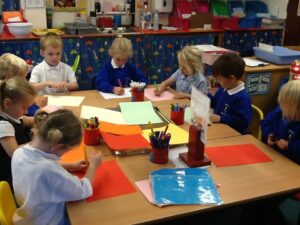 Exploring shapes and patterns.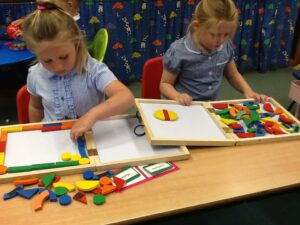 Our cosy book corner.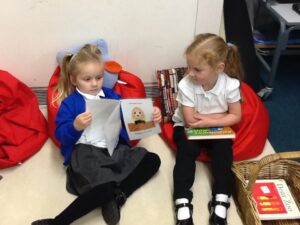 Magnetic construction.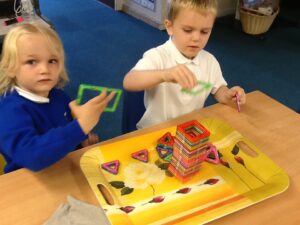 Budding engineers.
Our home corner.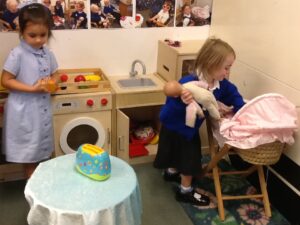 Cars and our outdoor kitchen are very popular.
Fun with counting.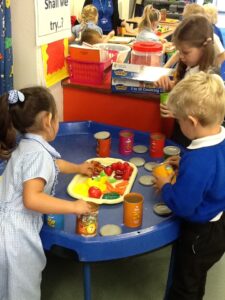 Getting crafty with our cutting and sticking trolley.
We love playing with different small world settings.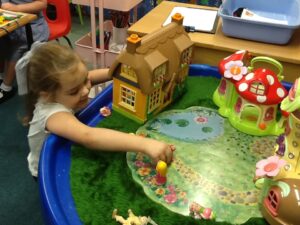 What a fantastic week!