It's been a good second week for us all in Year 3 as we've continued to settle into our new routines, classroom and our new learning.  One element which has really helped us all this week is our positive attitude – we've embraced all tasks with a smile and have really supported each other along the way.  It does make such a difference!
It's early days of course but so far we think that some of the highlights of being in KS2 are the new choice of books, playground with new trim-trail activities (most of us are monkey bar mad!), being a little bit more responsible for ourselves and our resources (we like this) and we are all relishing our new topic Rocks, Relics and Rumbles. Our brains are filling up fast!
This week we have explored the story of Little Red Riding Hood as our model text in English, played with place value and partitioning numbers in Maths using new resources and lots of super investigative work, we've started to learn French (ask us what we can remember!) and we've even had fun working on our tennis skills outside in the sunshine.
Well done everybody, you've all done well.  Have a great weekend and let's do it all again next week, hey?!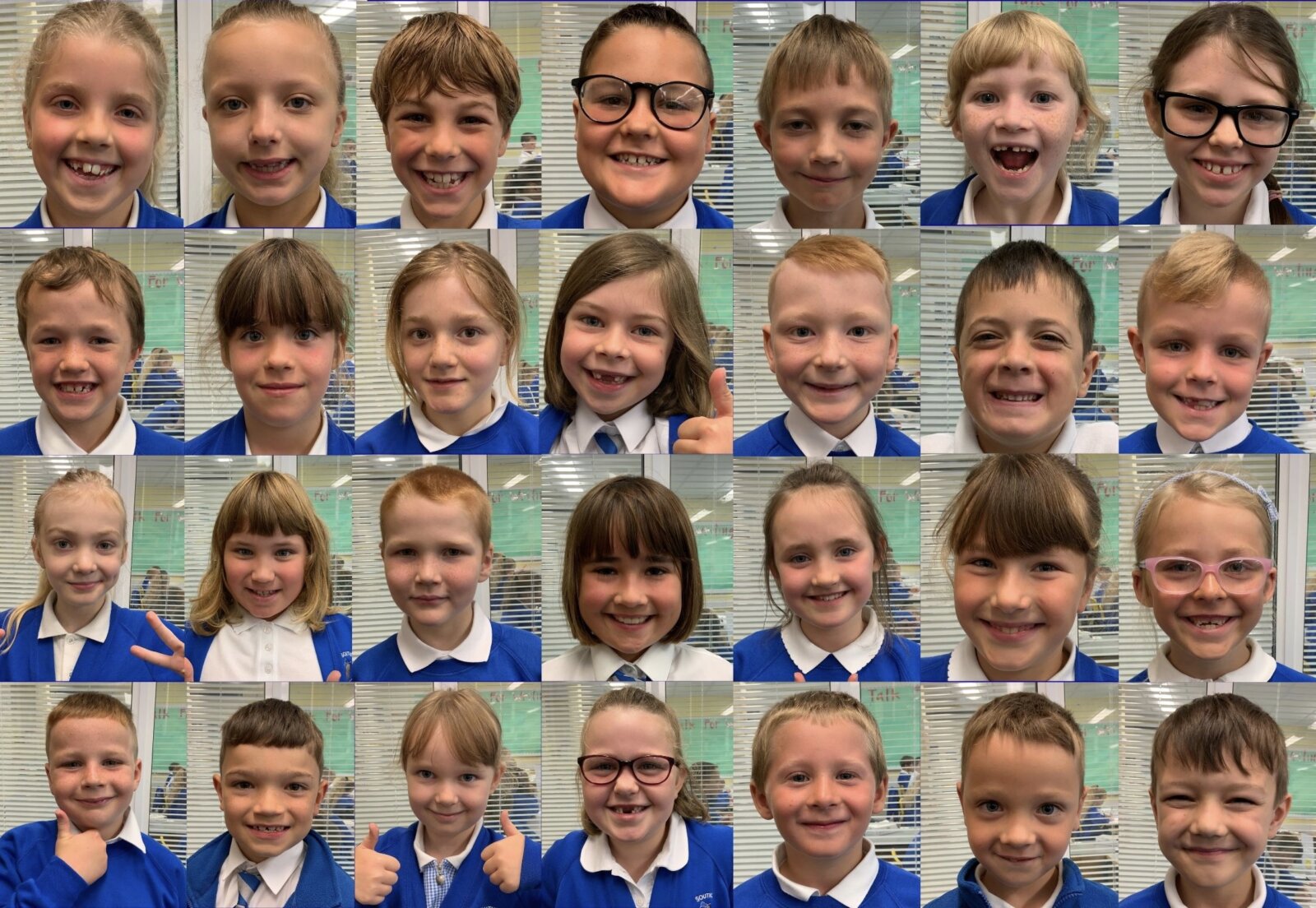 Apologies that not everybody was present to have their photo taken.