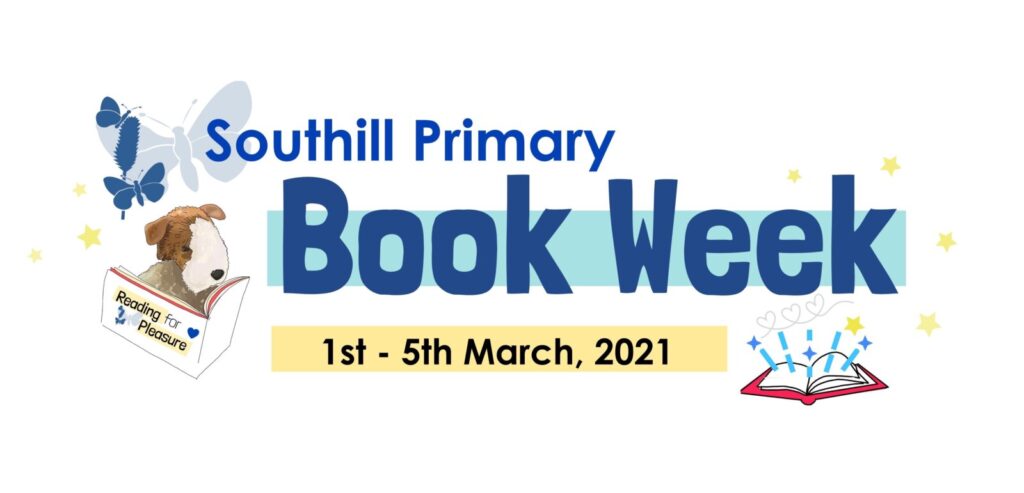 Let's hear it for BOOK WEEK!  Hooray!  A whole week dedicated to one of our most favourite things … BOOKS and reading!  How exciting.  Book Week is one of the highlights of our year and we always have lots of fun getting involved with many creative and exciting activities – this year is no exception. So let's do Book Week Southill Style.  Bring it on!
As detailed in our Assembly, we've got a whole stack of suggested activities for you all to get stuck into. Take a look: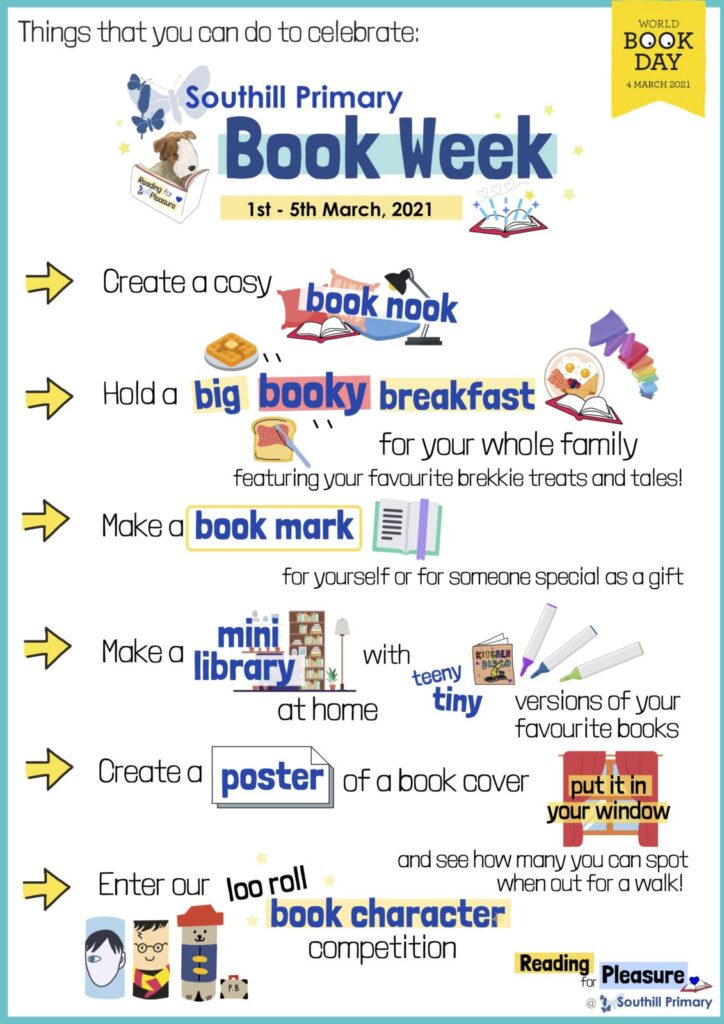 Here are some examples of teeny, tiny books that you could make for your mini library, also a short YouTube tutorial on how to make them: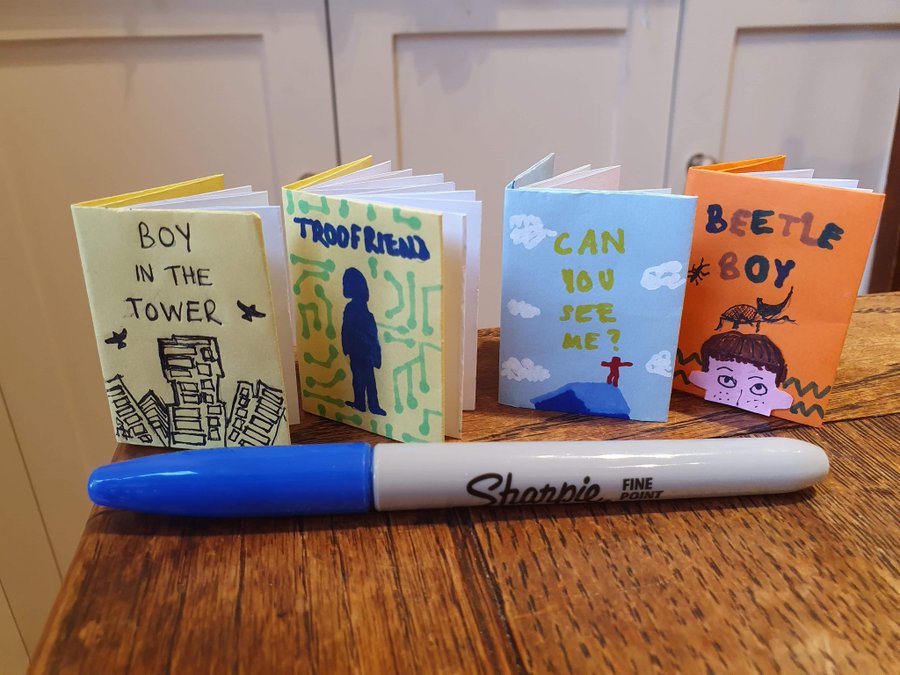 If you made a poster of one of your favourite book covers and displayed it in your window, wouldn't it be exciting if you spotted another that somebody else had done in their window whilst out on a local walk? Let's give it a go! Take a photo of your creation and any that you may spot.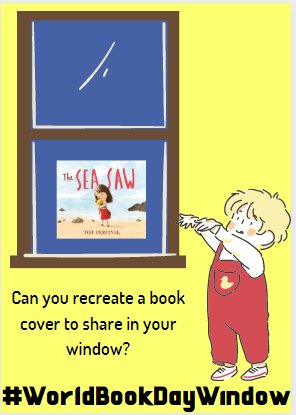 Last year our potato creations were awesome, can you remember when we showcased them all in the school hall and had fun in a special Book Week Assembly? This year we are running a similar competition but with loo rolls, you don't need anything special to decorate the inner tube of a loo roll – just get creative by turning it into one of your favourite characters from a book.  Here are a few examples: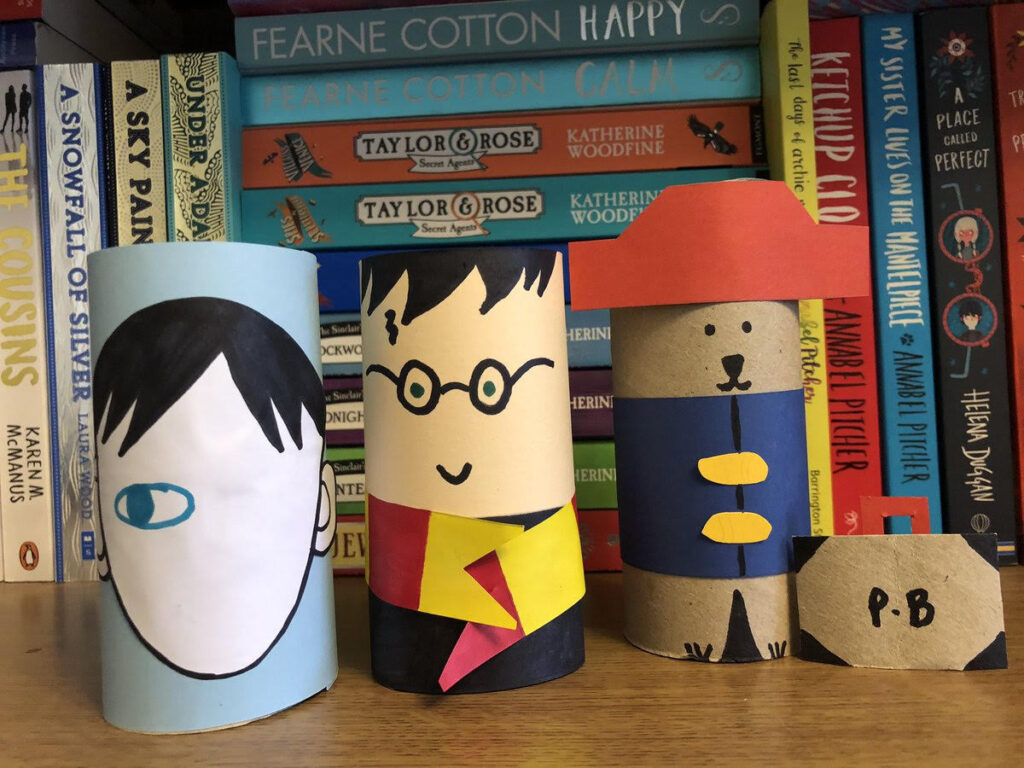 We think that you'll be good at this!  Of course, this year we can't display them all at school. Please take a photo of your creation and send it over to us at media@southill.dorset.sch.uk – we will feature some creations in our last Whole School Virtual Assembly and the winners of our competition will win book tokens. Good luck!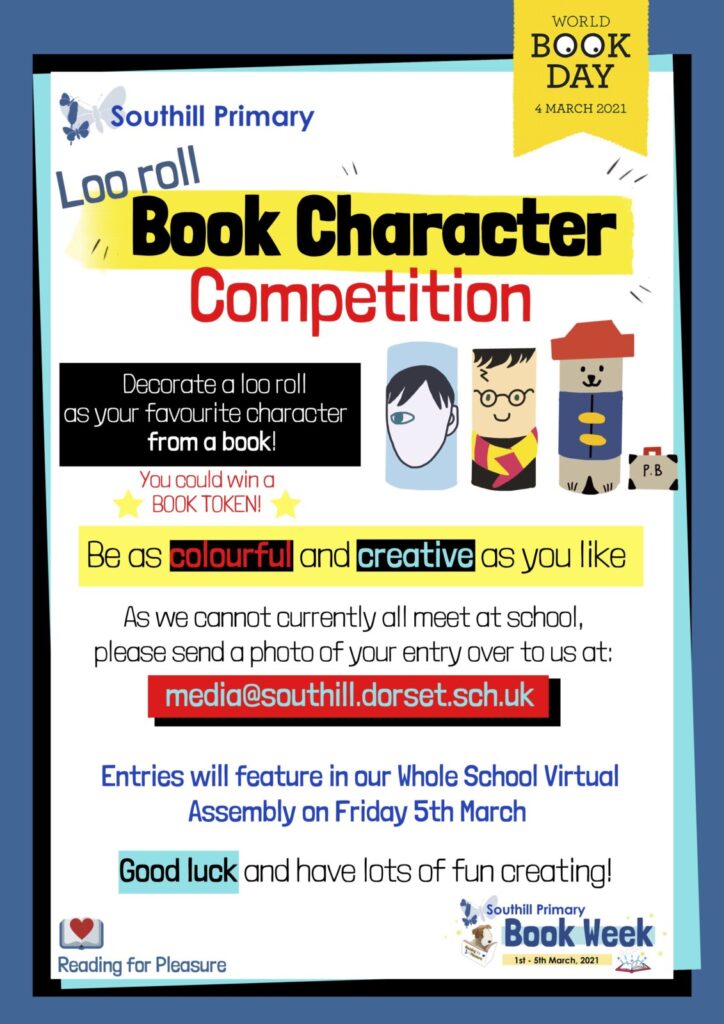 Stay tuned to our website as we have a few surprises coming your way this week, including The Masked Reader videos which will be released every day (several times each day!) Can you guess who we are behind the mask? All will be revealed in our last Virtual Assembly. We hope that you have fun guessing, they were a lot fun to record!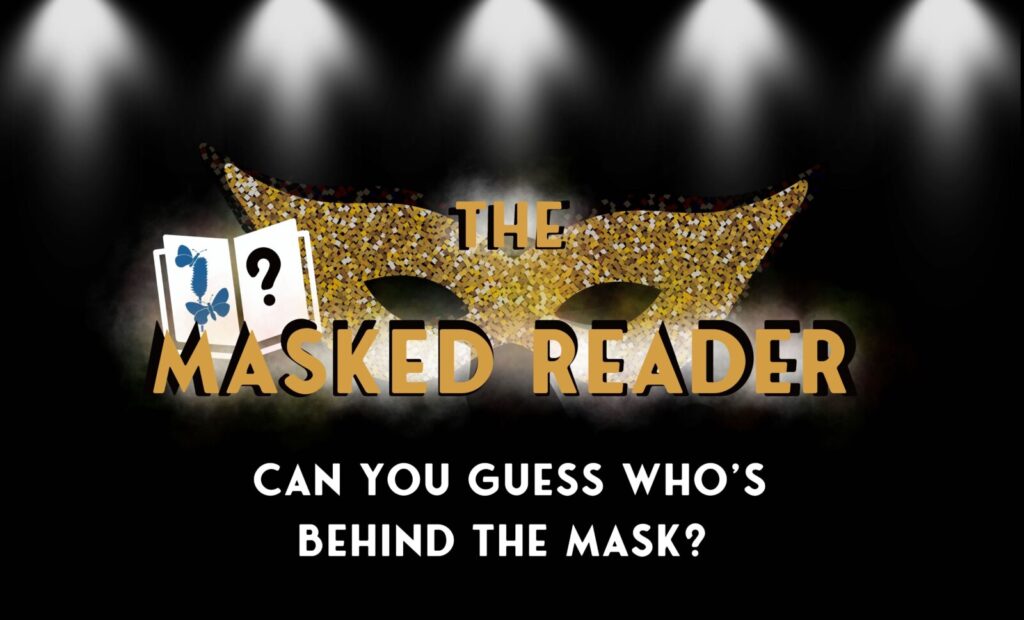 We hope that you all have fun, do lots of reading and enjoy the treats that Book Week brings.  We'd love to include as much as we can within our very last Whole School Virtual Assembly, so please send anything that you'd like to be included over to us as soon as you can but no later than Wednesday afternoon please to the usual address media@southill.dorset.sch.uk