Welcome to the second edition of our BRAND NEW: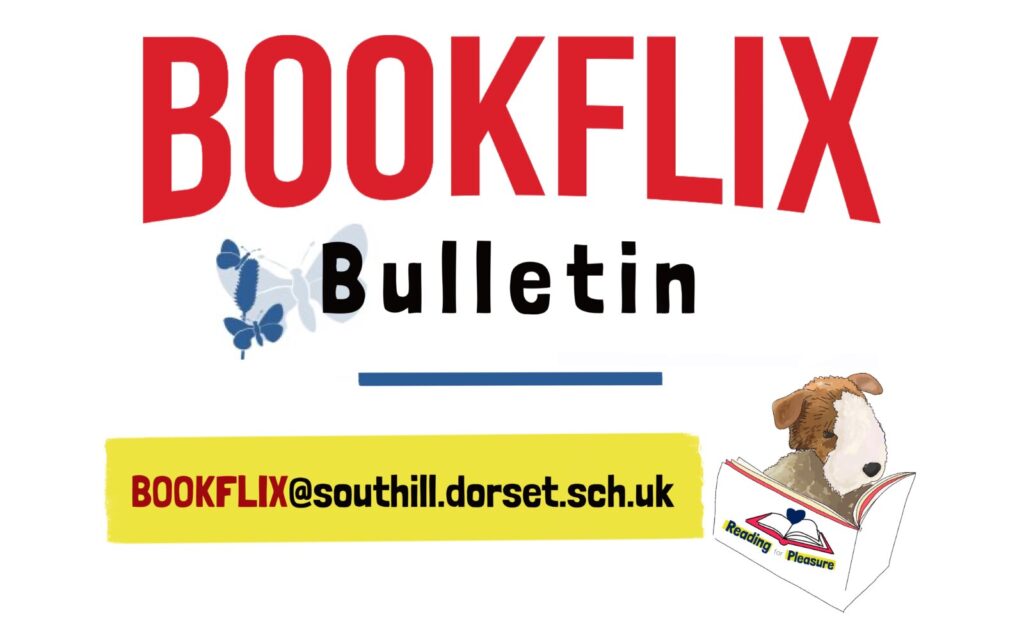 We hope that you all enjoyed our first bulletin a few weeks ago, it's been lovely to hear about what you've all been reading (as always).  Don't forget that you can drop us a message at our special BOOKFLIX email (above) with any reading related updates, recommendations, etc. or just to get in touch.  We love to hear from you!
Our second edition is just BURSTING with brilliant book ingredients especially for you all to enjoy …
______________________________________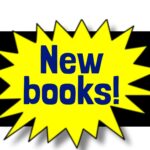 NEW BOOKS ALERT! What could be more exciting than receiving a special delivery of BRAND NEW shiny books?  We're not sure, it was pretty exciting!  Mabel had such a great time unpacking these KS1 treats and even read a few before putting them onto our shelves.  We can't wait for you to read them when you are back at school.  In addition to these, we've also ordered Simon Philip's brand new book Fred: Wizard in Trouble which was only released last week. It's on it's way (we're so excited) so stay tuned!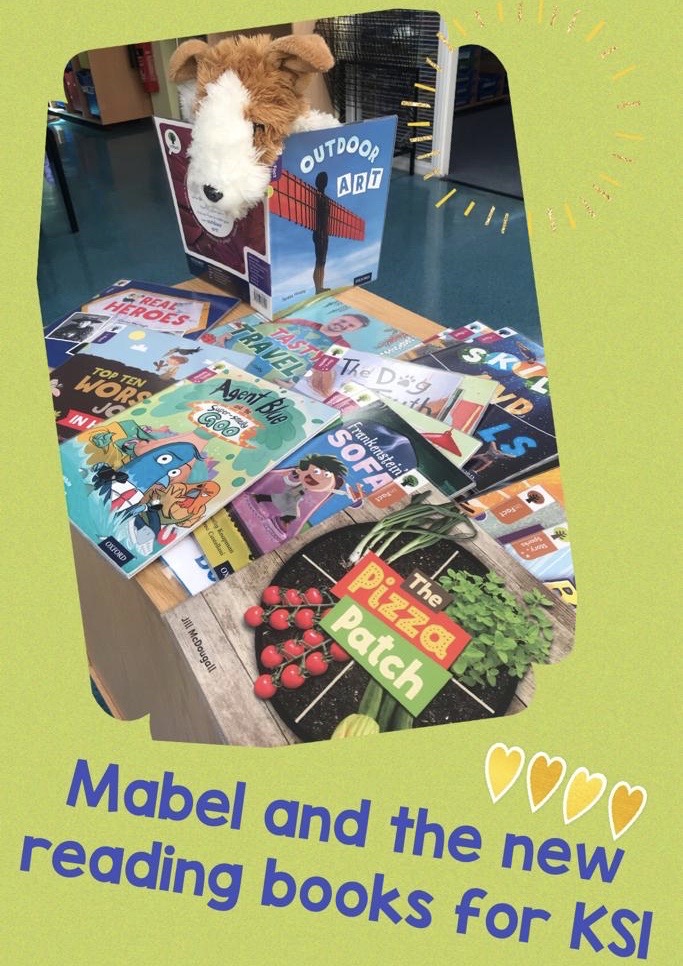 ____________
The Little A Theatre have produced performances of I Want My Hat Back and it's sequel This is Not My Hat, both written by Jon Klassen.  We just love them and are sure that you will too, it's always a treat exploring new ways to enjoy great stories.  Check them out below:
____________
Did you catch Mrs Wood reading Washing Up by Michael Rosen?  It really made us smile, it reminds her of fun times spent in the kitchen with her brother.  We wonder what this poem makes you think about?  Does it make you smile too?
____________
We've recently spotted a brilliant selection of book covers made by primary school children across the UK – created by either taking photos, drawing or by using their pets to represent characters.  Below are a few as examples, with credit to @haha_tucksy and @jonnybid on Twitter: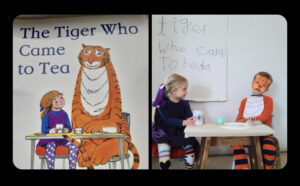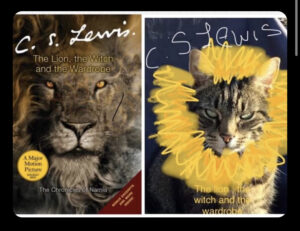 This really inspired us to have a go too.  Check out Bathroom Boogie by Mrs Symonds and 102 Dalmations, Room on a Broom and Ratburger by a selection of our most dedicated Bookflix fans: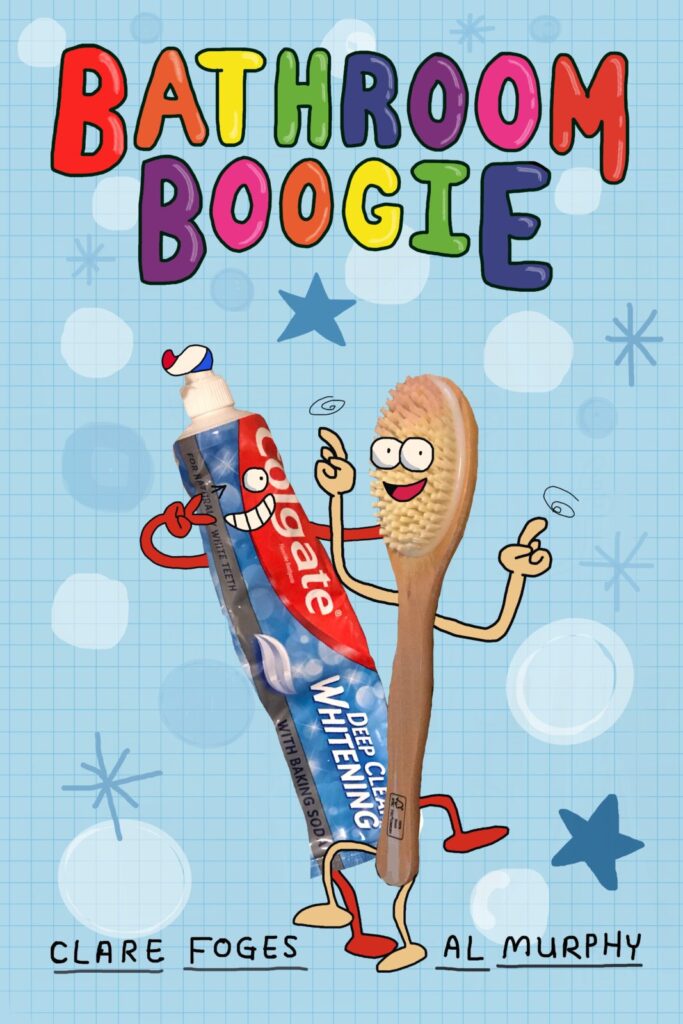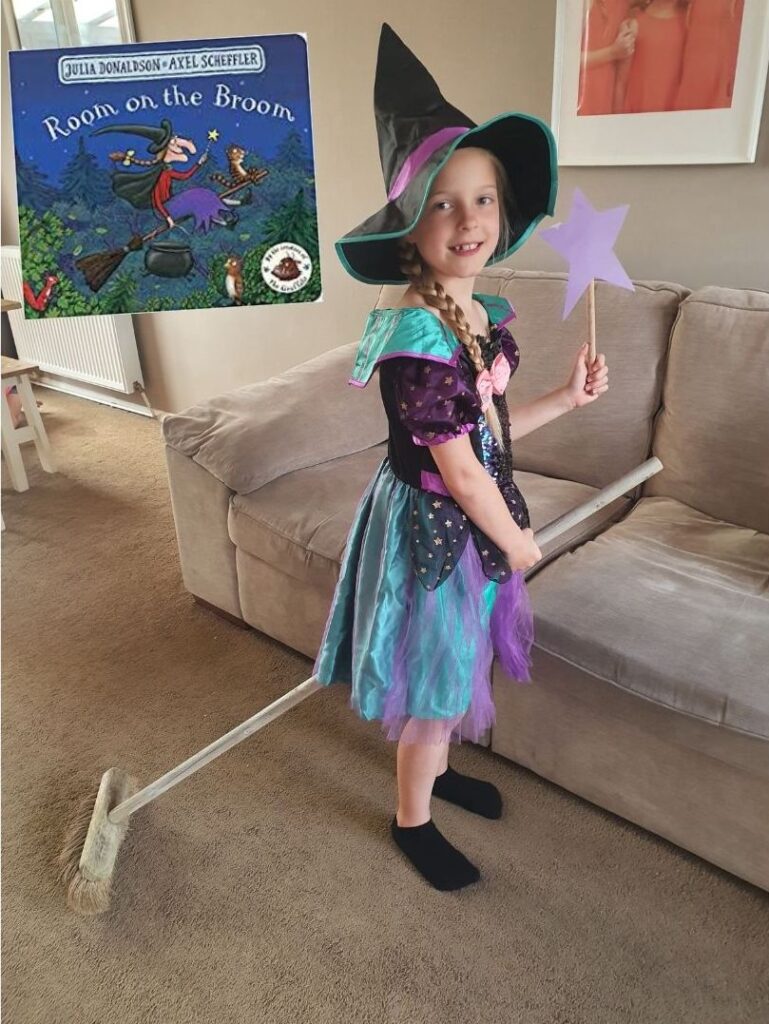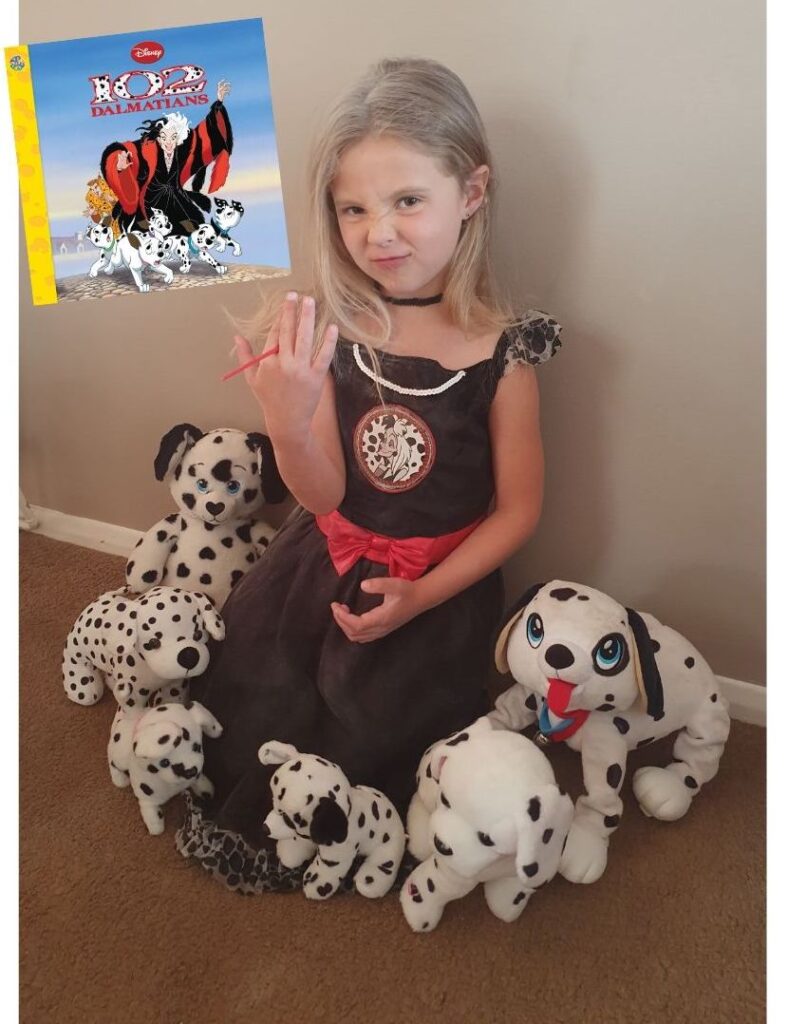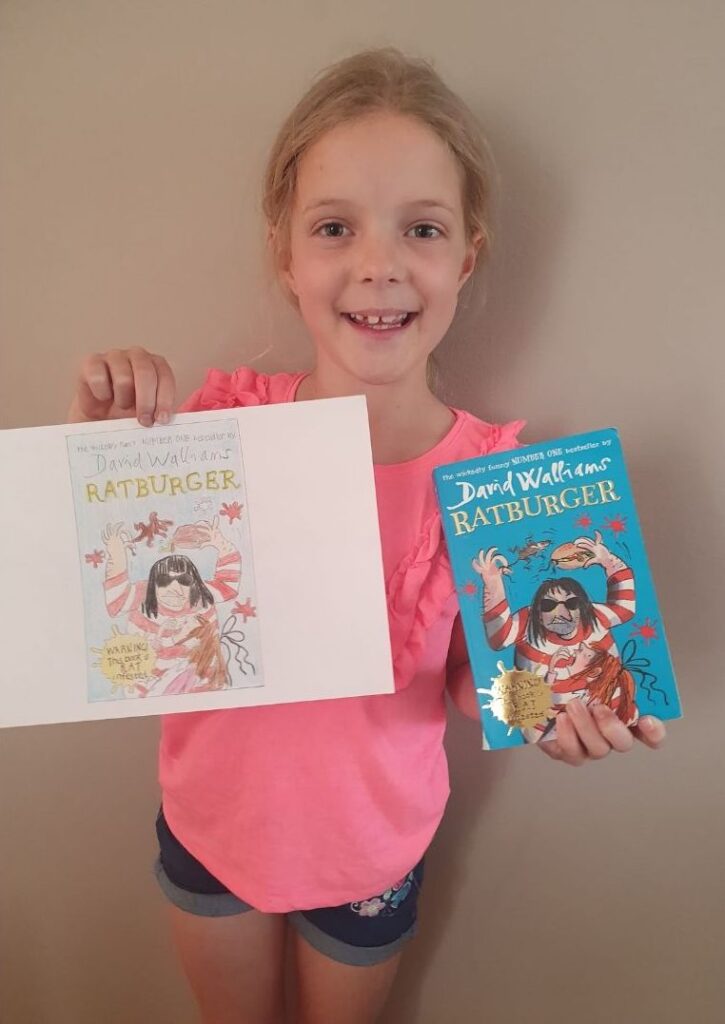 We hope that this inspires you too and we would LOVE to feature your own creations within our next Bulletin.  If you fancy giving it a go, feel free to be as creative as you like.  Mrs Symonds used an iPad to take photographs of the objects and then drew over them which worked well, copying the text from the actual book in-front of her.  You could also draw, paint, use shadows – whatever works for you.  Please send anything that you'd like to be included over to us by clicking HERE or at the email at the top of the page.   We can't wait to see what you come up with!
____________
We've also received a book review from another of our Bookflix buddies featuring Dani's Diary by Narinder Dhami.  We love recommendations!  Thank you for sending in:
____________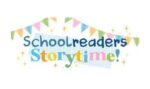 Our wonderful reading volunteers have recorded several more stories to enjoy at home.  We've picked out a few that you may be interested in which include We're Going on a Bear Hunt by Michael Rosen and The Legend of the Kea by Philip Temple:
____________
Finally, we think that you may enjoy this latest blog entry by A Library Lady entitled Reading Matters: news from the world of children's books.  It contains some useful news and updates, activities and resources and also a selection of book reviews:
📕💙
____________
That's just about it for now, we hope that you've all enjoyed this second edition.
Until the next time – keep reading, keep in touch and keep smiling!
See you all soon
The BOOKFLIX Team x