We ventured outside this afternoon!
First, we completed a Stormbreak activity based on hope and optimism which focused on using movement to represent the changing seasons.
We then began our cricket session, during which the children were required to work as a team of fielders and apply their skills from our previous two lessons by trying to hit the ball in different ways. Great work Year 4!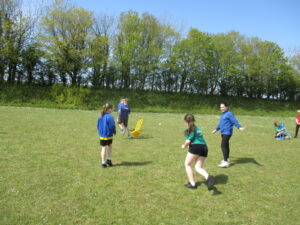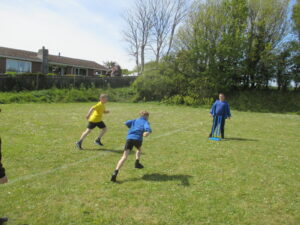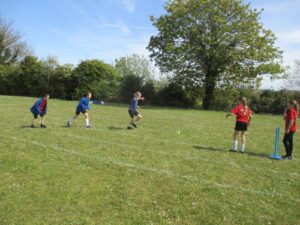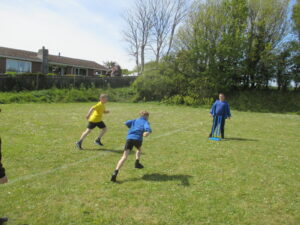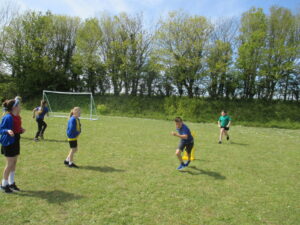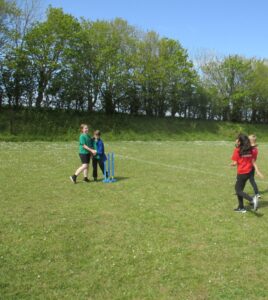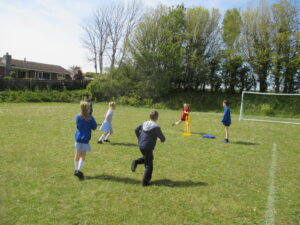 We loved listening to three more book reviews this week – thank you and well done to those who thoughtfully prepared and presented their reviews! It has been such a treat to hear each other's thoughts on a great variety of books each week and we have certainly enjoyed the opportunity to ask lots of questions to find out more about these brilliant reads. Two more to follow next week!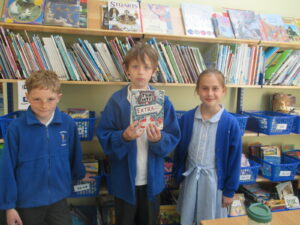 Have a lovely weekend everyone.