We've had a busy week in Year 1.
We have enjoyed sharing our snack and story times with our temporary next door neighbours (Y5) but said farewell to them today when they moved back 'home' to their normal classroom. Thank you for being such lovely neighbours!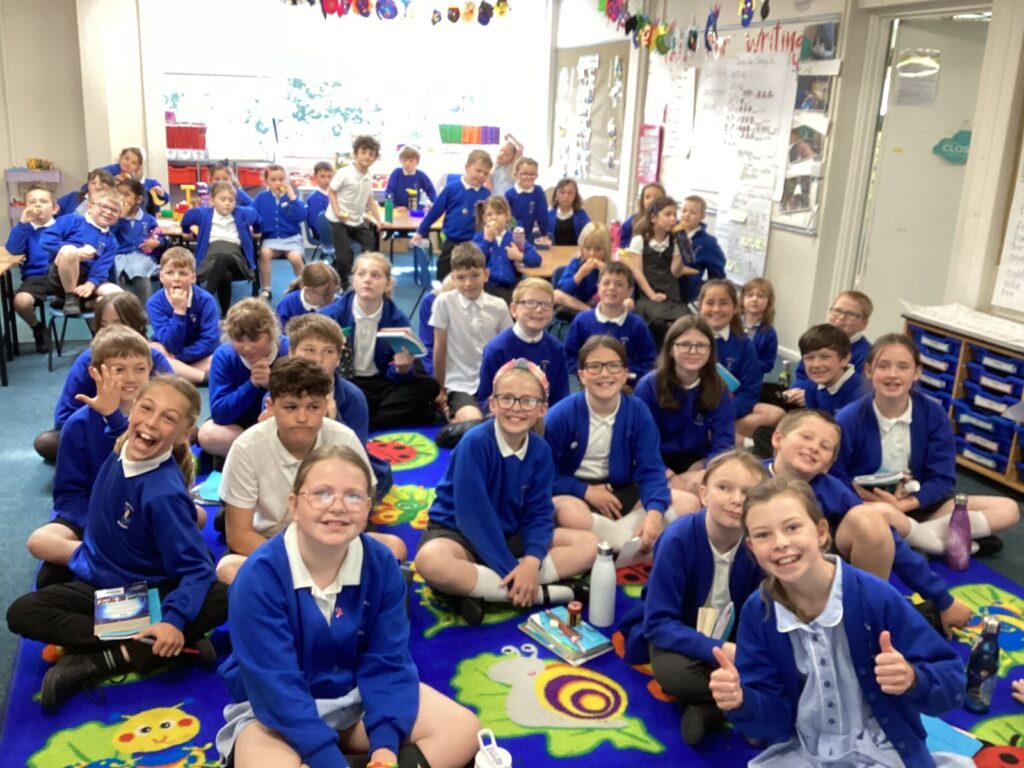 We have started a new project based on animals. This week we have been grouping and sorting animals. We've learned lots of new vocabulary including the words 'amphibian', 'invertebrate' and 'mammal'. We had fun trying to sort lots of different animals into their particular groups.
There was much excitement when the first of our seeds poked their heads up this week. There will be beans coming out of our ears before long!