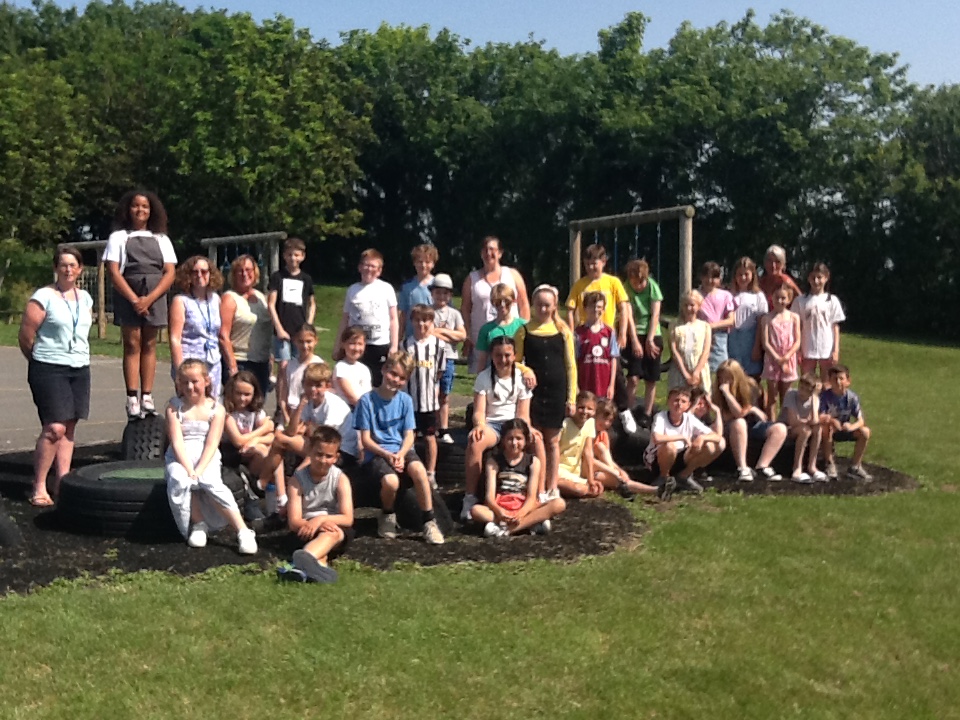 Wow! What a spectacular time we have had, haven't we Year 5?!  From headless Tudors, to stargazing nights, to sending our rockets into space, to seeing ourselves as old people, to growing our own vegetables (see the photo below!) to visiting Tutankhamun with lots of fun, learning, reading, games and brilliance along the way!  We have had a blast!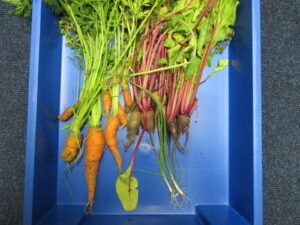 It has been yet another challenging year and we are so proud of each and every single one of you for your resilience and outstanding positivity throughout it all.
Thank you so much for all of your lovely gifts and cards and all of your kind words, it has been a real pleasure to teach you all.
To round off the year, here is another look at your amazing Friend in Me video which kept us going through Lockdown and will hopefully keep you going until you are all together again in Year 6!
We wish you an amazing summer holiday; have fun, eat ice cream, play, stay safe and enjoy it all!