This week in English, we have been exploring techniques for effective characterisation and dialogue that are used in our model text. We have enjoyed retelling the story each day (see our video below) and today we used the underlying pattern to make innovations for our own 'losing tale'.
Here is a link to the text map in case you would like to have a go at home:
George's Marvellous Concoction Text Map
In Maths, we made a great start on our new topic (decimals), applying our previous learning on fractions. Continuing with our work on rivers, we spent time this week considering their different uses and using atlases to locate rivers around the world.
Some of us also enjoyed a visit to our new 'friendship bench' this morning…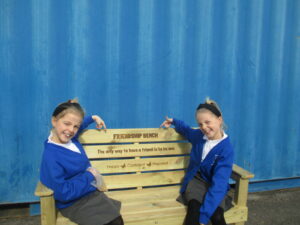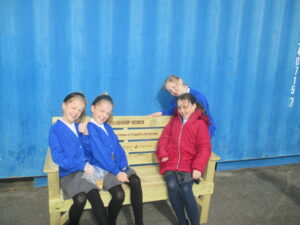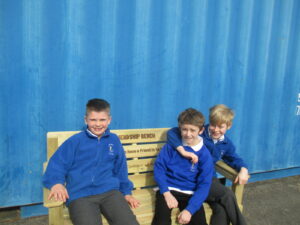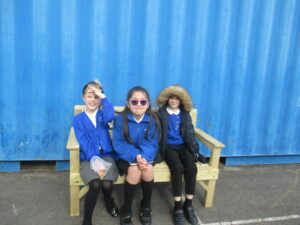 Well done Year 4! Have a lovely weekend.