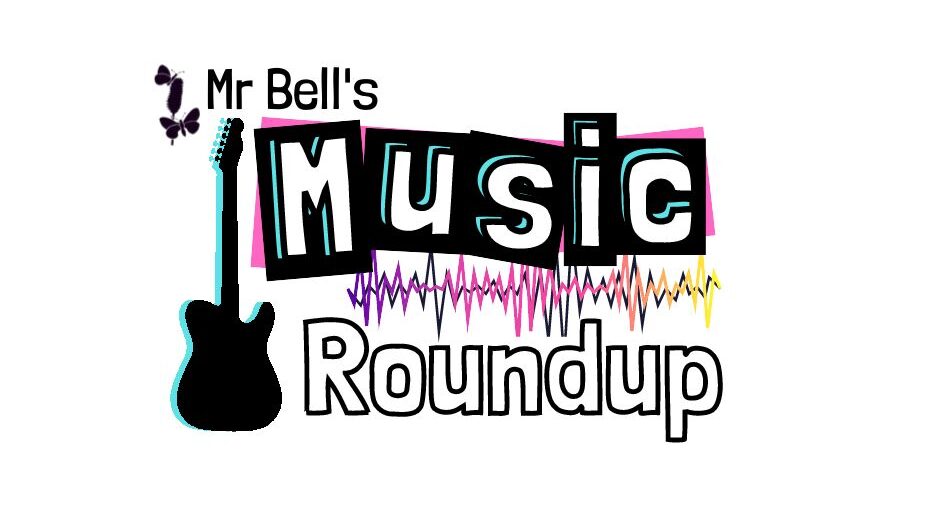 Hello everyone! There's been some very exciting musical things happening at Southill this term. First up, what have Year One been up to? They've only gone and written their very own song about going on a woodland walk! All of the lyrics and melodies came from them, and they even voted on which chords should come next in the sequence. It's such a great tune, I've been singing it all week. Well done year one! Have a listen here: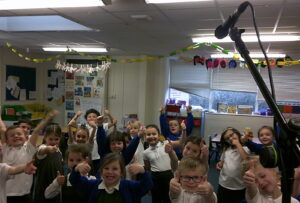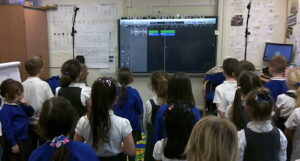 Reception have been learning to sing whilst doing sign language. Using Bob Marley's lovely tune "Three Little Birds", the class have done an excellent job memorising the actions they need to communicate the song, and have shown a great understanding of why sign language is important. They also sang the song brilliantly too!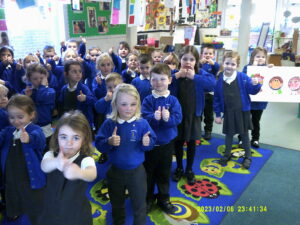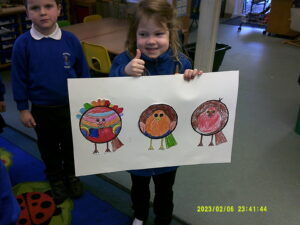 Furthering their learning about Rivers and Mountains, Year 4 have been exploring the song "Ain't No Mountain High Enough" by Marvin Gaye and Tammi Terrell. We did a percussion workshop where they used a range of instruments to mark out different beats of the bar. After that they learnt to play the chorus melody on glockenspiels, as well as singing the entire song through – with great confidence and accurate pitching! They achieved all of that so swiftly that we even had time to do a lesson on world music, where we listened to music from parts of the world where three very famous mountains are found: Kilimanjaro, Fuji, and Everest. Well done year 4, you're a great bunch of musicians!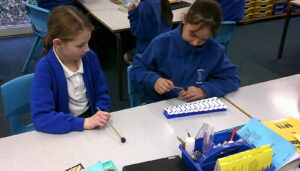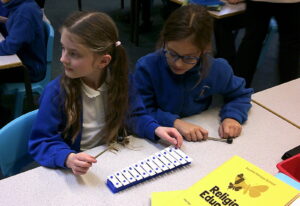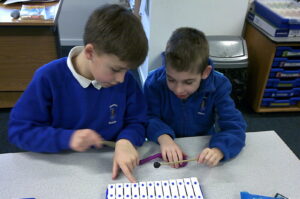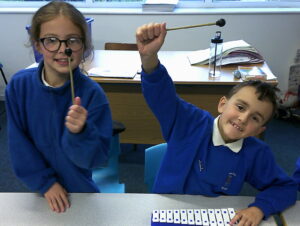 Year 5 and 6 are working on their own class songs. Using the music production software Logic Pro, each class has been learning about the arranging and production process involved in building up a song from scratch – creating electronic drum beats, bass lines, and writing chord sequences. They are now writing their lyrics and melodies, and recording it as they go along! There are 2 amazing songs on the way, which you'll be hearing very soon…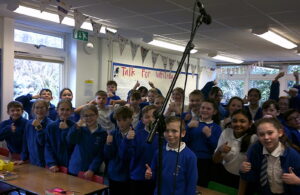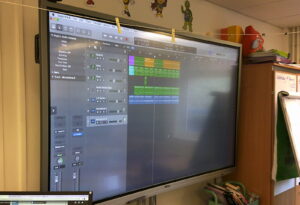 Combining computing and music, Year 2 have been exploring Chrome's Music Labs. It's fantastic and totally free – you can explore it yourselves here. From creating rhythms to drawing shapes which turn into sounds, it's a truly excellent program which enables a lot of creativity and furthers their understanding of making computer music in the modern age.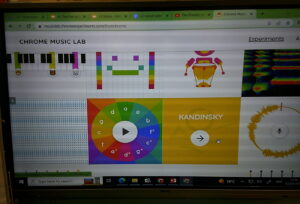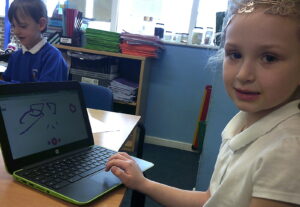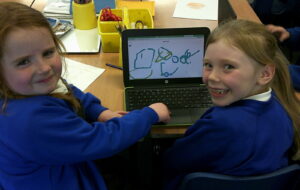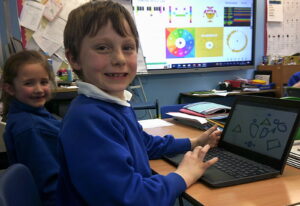 KS2 have been doing fantastic singing assemblies each week. We learnt to sing the song "Lean On Me" by Bill Withers, and it sounded huge! Well done KS2, it was a pleasure to sing with you each week. Now it's KS1's turn, and we'll be singing The Bare Necessities from The Jungle Book!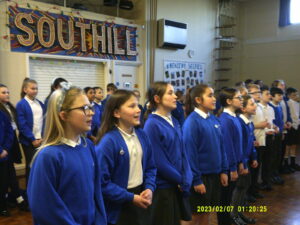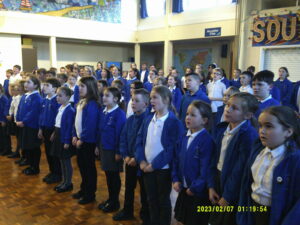 Rock Band are in full swing! This term's rockers are working on Use Somebody by Kings Of Leon, All The Small Things by Blink 182, and Yellow by Coldplay. It's sounding very proffesional so far, and we can't wait for the concert.
I'm very much looking forward to starting our brand new lunch time club Pop Stars this week. We'll be singing our socks off to a whole host of up to date pop hits. More news to come soon… in the mean time, thanks for reading!