We have loved learning our current model text 'Reilly' by Pie Corbett. This warning tale takes place in a magical, fantasy setting and it has certainly captured our imaginations.
Below are some photos of us freeze-framing our favourite actions, used when retelling the story. A text map has been sent home with the children, so that they can continue to practise this.  A link can also be found here: Reilly Text Map
This text is bursting with exciting description and vocabulary – our focus for this unit of work. This week, we planned and started to write our own innovated stories…sequels to 'Reilly'.  There was a real buzz of excitement in the classroom as we shared our thoughts and ideas for this piece of writing and I for one cannot wait to read the children's finished pieces!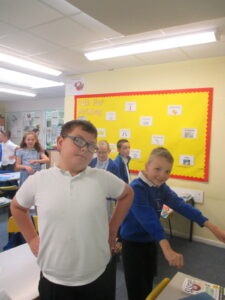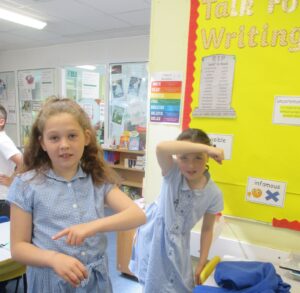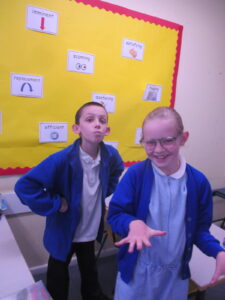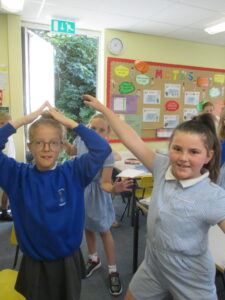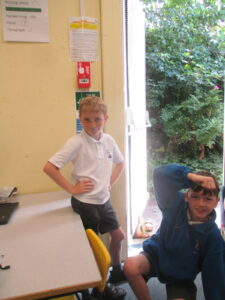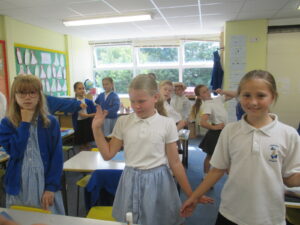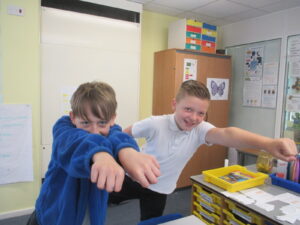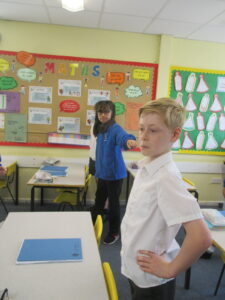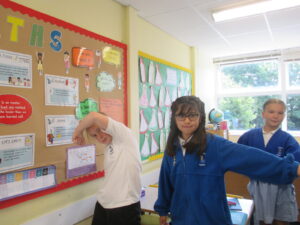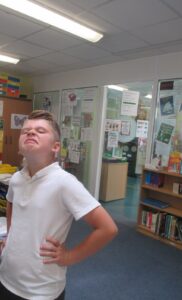 Have a great weekend everyone!
Miss Maitland