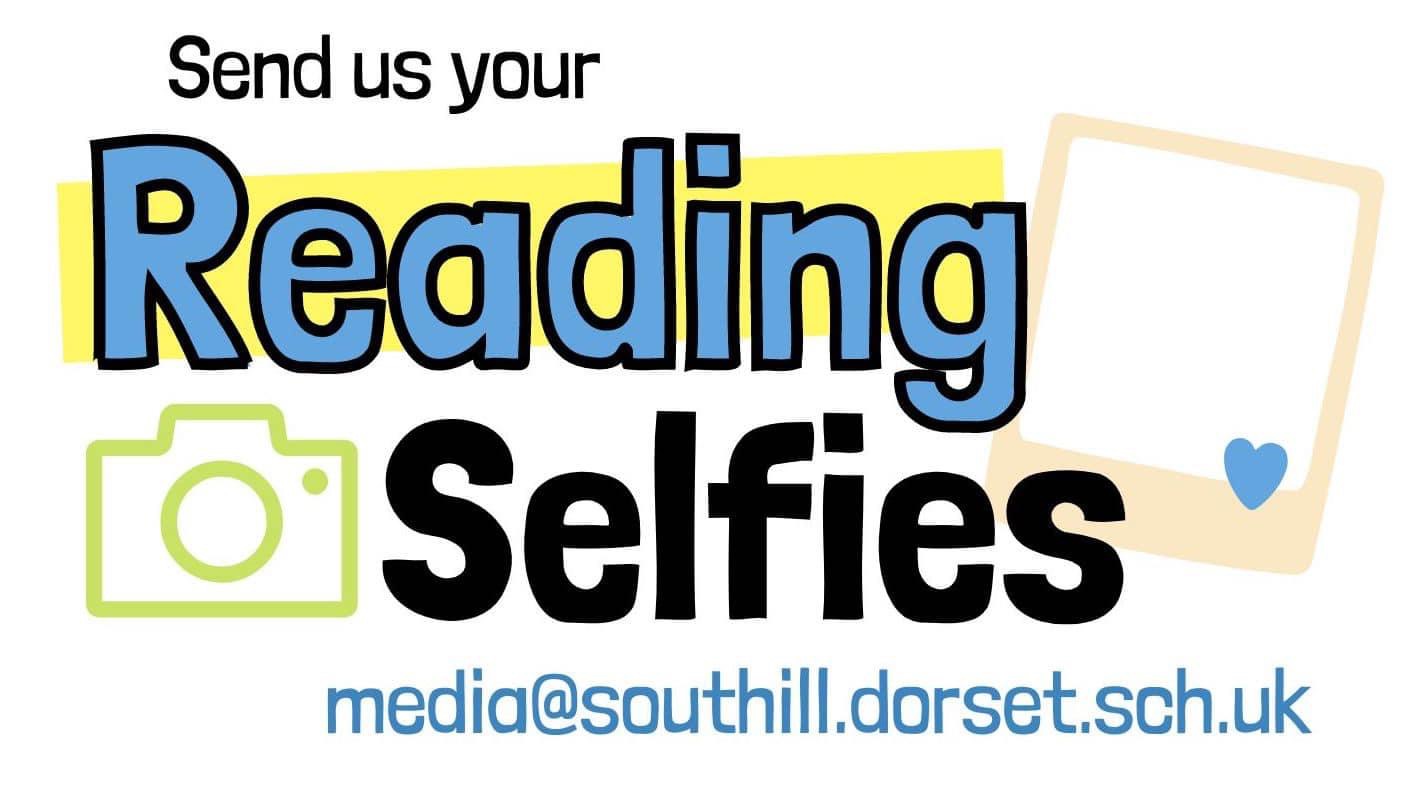 Let's do it again, folks! Being such a cool school community of readers, we'd love to see your CRACKING HALF TERM READS and also where you've chosen to read them, too! In the past, we've had some very interesting and innovative locations (link below) – everything from a cosy book nook, a garden space to Portland Bill and even on a swing! 🤩
We love a recommendation too, make sure we can clearly see your choice of book.
All photos that we receive will be very proudly displayed at our Booky Breakfast (coming up for Book Week) and will be seen by all who stop by. We'll also showcase them across our media channels … so see who you can spot and who might give you some inspiration too!
Please send your pics to:
✉️media@southill.dorset.sch.uk
Alternately, you can DM this page.
Can we beat last year's excellent selection?! Here it is ⬇️
Spread the word!
📖🤳📖🤳
#SouthillPrimary #CrackingHalfTermReads #ReadingforPleasure