Well, a great first week back after our half term break. We are starting to see some changes in the weather and the world around us. We have enjoyed being artists and using pastels to draw our observations of some beautiful daffodils.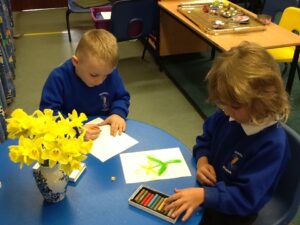 We have started to learn our new Talk for Writing story – The Gingerbread Man.
In our drawing club we drew the characters from the story, as well as adding features of the setting and the story structure.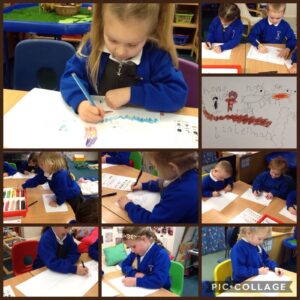 We also painted pictures of the gingerbread man, adding a face and buttons!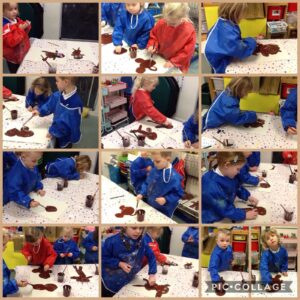 As mathematicians, we explored ways of making 9 and 10, using a ten frame.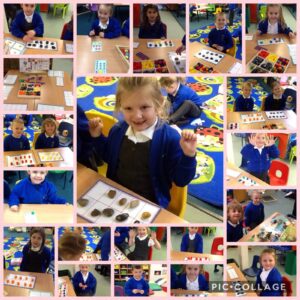 I am pleased to also share some great team work – completing puzzles together.