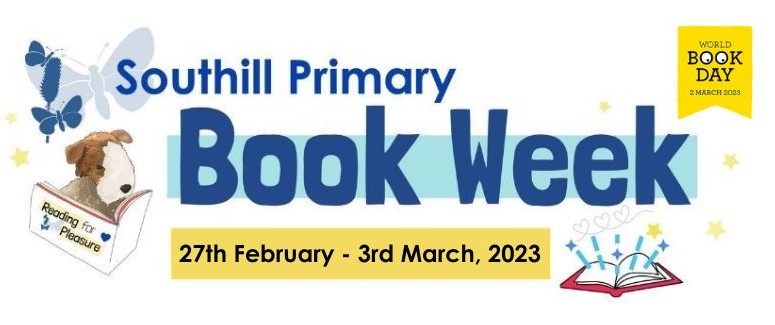 YES! It's that time again – one of our most FAVOURITE times of the year as we celebrate all things reading with our very own BOOK WEEK!  As you'd expect we have a bumper of a week planned, bursting full of booky activities for us to enjoy and to share together as a school community.  Not forgetting of course that World Book Day falls on the Thursday, that's when the whole world joins in with our very own book buzz 😉
We've so much to look forward to, that we can't fit it all in here (fact!) so below are just the highlights and a little notice on elements which you can get involved with at home.  Book Week is an event which we do so well here at Southill, in fact we are well-known for it – so prepare yourself for a super special week with adventures we'll always remember  …
What better way to kick-start Book Week than with a big booky breakfast! We invite you to join us from 8.00am (bring your favourite book) where we'll be serving up some delicious treats to be shared with our favourite tales. We'll also showcase our Cracking Half Term Reads on the big screen, thank you to all those who took part by sending us reading selfies. Look out for a School Ping with dietary choices coming home this week.
All children are invited to take part in our Paper Plate competition (plates came home Thursday 23rd) full details below. Please make sure they are returned to school in time for our special assembly on World Book Day so that our Reading Champs can judge all entries, yes .. there are prizes. We can't wait to see your creations and will share them on our media channels: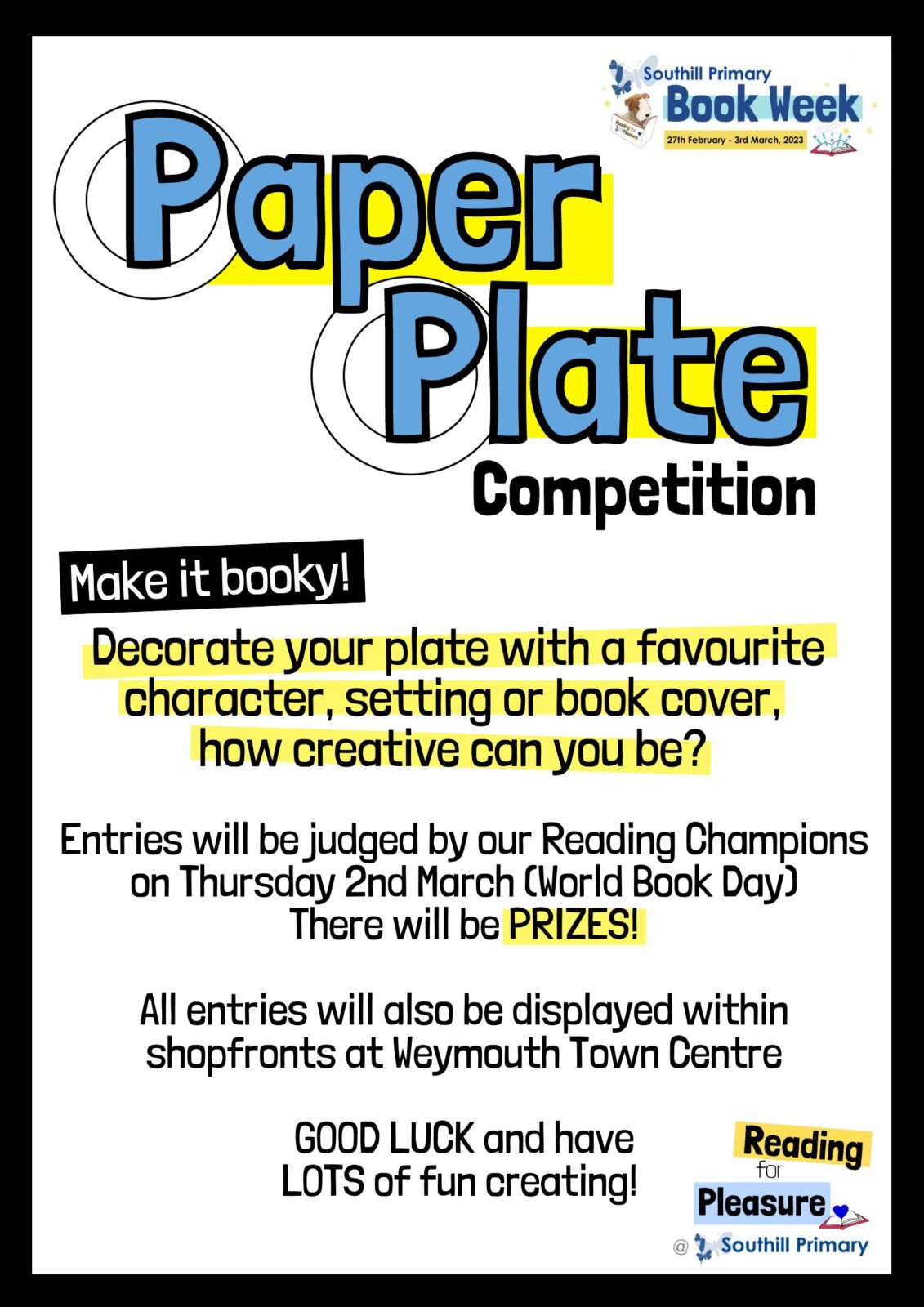 Classes will take part in an exciting Book Swap on the Wednesday, we welcome donations of books which you think others may enjoy.  Please bring them to school on Monday 27th and Tuesday 28th February, give them a new adventure!  We appreciate your support: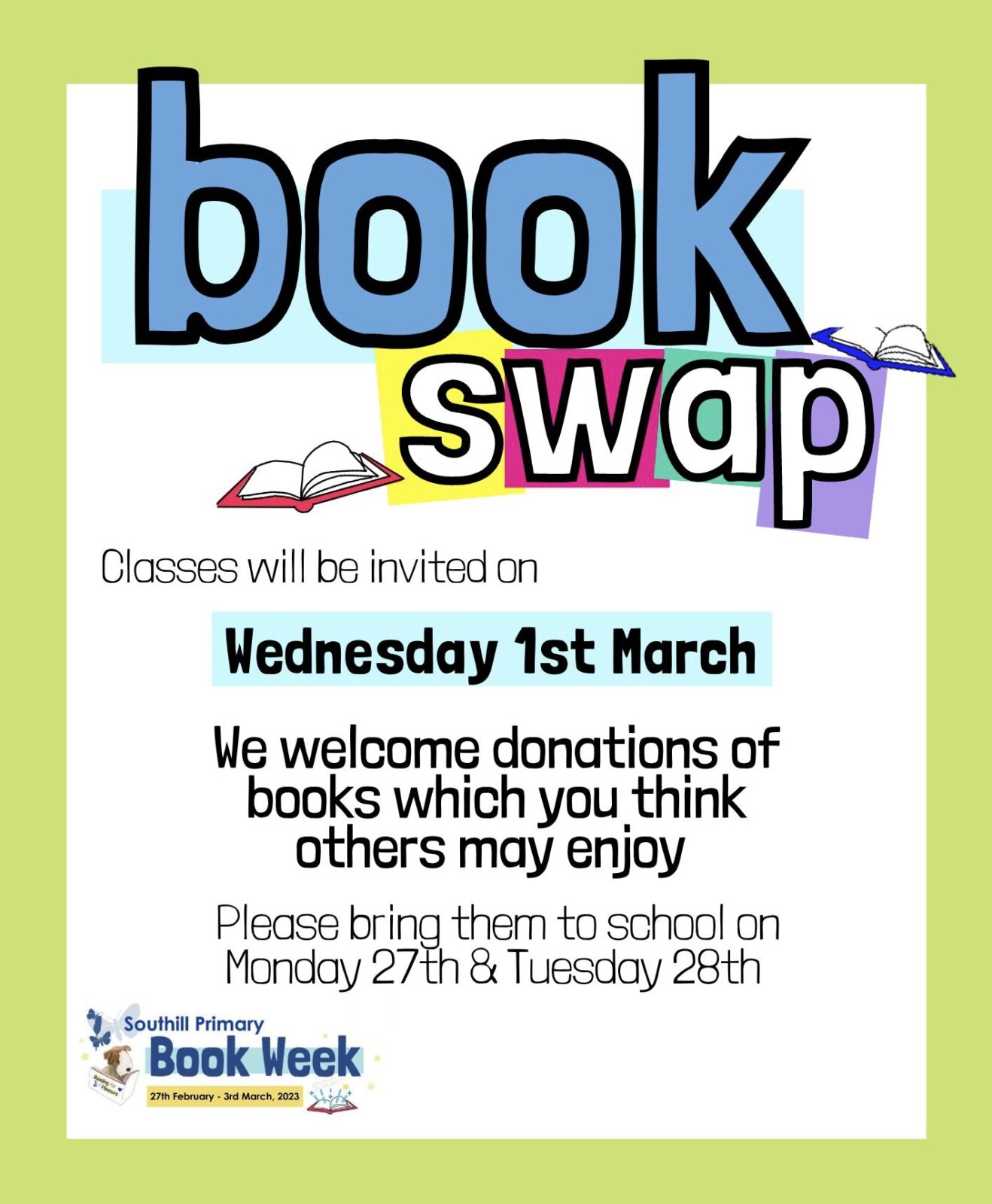 Stay tuned to our media channels as (due to popular demand) we'll be playing The Masked Reader again with daily mystery readers!  Can you guess who's behind the mask? We'll have a big reveal on Friday to see how many we managed to correctly guess.  We bet that we can catch you out!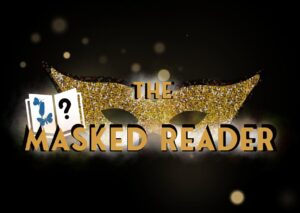 On World Book Day we'll enjoy another of our special Bookflix @Bedtime stories, these are lovely to share as a school community. Tune in at 6:30pm to find out which member of Southill staff will be reading a bedtime tale.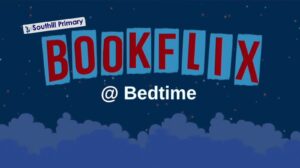 Our fantastic School Library will be open EVERY DAY after school, please do come along and see us – we'd love to welcome you.  Children will be able to check in/out their next choice of read, they'll also bring home their free book as part of World Book Day too (chosen by themselves).
Phew, see – we told you that there was so much to look forward to. We can't wait!  This week was made for us 😍