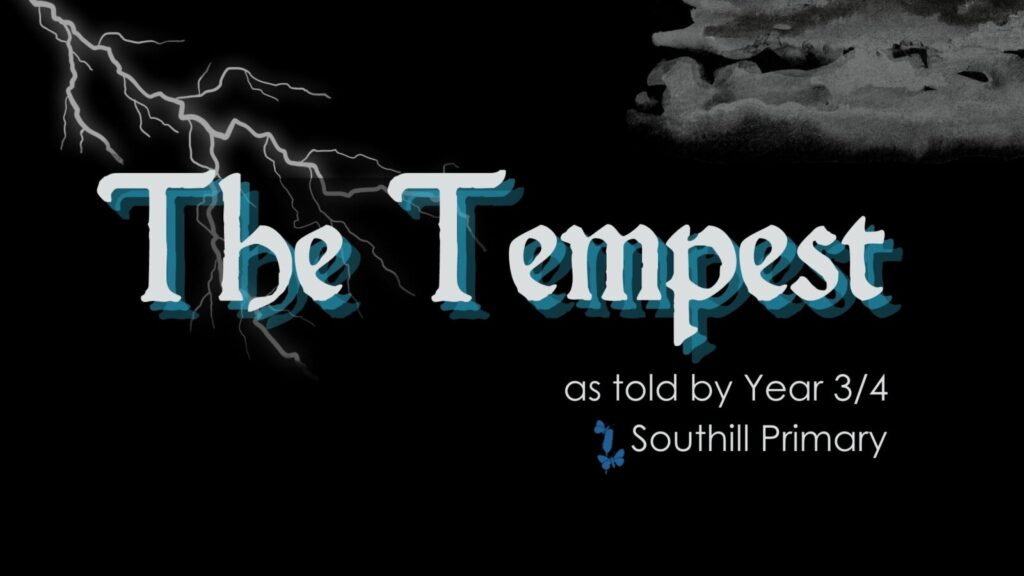 During this half term, the children have been immersing themselves in the work of Mr. William Shakespeare. We have primarily focused on his infamous play 'The Tempest'. It's a tale all about wizards, magic and monsters! The children have been working hard on putting together a performance which they have then performed to the rest of the school, parents and grandparents this week.
Miss Hutton and I are absolutely bursting with pride as to how the children have conducted themselves. They put on a real spectacle and have also produced some fantastic pieces of writing as well.
In case you were unable to come and watch the show or you simply wish to watch it again, feel free to watch the performance below! Mr. Frampton has also taken some fantastic photos of the children during their performance.
We would like to say a huge thank you to parents and carers who have helped in any way shape or form and for coming today to watch the show. Thank you to Mrs. Wood for her help in putting together a great script. Thank you to Mrs. Thorne who has worked incredibly hard in getting various props and costume accessories made for the show. Thank you to Mrs. Harris and Mrs. Wallis for putting together displays showing some of the brilliant work that Years 3 and 4 have produced over the past few weeks. We would also like to thank Mrs. Symonds for filming the production and to Mr. Frampton for taking some cracking photographs of the children in action. Finally, how can we not thank the stars of the show! The children in Unit 2 have been simply incredible and they will hopefully look back on this experience with fond memories that will last a lifetime.
Mr. Prior