If you're not sure what a 2%er is – it is someone who likes to do things just a bit better than they have to. They push themselves to achieve their best even when it is a bit tough. They always look on the bright side and they spread joy and positivity around our school. Only 2% of the population are like this apparently but we are very lucky to have so many at Southill. Well done everyone – awesome 2%ing!
Wellbeing Reporters of the Week
Year 5 told us about their Stormbreak lessons this week focussing on Relationships.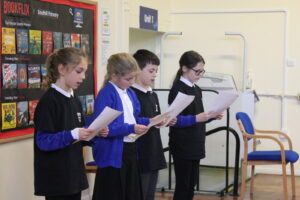 Stormbreakers of the Week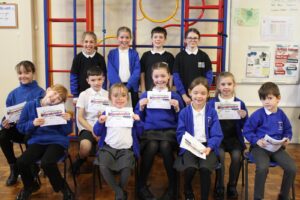 Word Millionaire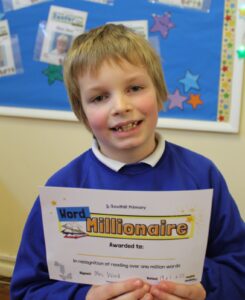 Lexia Superstars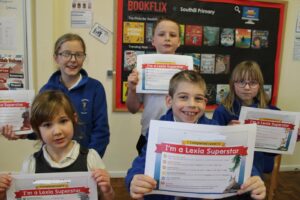 Times Table Rockstar