There is so much to share with you this week! I hope you enjoy celebrating such a fantastic week of learning and having fun together.
Let's start with a visit to our new school library. We shared some stories together an enjoyed sitting on the new seats and cushions!
We started our Little Wandle reading sessions this week too and are excited about bringing our new books home to share with you.
As mathematicians, we explored making repeating patterns – can you spot them?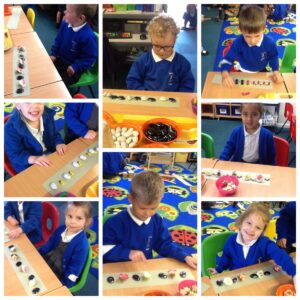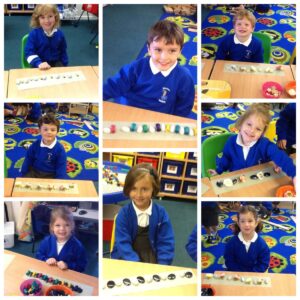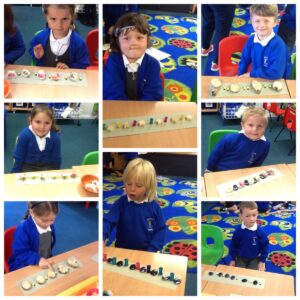 Finally, here we are enjoying our drawing club and our sparkly night sky club.