PRICELESS JEWELS FOUND BY SCHOOLBOY DETECTIVES
This week, we began  our new 'talk for writing' text … Adventure at Sandy Cove. A mystery, adventure with lots of great suspense tools like:
Short punchy sentences to add drama… Everything was quiet. What was it? They ran. Fast.
Showing how the character's react … She gasped. Tom's heart pounded like a drum.
Hiding the threat with empty words … Someone, something was there.
We learn about more writing tools to create suspense next week.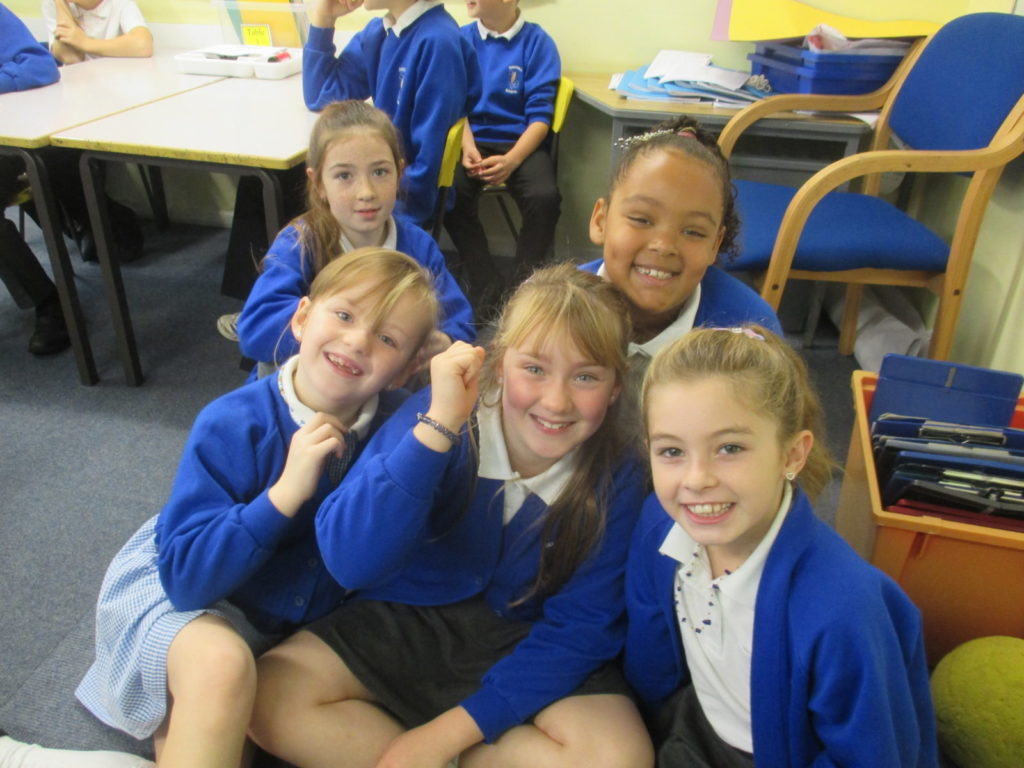 Here's the text map. See if your children can read the story back to you at home: