This week we have been artists in Year 2! We have studied the work of Japanese artist Yayoi Kusama. She creates giant flower sculptures using bold and bright colours and patterns.
In Year 2 we created some paper plate flowers. We practised drawing flowers first on paper and using different coloured pens to create patterns. Once we were happy with our designs, we carefully cut out and painted our paper plate flowers. The children were great at replicating Yayoi's famous polka dot patterns and bold outlines.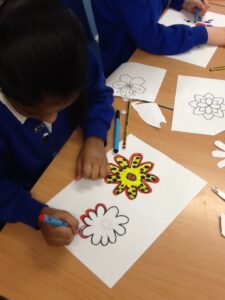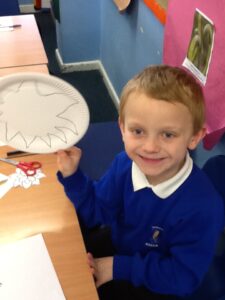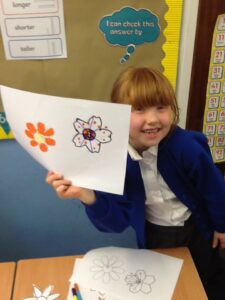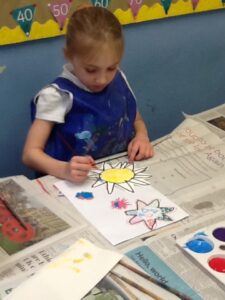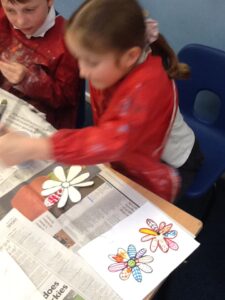 Next, we used clay to create a flower sculpture. We watched a video that told us our instructions. First, we had to create a square or rectangle base. Then, we molded petals, leaves, a stem, and a circle for the middle of the flower. We used the ends of paintbrushes to gently make dots all over our clay. We can't wait to paint them when they are dry!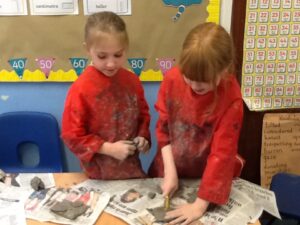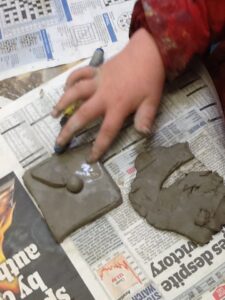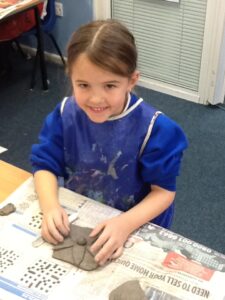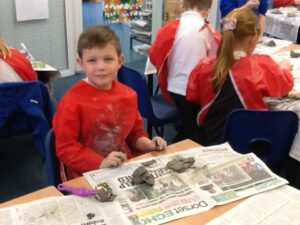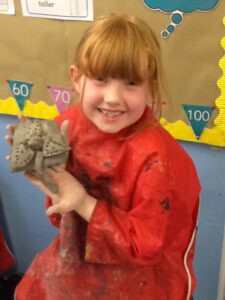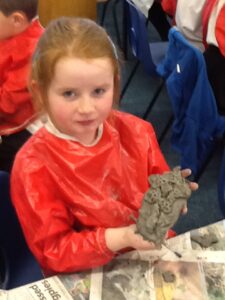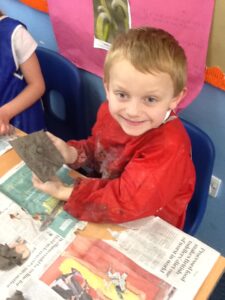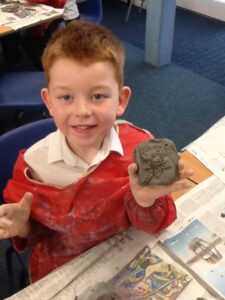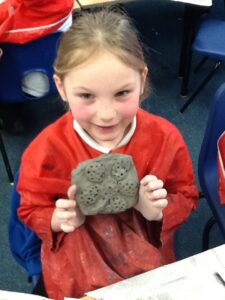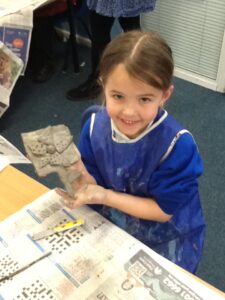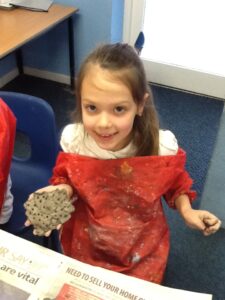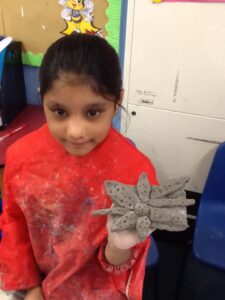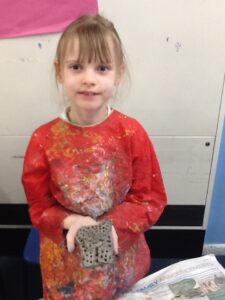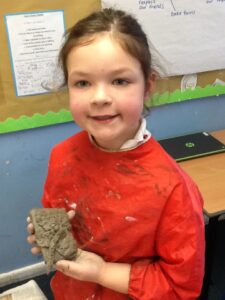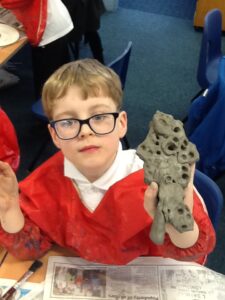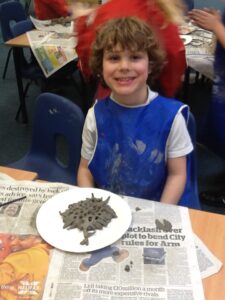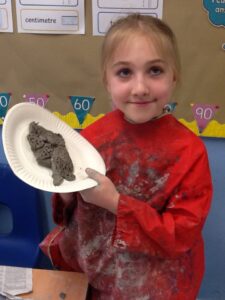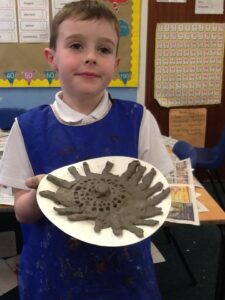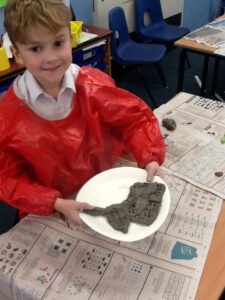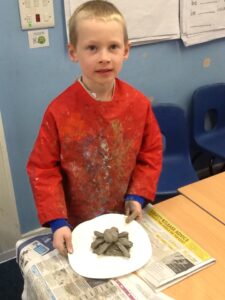 Well done, Year 2!