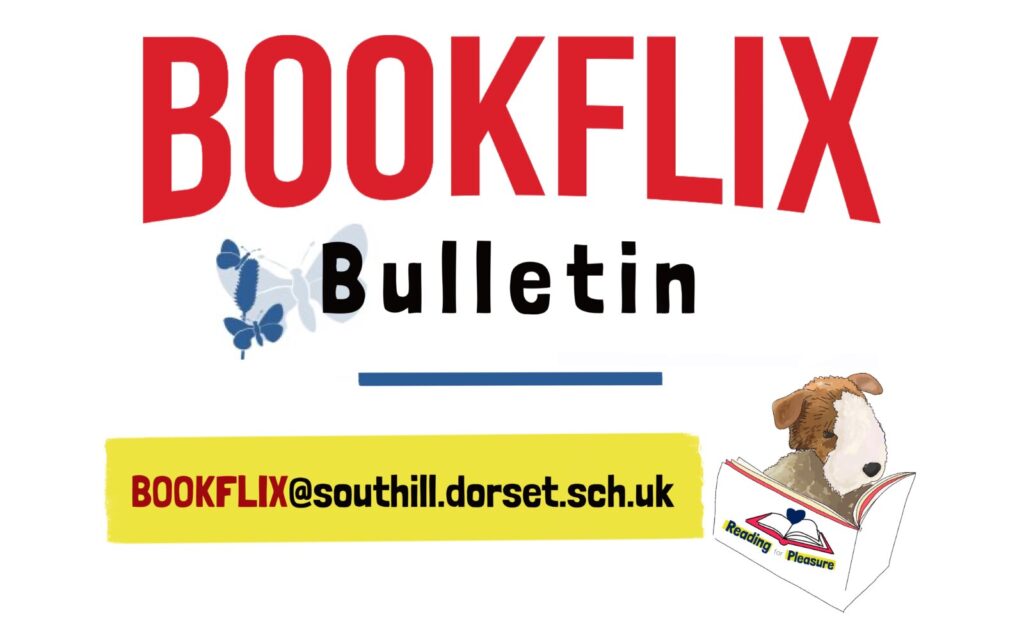 Welcome to the third edition of our Southill Primary Bookflix Bulletin – your one-stop, go-to newsletter for all things books and all their brilliance!  Handpicked just for you, we have created another bumper edition and hope that you've all been enjoying many great stories since we were last in touch.  We'd love to hear all about what you've been reading, please get in touch with us at the email above and we will include this within our next edition.  We are really missing hearing all about your latest and greatest reads, let's make this bulletin to be as interactive as possible!
_____________________________________________________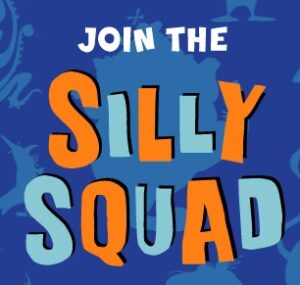 Let's begin with news of this year's Summer Reading Challenge which for the first time has gone digital in light of current restrictions.  Last year over 8000 Dorset children aged 4-12 years participated in the Challenge which is run nationally by libraries and The Reading Agency, we know that many of you enjoy getting involved each year too.  The theme this time round is 'Silly Squad: a celebration of funny books, happiness and laughter'.
The Challenge will run from June – September 2020 with the following criteria:
The challenge can be joined online at

www.sillysquad.org.uk

and targets can be set for your own challenge;

Books can be read or listened to, which also include comics and ebooks, and can be borrowed from digital lending services (available from their website) or by material currently at home.  Books can also be borrowed from libraries once they reopen;

Each completed book will result in a reward of online badges, games and videos;

Once the challenge is completed, certificates of achievement can be downloaded;

Anybody who is not currently a library member can join online for instance access to digital services.
Good luck and please do send us photos of your certificates once completed, we'd love to see them!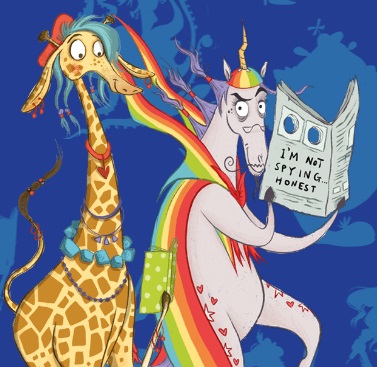 ______________
Weymouth Library regularly produce a digital newsletter which, as well as the Summer Reading Challenge, has news of upcoming events and recommended reads.  Take a look at their latest update below:
Weymouth Library E Newsletter Issue #7 (1)
______________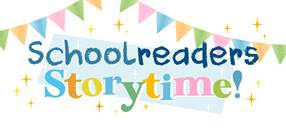 Our 'School Readers' friends have recorded more stories for you to enjoy at home.  We've picked a few that we think you may enjoy including Cave Baby by Julia Donaldson, The Misadventure of Frederick by Ben Manley and The Book of Hopes edited by Katherine Rundell.  We are very much looking forward to being able to welcome reading volunteers to our school again.
______________
It's always so very exciting to hear from children's authors, especially those who live locally.  We were thrilled to receive two signed copies of the Norman series written by Jacqueline Rowe, thank you very much for getting in touch and for being so generous Jacqueline.  We will enjoy these stories with our Reception Class and hope to meet you once things get back to normal.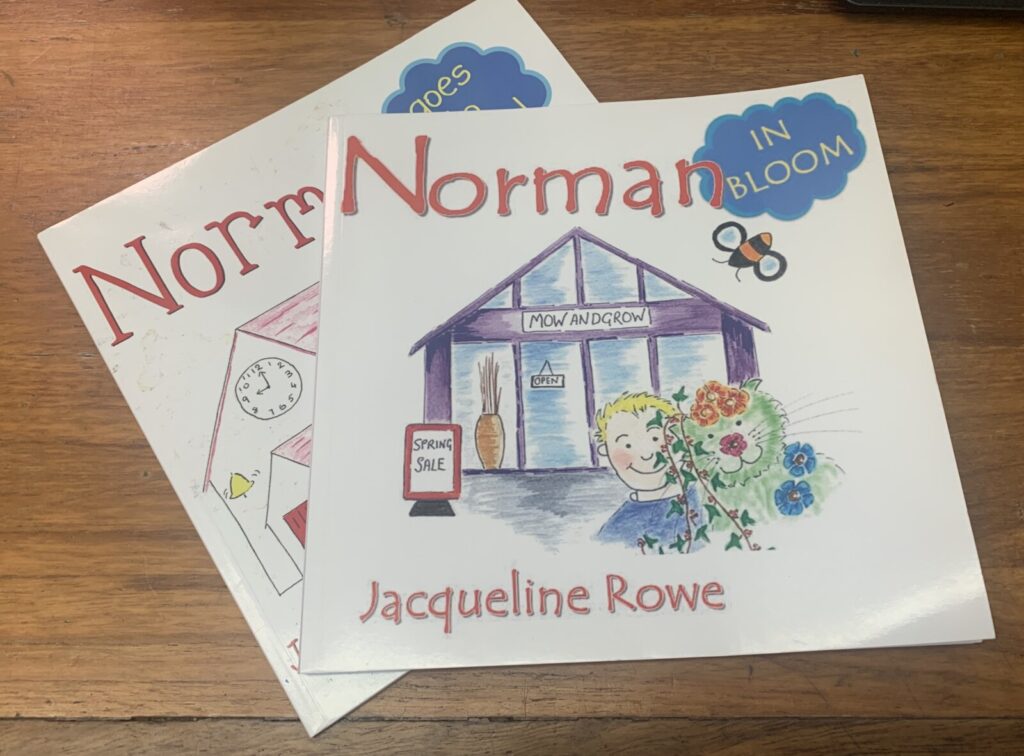 ______________
Mrs Wood has kindly ordered two copies of Simon Philip's brand new novel Fred: Wizard in Trouble! Which we have added to our Bookflix collection, ready to read once we are all back at school together.  It's had great reviews so far and we know that some of you have managed to read this book already – please do let us know how much you enjoyed it, we will let Simon know too!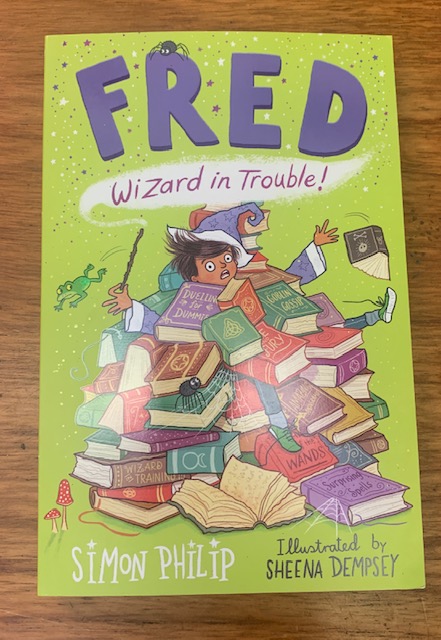 ______________
Mrs Wood has also been very busy during the last few months reorganising the library area within Unit 1.  All the books have been refreshed, including a few new additions too and they have also been sorted into new categories which are much easier for us to use.  Most excitingly, she has also ordered some BRAND NEW furniture to revamp the whole area!   Once completed, this space will be a really lovely calm and inspiring place to browse, borrow and read.  Here is a little sneak preview, watch this space for further updates!

______________
The Children's Literature Festivals charity have launched a very exciting poetry competition, which we think you may be interested in.  With an impressive judging panel and great prizes such as £100 worth of book tokens, visits to our school from children's authors and even having your poem published, this competition is one not to miss!   For full details, please see their poster below or head on over to their website at www.childrensliteraturefestivals.com.  The theme is Lockdown Life, writing about your experiences at home/school over the last few months.  We love poetry here at Southill so we know that you can do it, we believe in you all so why not give it a go (and remember to send us your creations too).  Good luck!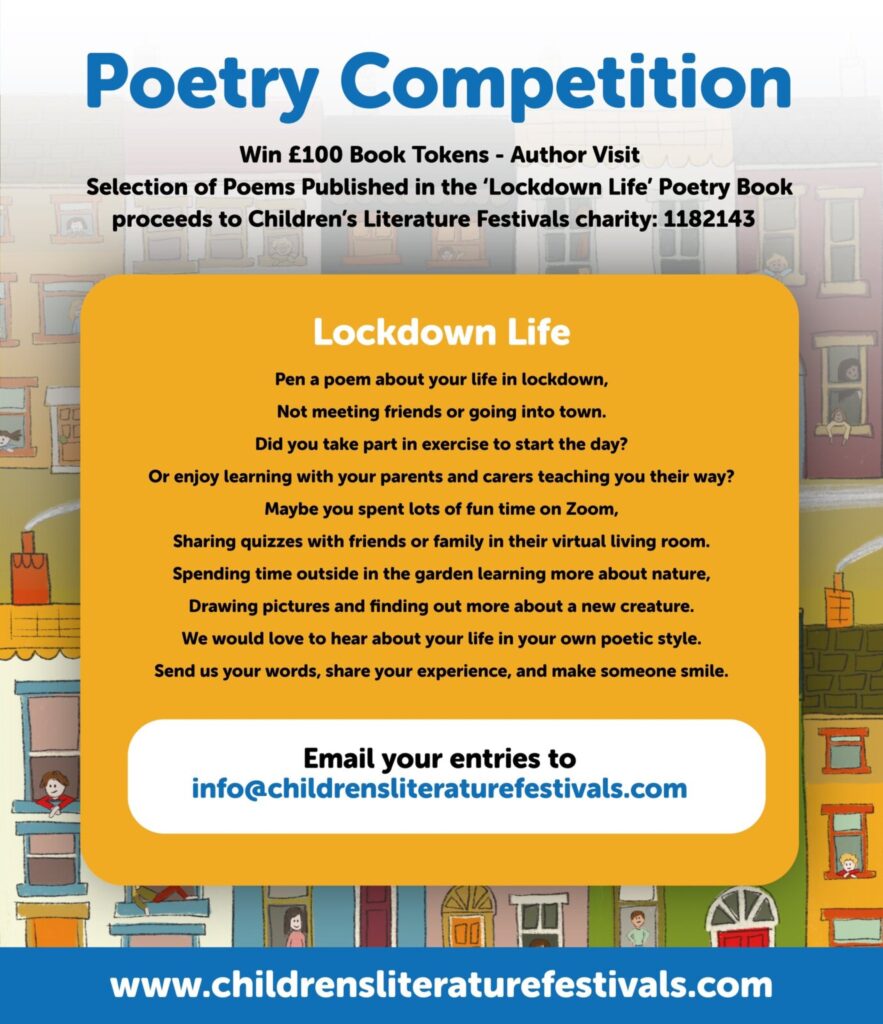 ______________
That's about it for this edition, we hope that you've found some useful information here and a few activities to get involved with at home.  
Until the next time – keep READING, keep RECOMMENDING and keep SMILING!
See you all soon!
The BOOKFLIX Team