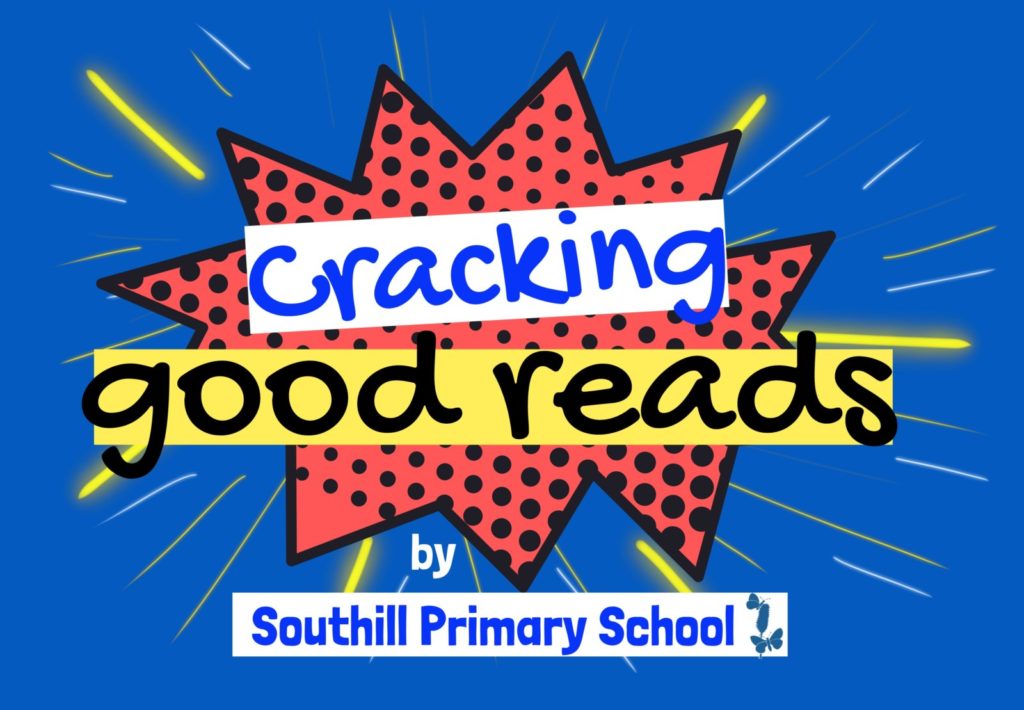 What better way to kickstart our penultimate week of term with our very last Cracking Good Reads recommendation of the school year?! We've prepared another special edition for you, this time the focus is on Mr Prior who chose to read us part of The World's Worst Teachers by David Walliams and illustrated by Tony Ross.
We have a feeling that you'll enjoy this one …
Until next time, "thanks for watching" and happy reading!
???
#SouthillPrimary #BOOKFLIX #CrackingGoodReads #ReadingforPleasure #TheWorldsWorstTeachers #DavidWalliams #TonyRoss #ReadingforPleasure