A super assembly to round off the week. There were loads of children who had brought in certificates for their achievements outside of school – from swimming to stacking cups, running and football.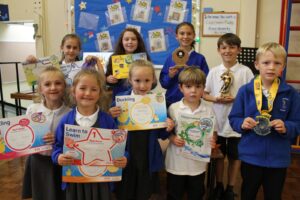 Star Learners were awarded their certificates and badges for showing off their amazing learning superpowers.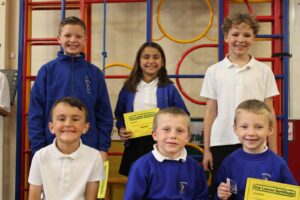 Times Tables Rock Stars
Well done everyone who has been working hard to increase their speed on TTRS!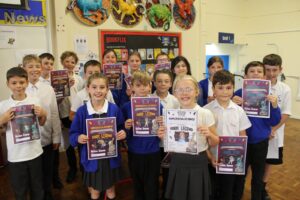 Well done for all your hard work this week. Have a super weekend everyone.