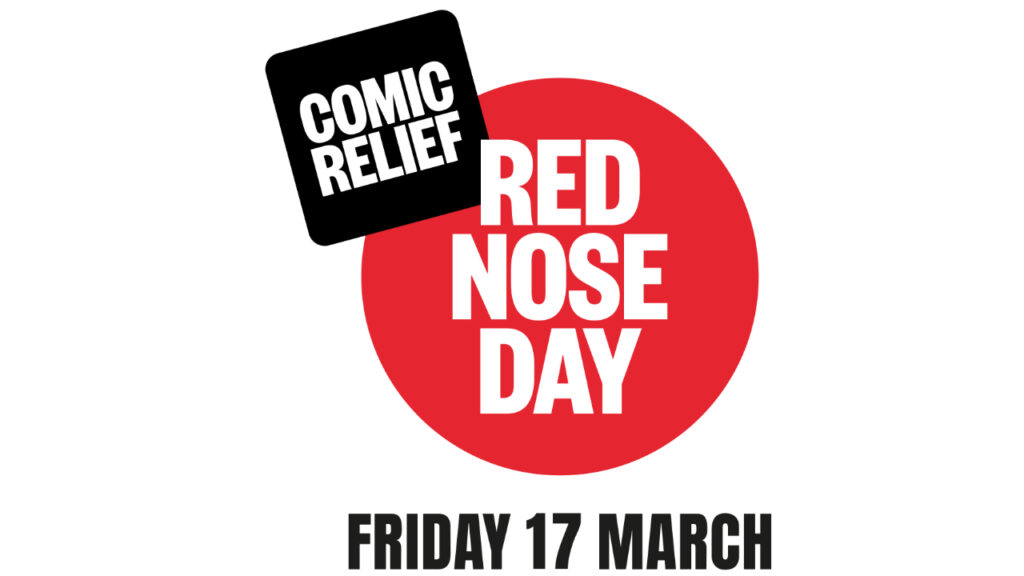 And so it came to pass that all the children of the school gathered together to select, from amongst their ranks, the school's best joke. Many jokes were told during the afternoon: unfunny ones; nonsensical ones; very, very old ones; hilarious ones and, of course, numerous hysterically funny ones about poo and farts.
Our comedians came from all corners of the school, and it was especially rewarding to see so many joke-tellers from our younger classes. Jokes were delivered confidently and with style – every one judged carefully by a team of 4 school-councillors who had their funniness antennae set to maximum.
Jokes were told and voted upon, sides were split and eyes were rolled. A fabulous hour of entertainment! And, at the end, stood four finalists – each having received the same score from the judging panel:
From Reception: Isla
From Year 1: Ula
From Year 2: Jack
and, finally, from Year 6: Ayla and Ellie Belle
This time round, their jokes were scrutinised even more carefully by the judges who conferred to award a final mark. And the winners were…
Ayla and Ellie Belle!
Therefore, it gives me great pleasure to announce that Southill's favourite joke, as voted for by the children, is…
Why did the chicken join a band?
Because she already had the drumsticks!