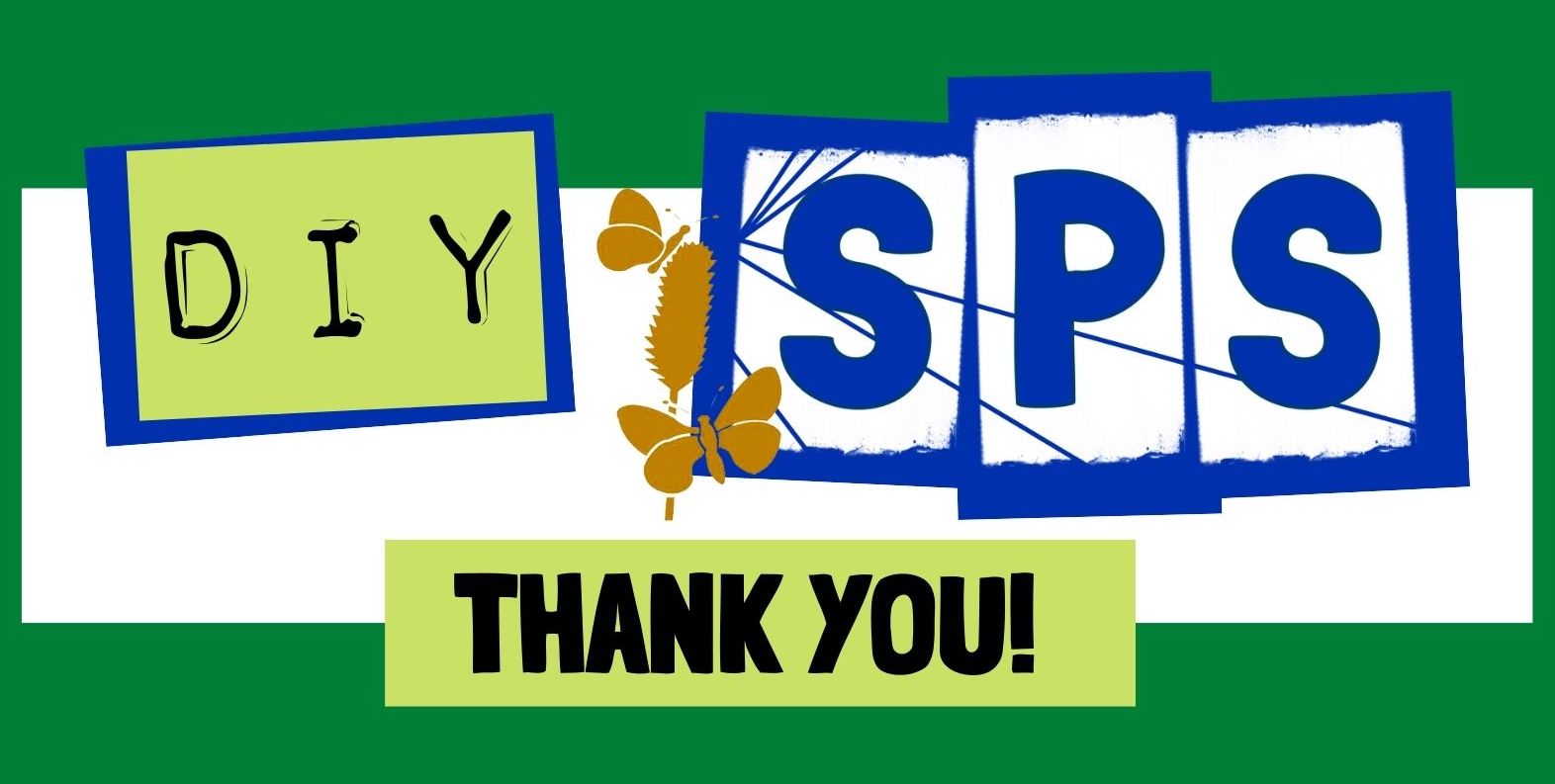 Wow.  Just WOW! We are extremely grateful to all the many volunteers who came to help make much-needed improvements to our school last weekend and to the many businesses who supported us too, including members of the community who donated to the cause.  Your time, effort and support has made a remarkable, noticeable difference and will have such a positive impact on our children and school community.  We are enormously grateful.
Thank you to:
Morrisons (Weymouth)
Crown Decorating Centre (Weymouth)
Brewers Decorator Centre (Weymouth)
Gould's Garden Centre
Bradford's (Dorchester and Wareham)
Portland Skips (Portland Stone Ltd).
Whilst we made great progress, we have some jobs yet to tick off/complete so may take on a DIY SPS mini challenge in the near future. Watch this space!
Don't we look smart …