Batteries, bulbs, buzzers, wires – this week we have been learning how to create simple series circuits. We can even tell whether or not a bulb will light in a circuit – for this to happen the circuit must be complete!
Here are some photos of Year 4 testing out their predictions by making several different circuits…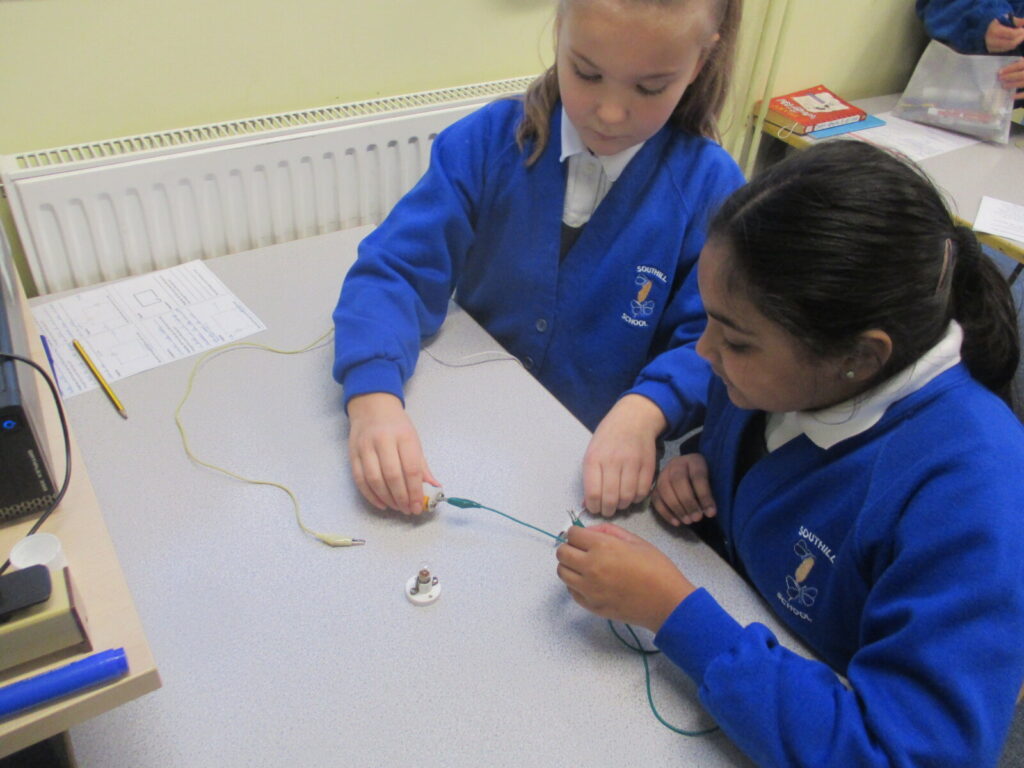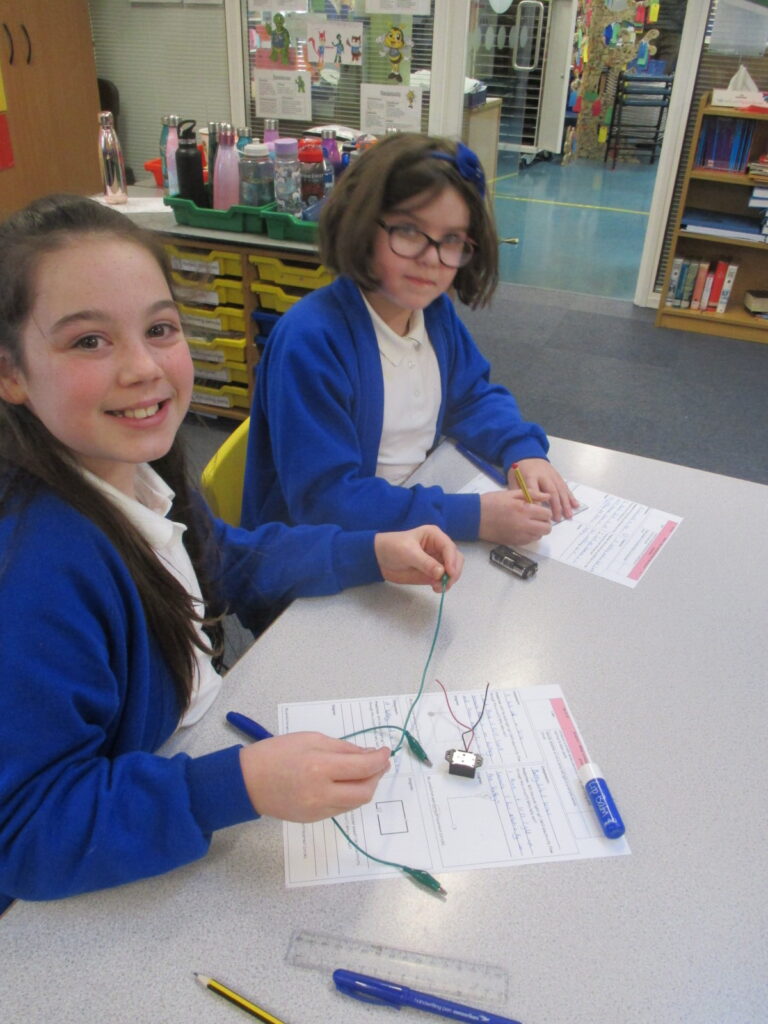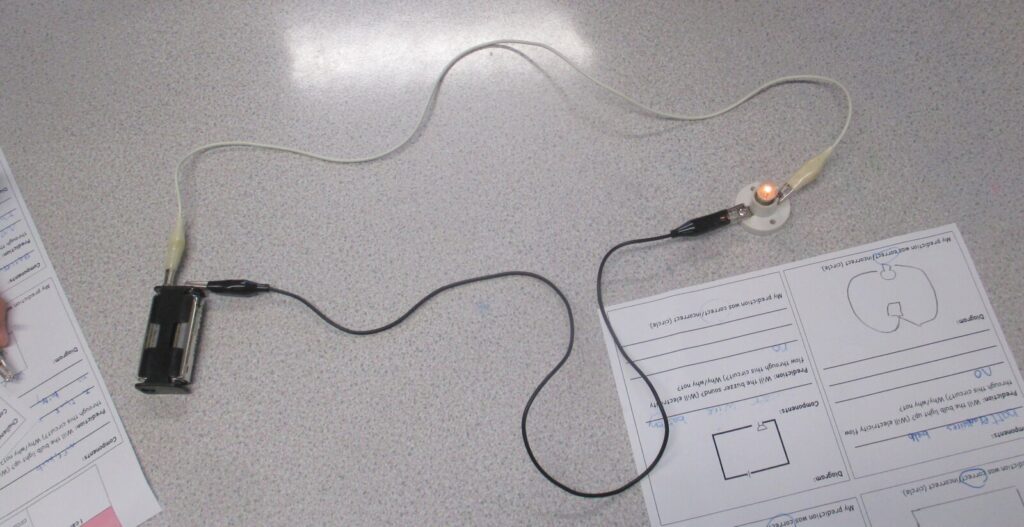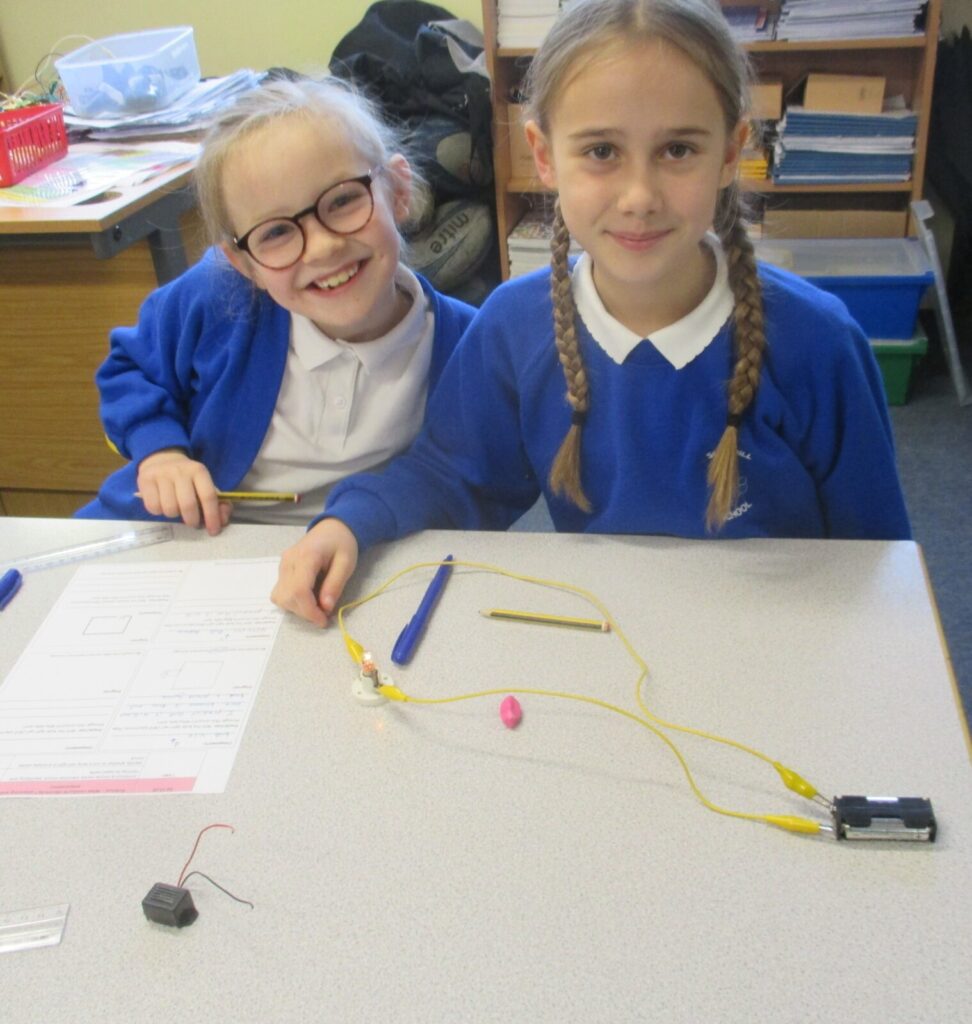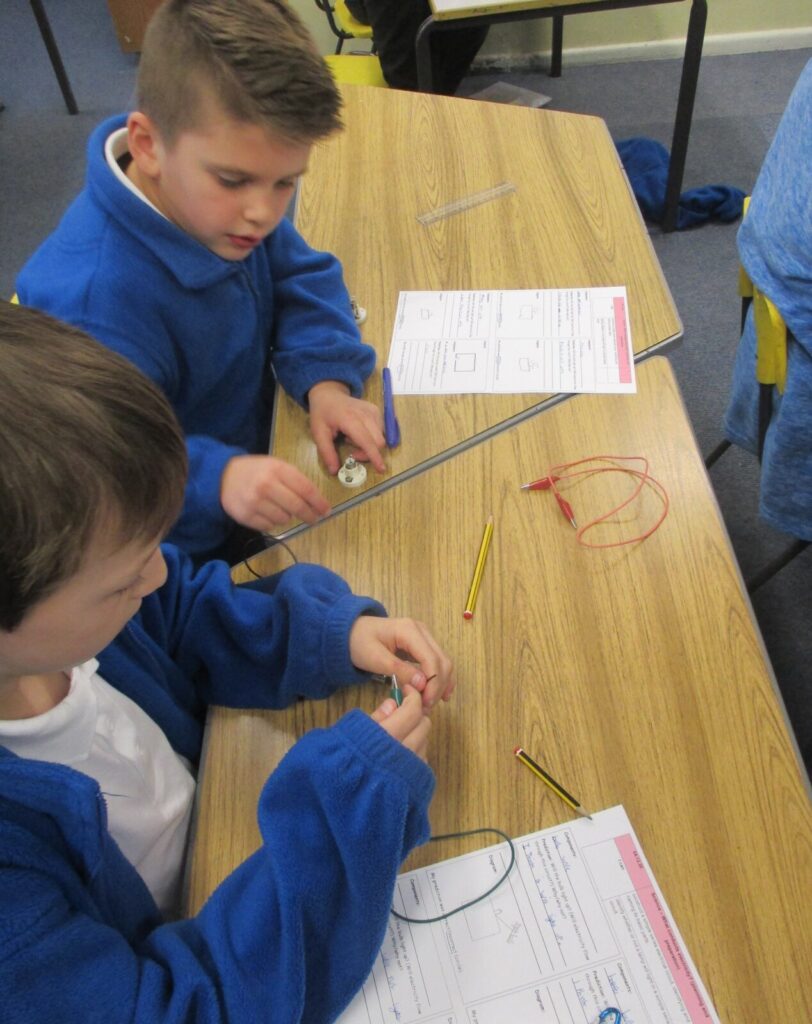 A big well done to those who presented their book reviews this week! Yet another week of discovering exciting new reads!