After feeling all spring like last week, we were back in layers today to keep us warm.  We started this week with a rainbow scavenger hunt.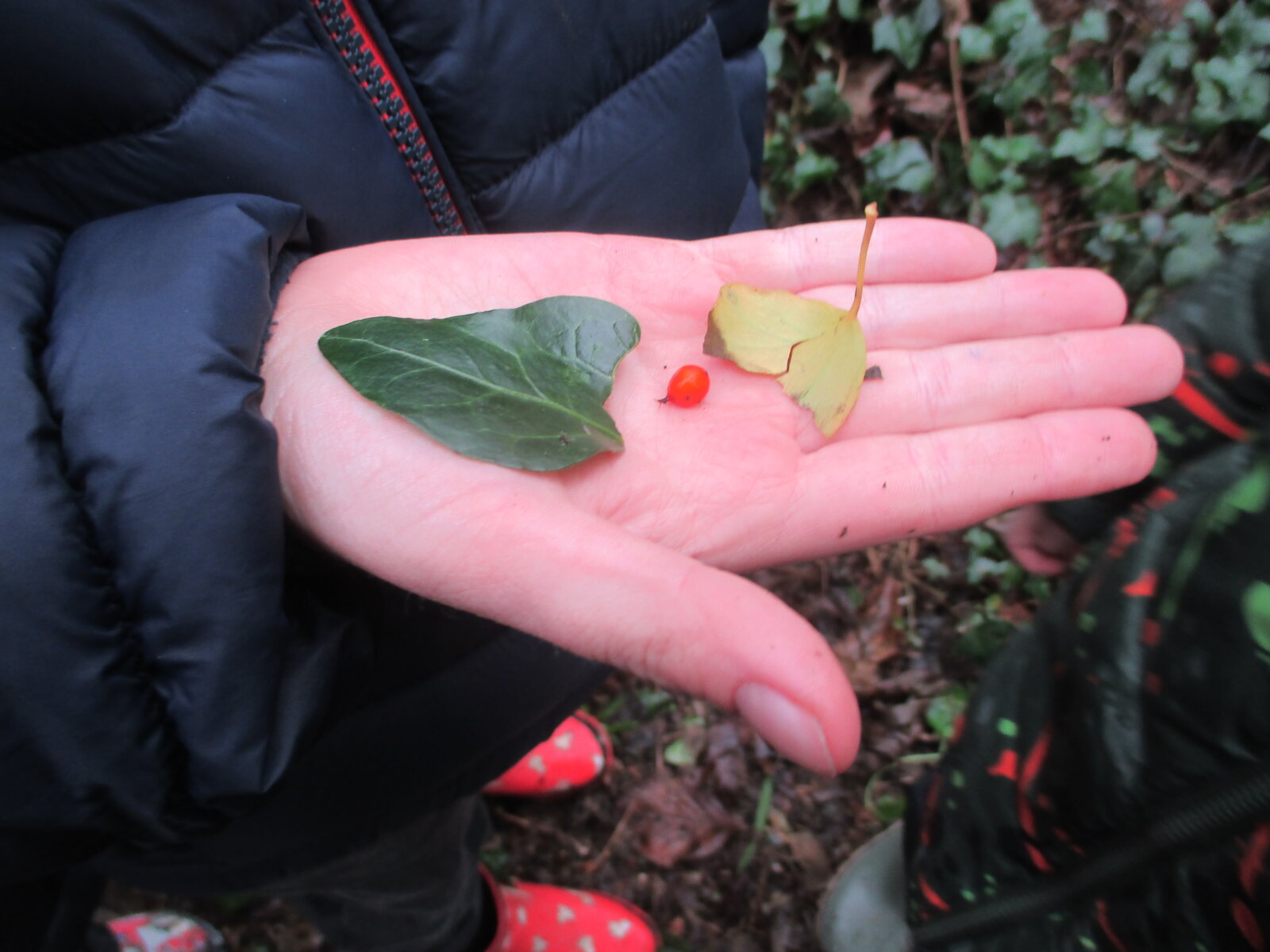 We then collected some wood to help us learning anew skills of lashing.  This was so we could apply this skill to some crafts but also making some swords.  We learnt how to use to secateurs properly to cut lengths of wood about 30cm.
Then it was time for the lashing which started with a timber hitch.  Then we tried some diagonal lashing.
It was the first time out of the shed for the bow saw and saw horse.  Some of the children had a go at sawing – it is quite tricky.  We pushed and pulled together!  Great teamwork.
And then there was some crafting, hammocks and games in the woods.