This week, we began our new topic…Traders and Raiders!
We started by creating a historical timeline, sequencing key events from AD 400-AD 1066 and learning about the different groups of invaders who came to Britain during this time – the Anglo-Saxons and Vikings!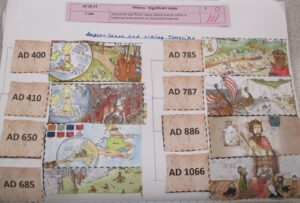 Later in the week, we learnt about Saxon shore forts. The Romans built these along the coast to repel the Saxon raiders who travelled across the North Sea in ships. We then used digital mapping to help us produce sketch maps to show the locations of these forts in England.
This week marked the beginning of our poetry performances. A huge well done to all those who shared a poem of their choice this week – your confidence, creativity and enthusiasm was fantastic! We are really looking forward to listening to more of these in the weeks to come.
We ended the week with our first rounders session which focused particularly on our catching skills. During the lesson, we took on various challenges such as clapping several times before catching the ball and catching with one hand.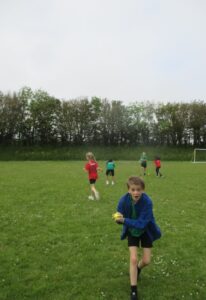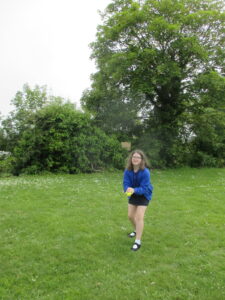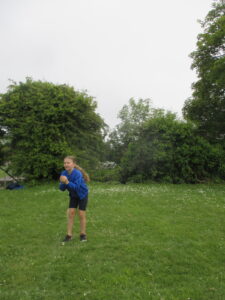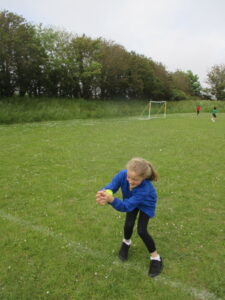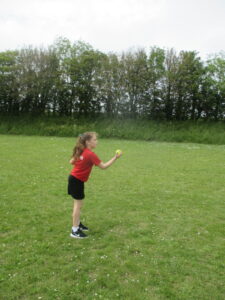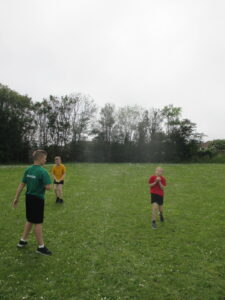 A brilliant start to the new half term Year 4, well done!