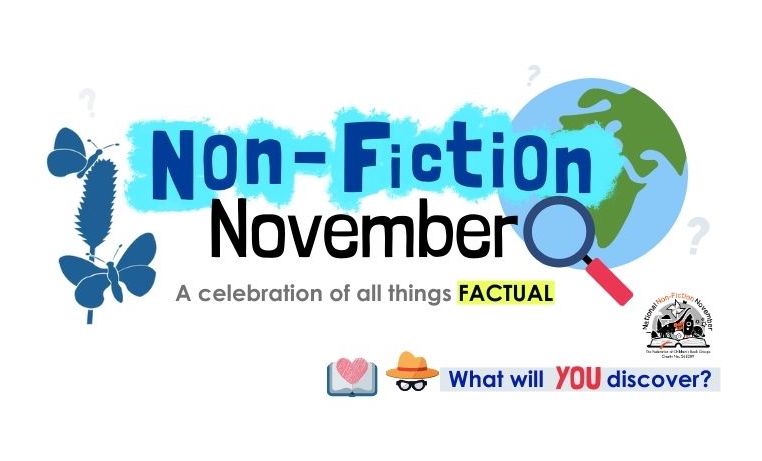 Non-Fiction November is here!  A celebration of all things factual and a really great chance to find out new things, all about anything and everything!  ALL MONTH LONG we will delve in the delights of non-fiction, with a stack of brand new books to help us along on our fact-finding journey.  What will YOU discover?
Your challenge #1: Teach your teacher a fact you have read that they may not already know!  Think you can do it? Let us know! We LOVE to hear all about what you've been reading, this includes fantastic non-fiction finds.  If you'd like to be featured with any of your discoveries, feel free to email us at bookflix@southill.dorset.sch.uk and you could find yourself  within our media pages!
Your challenge #2: Take as many non-fiction book quizzes as you can (after you've finished reading your book).  See what this does to your reading score, sit back and feel mighty!
To support your child at home with reading a range of non-fiction books, please see this handy poster below.  Remember we are always at hand should you need any advice too: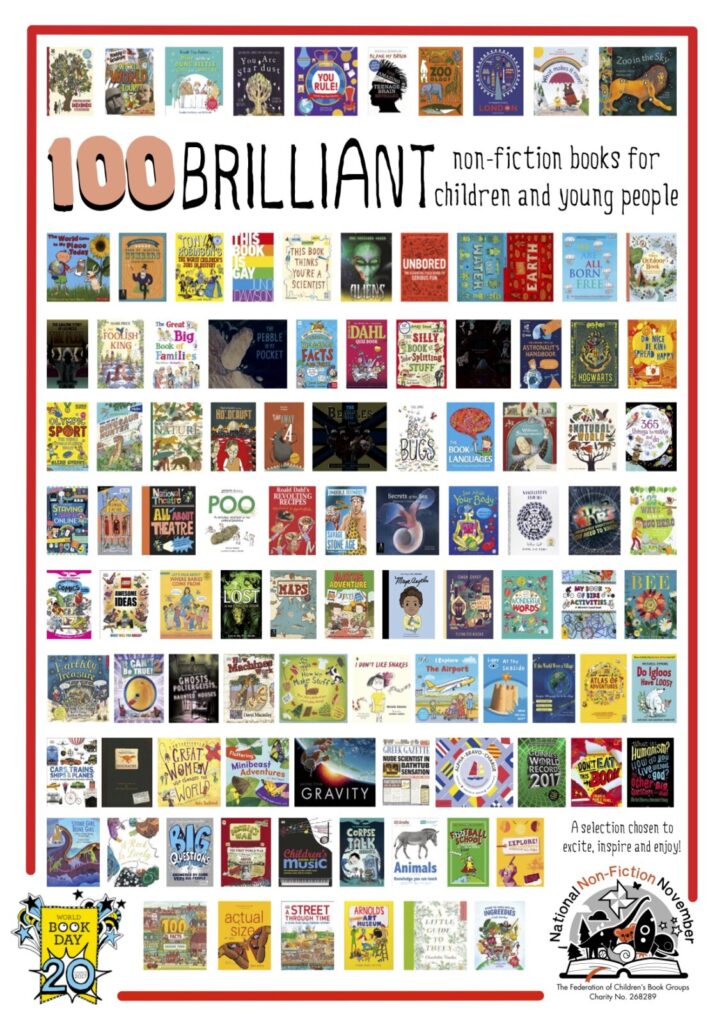 Have lots of fun and remember to keep reading, keep discovering and keep enjoying all the treats that non-fiction can bring!