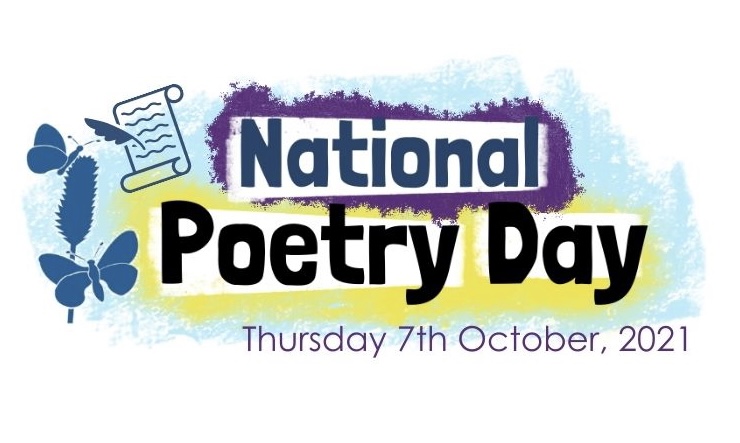 Inspired by Neal Layton's performance at Weymouth Pavilion yesterday of a poem entitled School Library (written by James Carter), our KS2 children had fun reciting it themselves as part of a special assembly to celebrate National Poetry Day – just like Neal, they chose to rap!
This poem is especially apt for us given the fact that we have a brand new school library of our own to enjoy, also that most of us haven't been able to help reciting the lyrics over (and over) since we heard them live on stage, beginning right from the moment that we stepped onto the coach back to school!
It was a perfect way to celebrate this special day, we just love poetry here at Southill.