Wow!! Year 5 completely raised the roof at the one and only Weymouth Pavilion tonight.  They sang their sea shanties that they've learnt over the past term alongside 5 other local schools and they also performed a rendition of Octopus's Garden by the Beatles, themselves.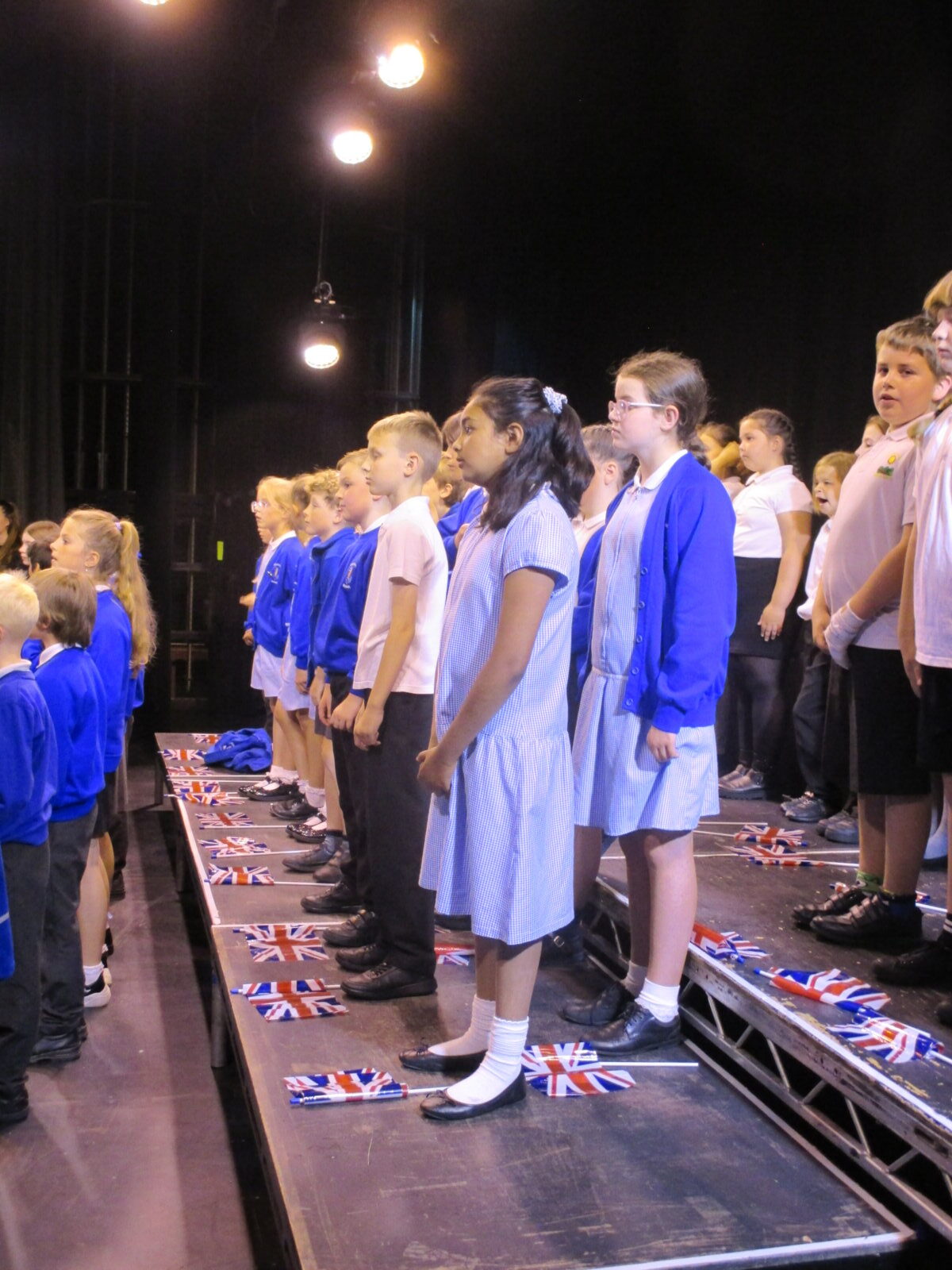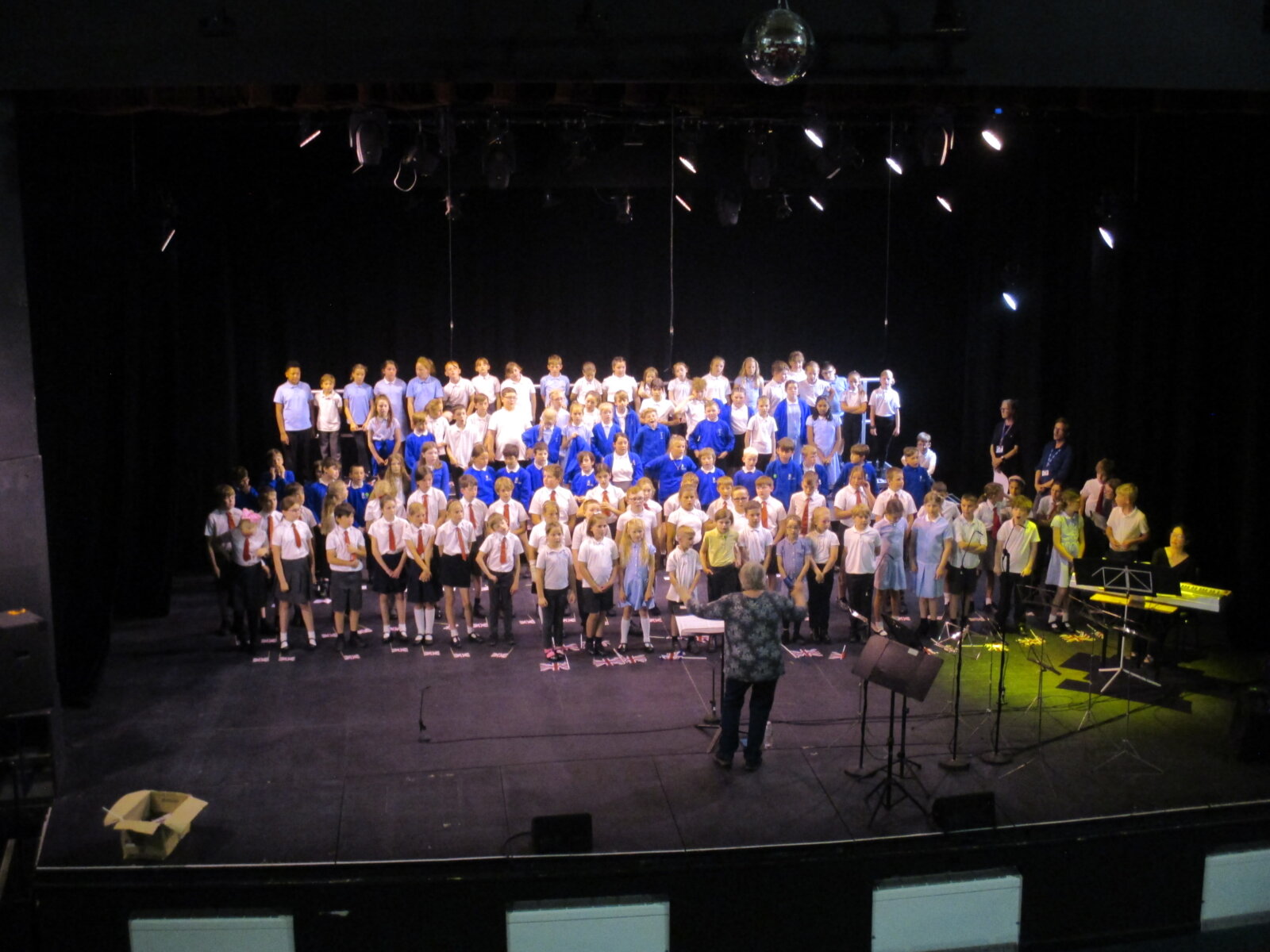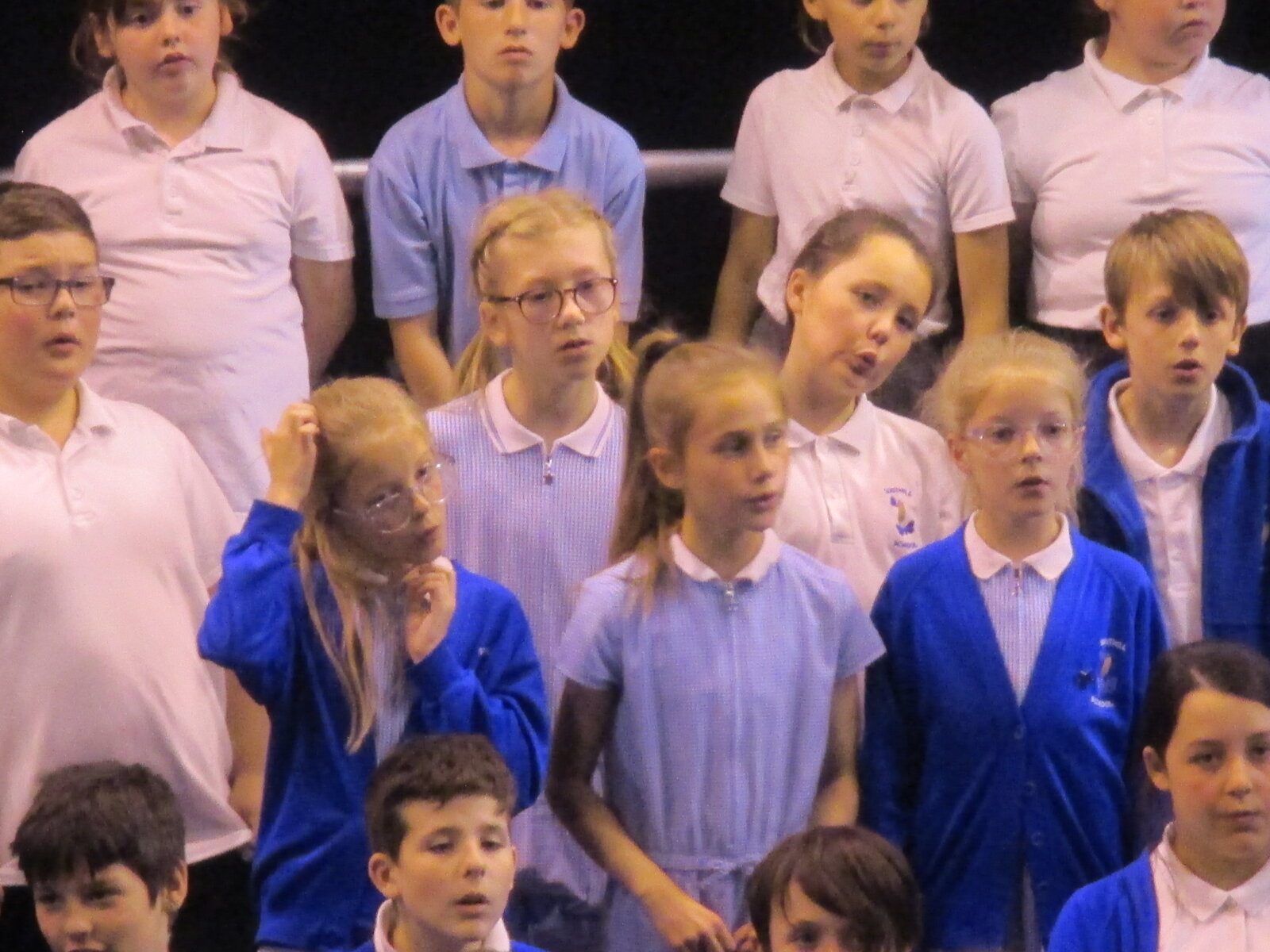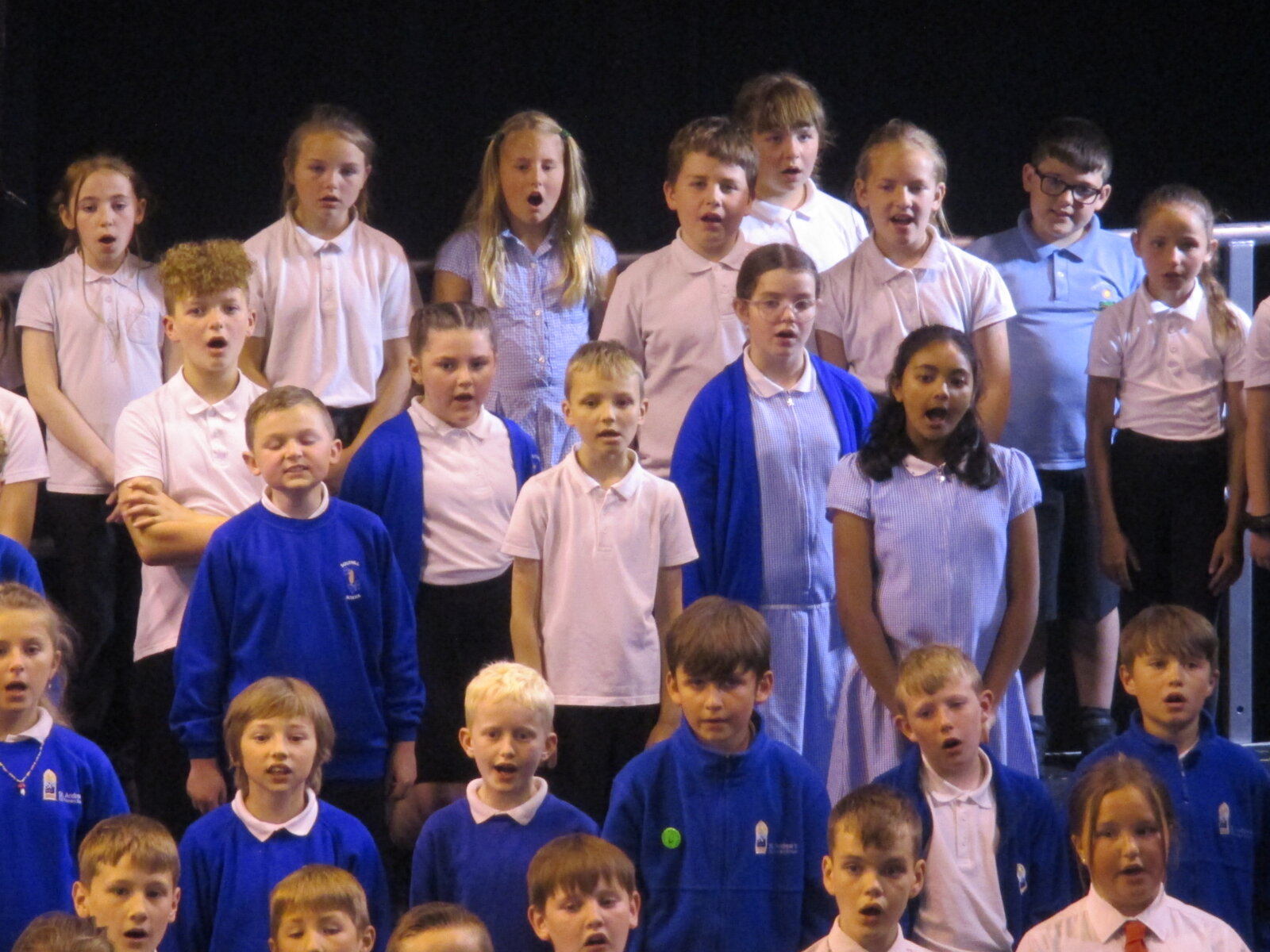 Flags were raised and waved to one of the oldest 'mash ups' consisting of 'Rule Britannia' and 'Married to a mermaid', feet were stomped to the Wellerman and families clapped along.  What a performance!   Outstanding Year 5.  You should be super proud of yourselves; your teachers certainly are.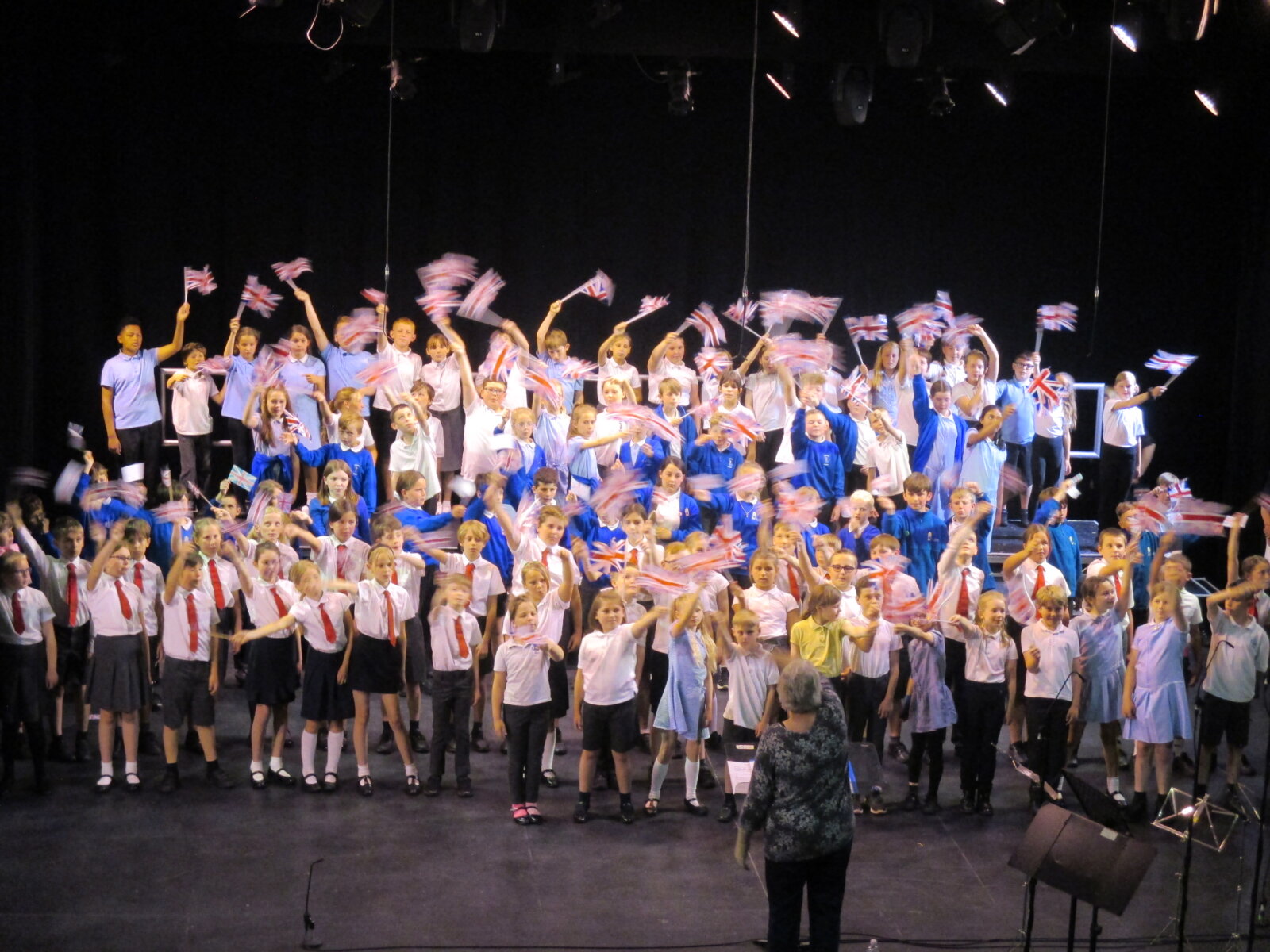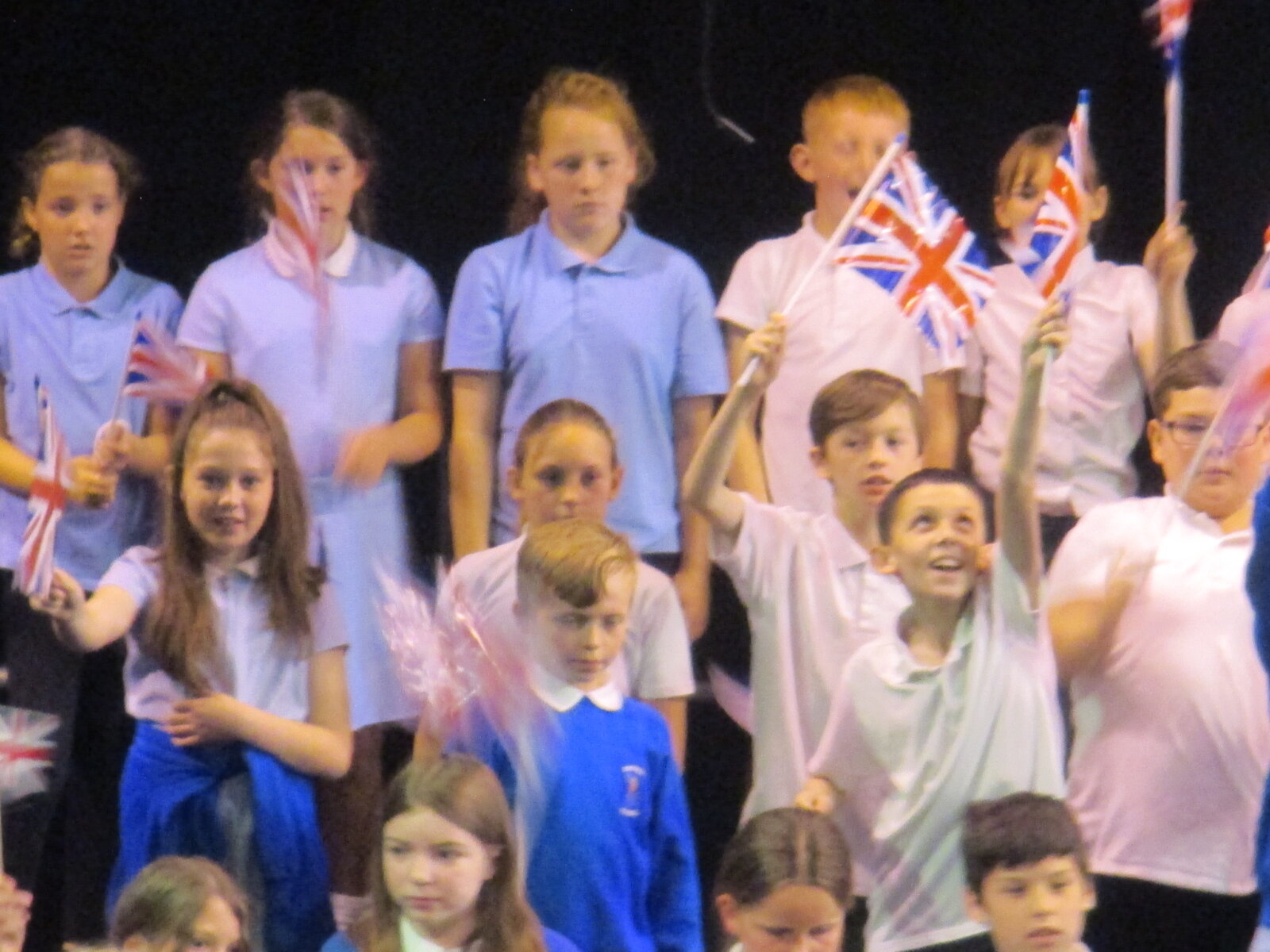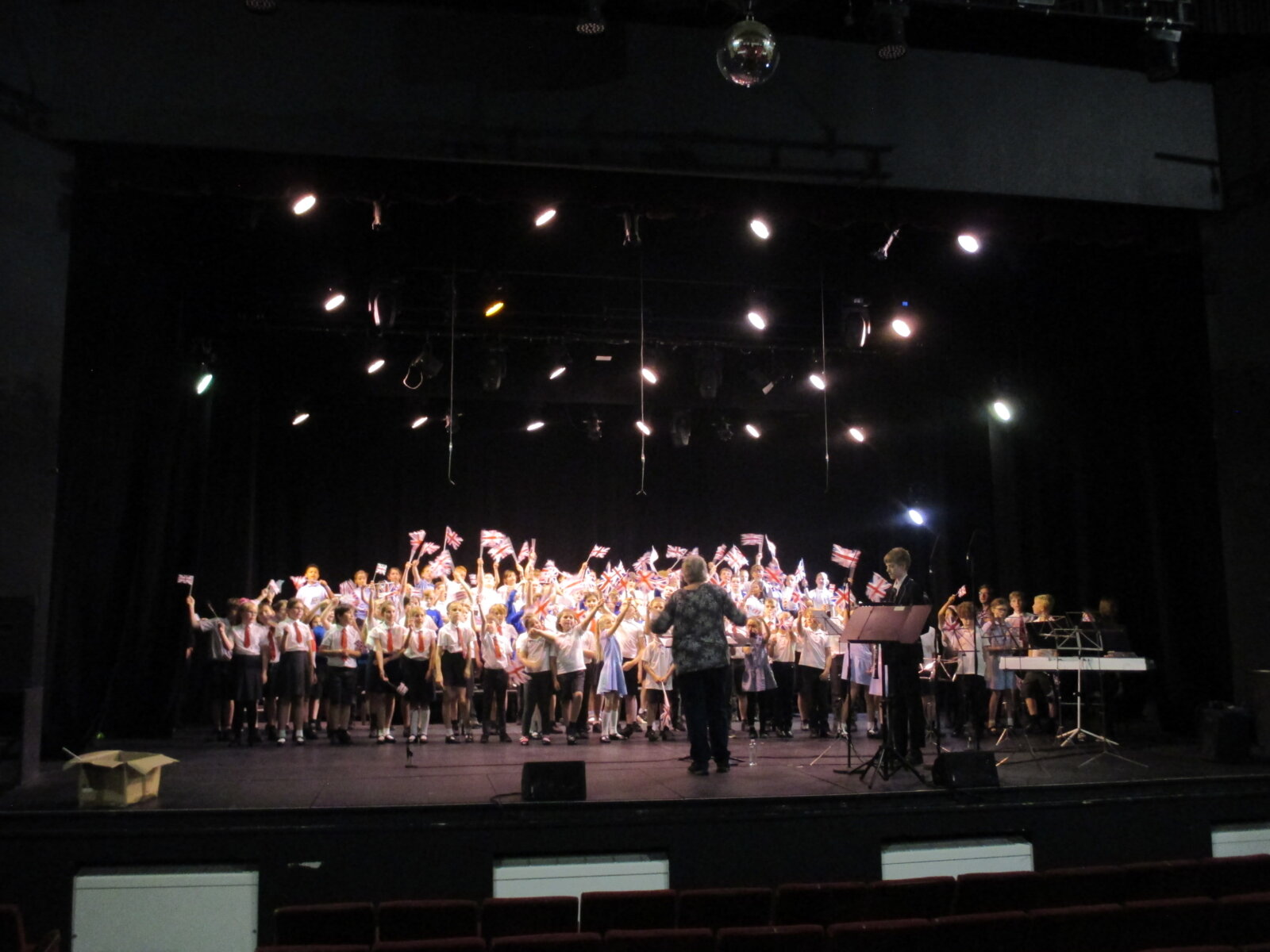 Here are some clips of our rehearsals this afternoon.