Introducing our brand new KS2 lunchtime club …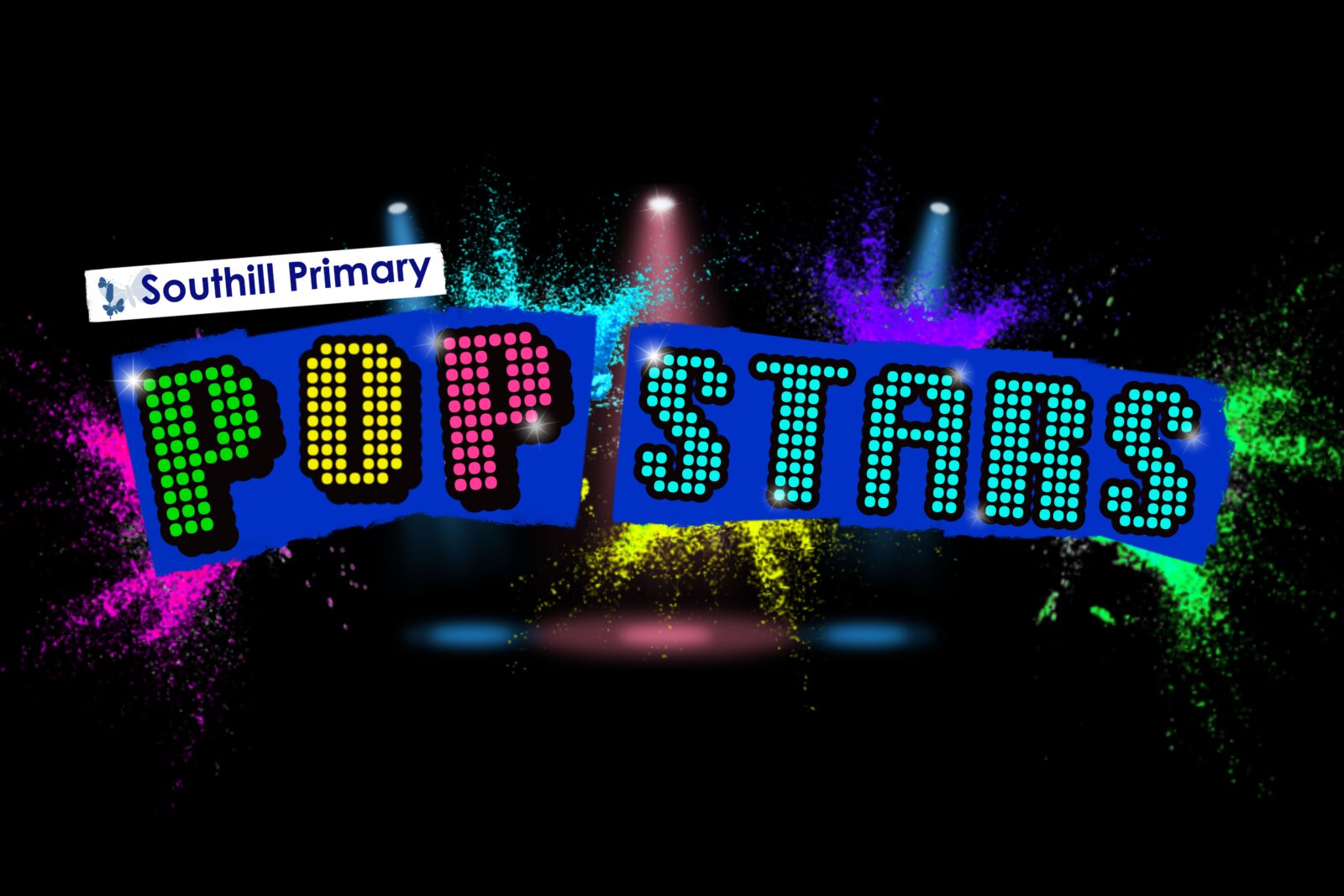 If you'd like to be part of a group, singing your socks off to some excellent pop tunes – then this could be just the club for YOU!  
Meeting every Wednesday at 12:00 (beginning on 22nd February) and led by our very own musical marvel Mr Bell, we'll explore the work of pop artists such as Harry Styles, Dua Lipa and Beyonce – to name just a few.  We'll also master the art of performance by going out in style with a real-life pop concert in July to our parents/carers.  Just like our Rock Band do!
Think you've got what it takes to belt out the tunes to some of our favourite tracks?  Fancy shaping your singing voice, learning how to reach those (all-important) high notes or even just learning a new skill? Look out for our School Ping with an interest form and please return by 20th February, we have 30 spaces available.
You'll be sure to grab some extra confidence along the way too!