Teachers of Terror! 
We have been extremely busy this week learning about 'characterisation'. This means that even the name of a character can tell us a little bit about them. For example…
Miss Honey- that indicates that she is going to be kind and sweet.
Miss Trunchbull – a fierce teacher who is very strict.
The children then had pictures of three different teachers. They had to come up with names so that if the picture was taken away, we could still imagine what that teacher might be like. It was amazing seeing the creative names that the children came up with. Take a look at some of them below: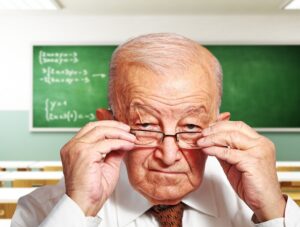 Mr Grump, Professor Hawkeye, Mr Fossil, Mr Wrinkle, Professor Grimace
Miss Tremble, Mrs Statue, Miss Panic, Miss Petrified, Mrs Wobble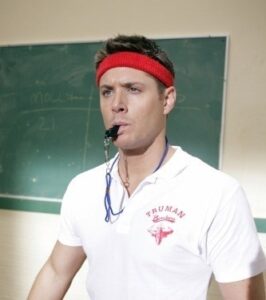 Mr Abs, Mr Hurdle, Mr Bounce, Mr Whistle, Mr Lunge, Mr Sweatpatch, Mr Squat
The children then chose a teacher and wrote a descriptive paragraph all about them, a selection of these are featured in this video below.  Enjoy!