What a great week we've had in Year 3. We've innovated our Red Riding Hood story, planned our HOT TASK, taken a trip around the Ring Of Fire, moved some TECTONIC plates (phew whee – that was hard work !) and to top it all …. it was National Poetry Day on Thursday.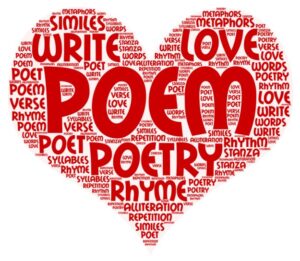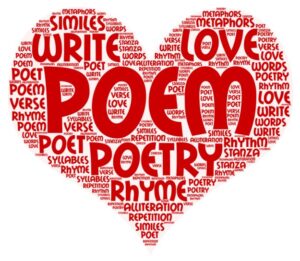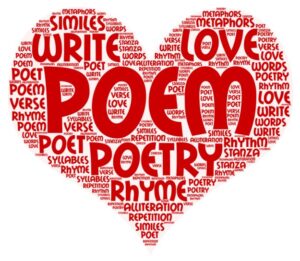 This was perfect timing for us because every Thursday in Year 3, as part of our love of reading, two classmates are performing a poem they have practiced. If you haven't seen the clips of the performances yet – have a look below.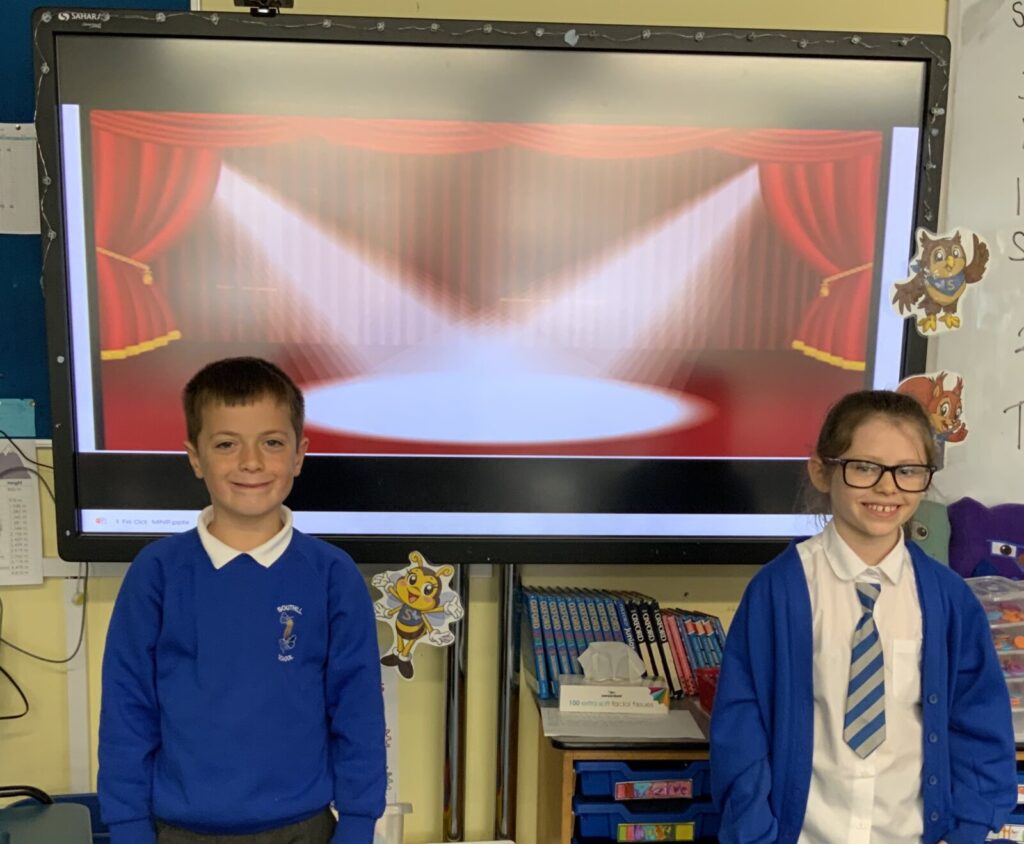 As well as looking at the poem about Mary Anning on the National Poetry Day website, we took this great opportunity to root out our poetry books from the reading corner and enjoy reading poems.
Thank you National Poetry Day.