We are having such a great time getting to know our friends and learning together. Here we are in our classroom, exploring lots of different areas.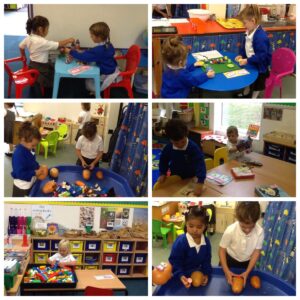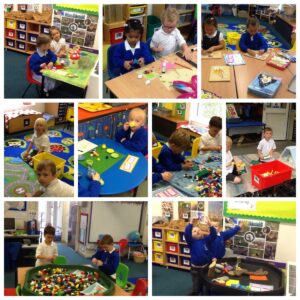 We have been learning a new rhyme – Cup of Tea. Here we are using our tiny tea sets to help us learn the rhyme.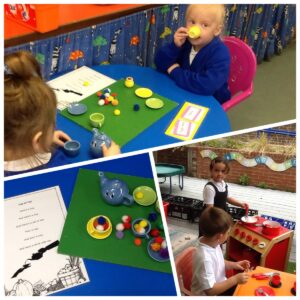 Can you see what we are doing in our classroom?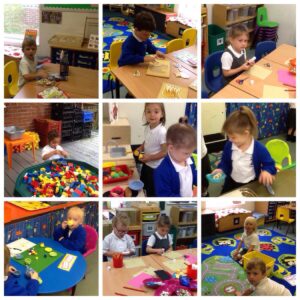 We also went on our first welly walk, exploring the world around us – look at the beautiful things we found!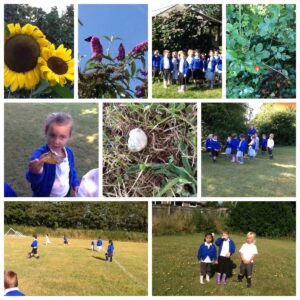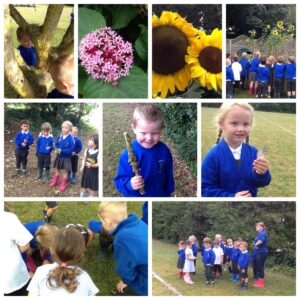 Well done for another great week at school.