It's been another busy but fun week in Class Two.
We've taken inspiration from watching a number of different choirs and bands this week, thinking about how people use their voices and bodies to make different sounds. We then investigated how we could use our own voices. We went outside and worked in teams to sing and play body percussion. (Have a look below.) We also recorded our voices using the i-pads and experimented by changing the speed of the recording. It was funny to hear how it changed the pitch! See if your child can explain what happened.
We also had a go at making a rubber band guitar and thought about how the length and thickness of the band changed the sound. (Have a look below.)
In Maths, we've been continuing to learn how to subtract. We've been using the tens and ones equipment to help us when subtracting 2-digit numbers from 2-digit numbers. The children have been resourceful and resilient. We've been very impressed.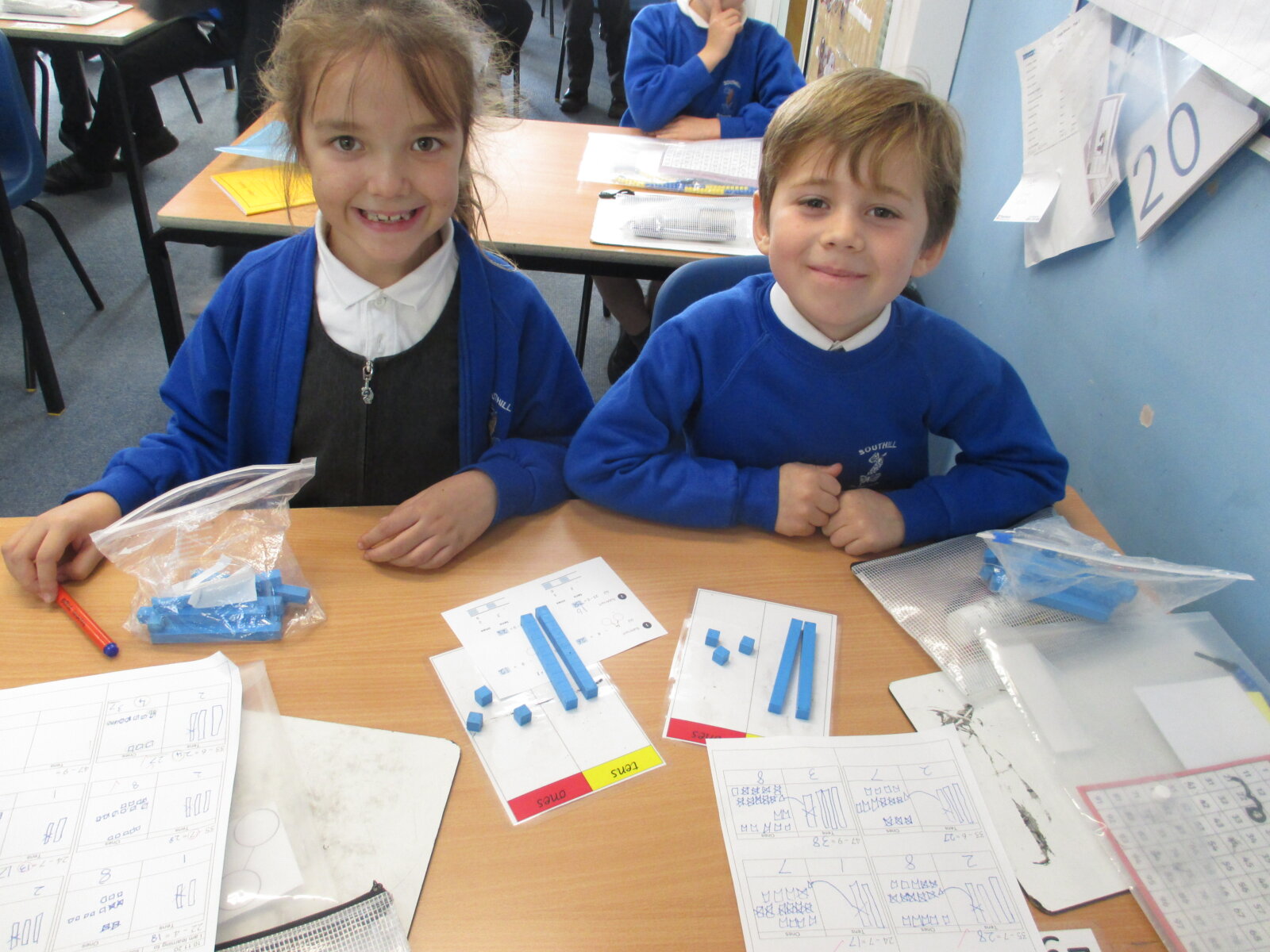 It's 'Non-fiction November' so we've been continuing to enjoy non-fiction books in our Guided Reading sessions. The children have been learning about the water cycle, how ice-cream is made and much much more.
In English, we've continued to learn how to write instructions using our model text 'How to Grow a Giant Beanstalk.' We've focussed on the structure of instructions and the important words such as adverbs and time connectives.
We hope you all have a safe and restful weekend Class Two and look forward to more fun next week.