What an exciting end to the half term we have had in Year 4!
This week, we learnt about Cornelius Drebbel's famous invention – the first submarine! We were introduced to the term 'density' and explored its role in allowing a submarine to dive or resurface by creating our own models. Take a look at some of these in action…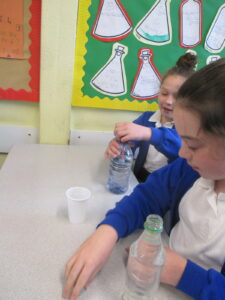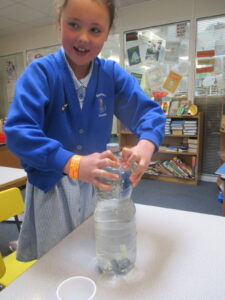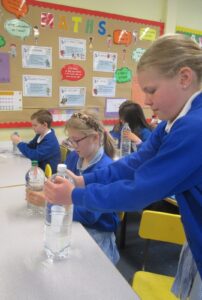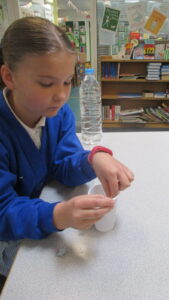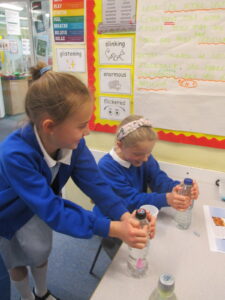 To mark the end of our topic 'Blue Abyss', we completed observational drawings of REAL aquatic creatures on Wednesday. These were kindly donated by Weyfish and we are very grateful for their generosity! The animals certainly sparked our interest and we soon got to work, noticing and sketching their different features and patterns.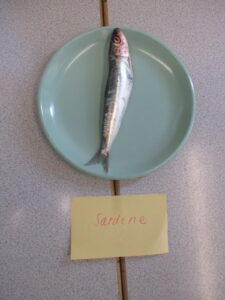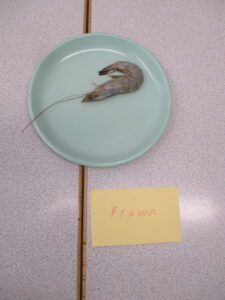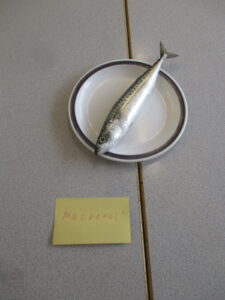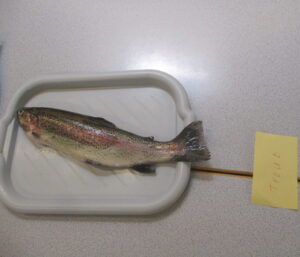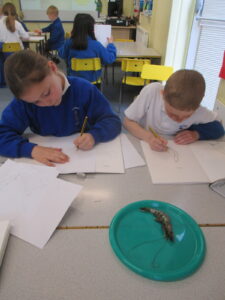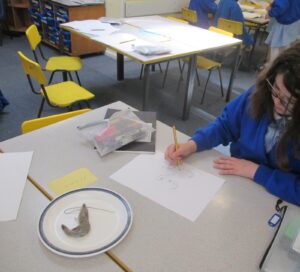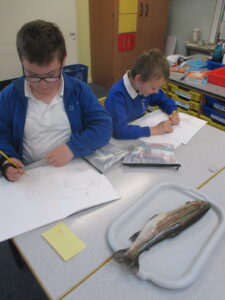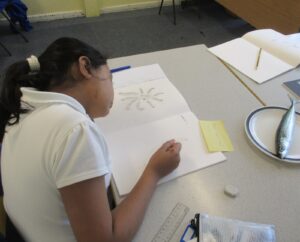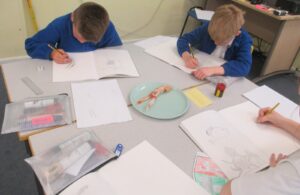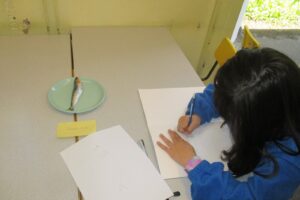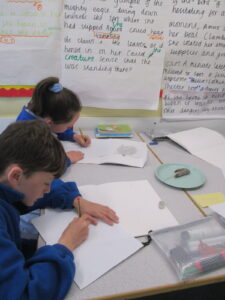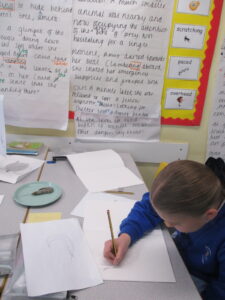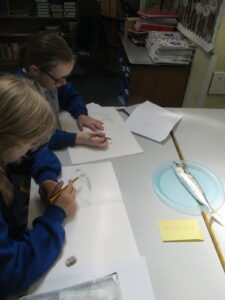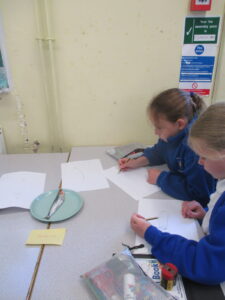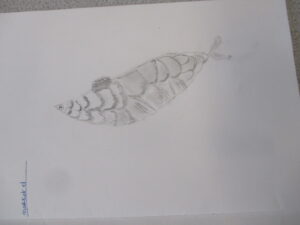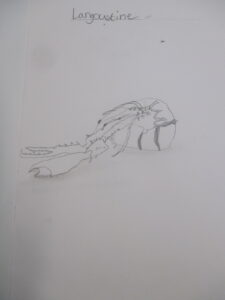 Well done for a brilliant half term everyone!