We have been sharing a story about a Rainbow Princess this week (the story will be on our homework pages soon). The main characters are the Princess and two frogs.
After learning the story we started exploring the characters and settings we came across in the adventure.
Look out here for minibeast play, pond drawing club, rainbow playdough fun, magic water play, sharing books, creating settings for characters and painting. We found some books about frogs and have started to learn about how they grow.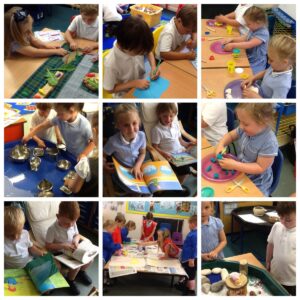 We took some of our favourite characters outside and created exciting places for them to live and have adventures. Look at these fantastic tree nests, zip wires, leaf beds and bird nests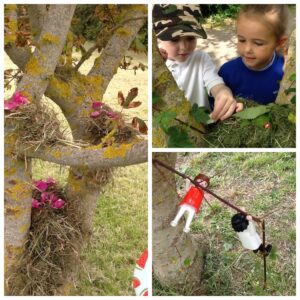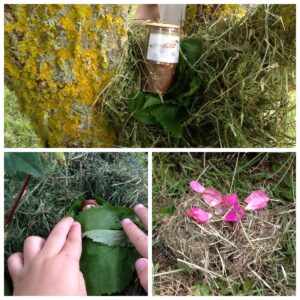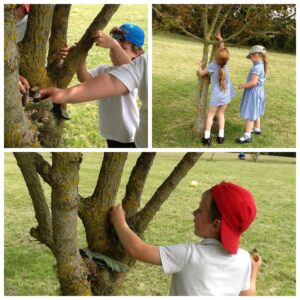 As mathematicians this week we found out about creating patterns in our butterfly game. We played with a partner and had to make the butterfly the same on both sides. Do you like our patterns? We enjoyed playing the game together.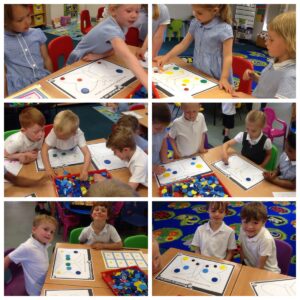 Finally, have a look at this amazing palace! Would you like to live there?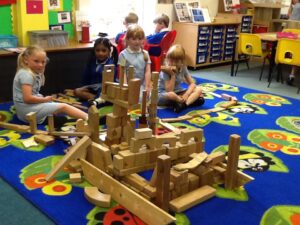 More learning about frogs next week!