When we came in to our classroom on Wednesday, there was a special letter for us.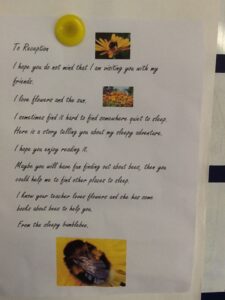 We have been learning a story about the sleepy bumblebee. We use these pictures to help us.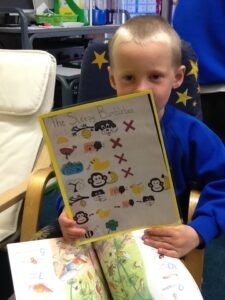 There have been lots of exciting things to explore as we start to find out more about bees.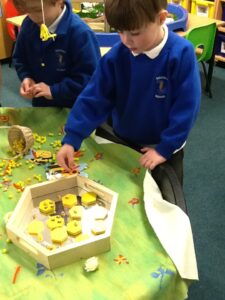 There is a beehive for the bees.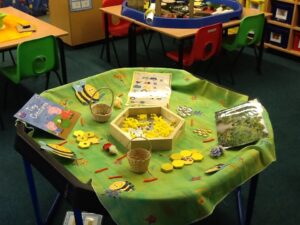 Look at the lovely bees, pollen, hive, pictures and books.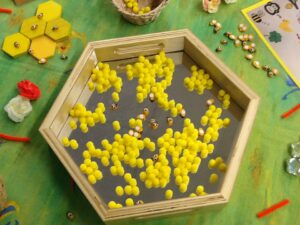 This was our special letter.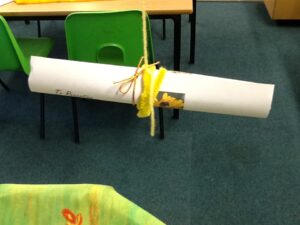 We are having great fun exploring.
We will continue to find out more about bees and see if we can help the sleepy bumblebee.