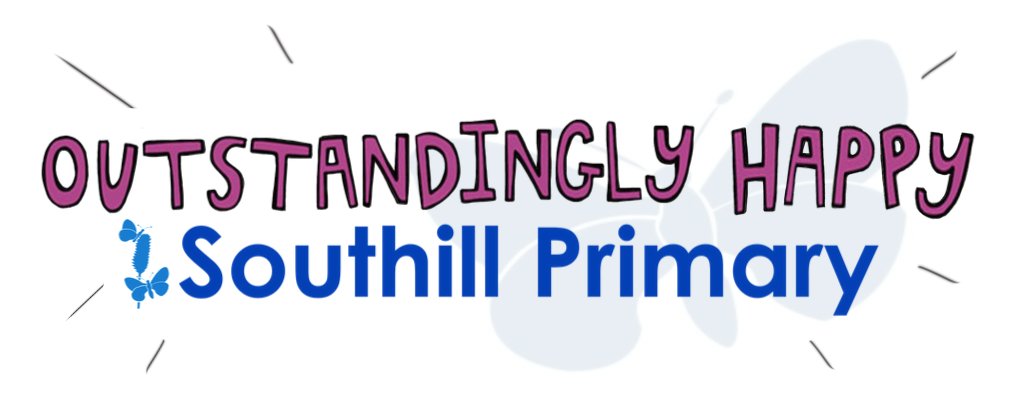 Here at Southill we are extremely proud of our Outstandingly Happy status, awarded to us in June 2019 in recognition of our positive thinking and wellbeing focus throughout the school.
As part of an ambitious, revolutionary project in collaboration with The Art of Brilliance, we embraced the challenge of not only learning many positive thinking strategies and techniques, but implementing these throughout our school led by our children.  We have found that having a positive attitude not only helps us with our learning but most importantly boosts our confidence, self-esteem and general wellbeing.  As a result this naturally boosts our happiness!
Check out these videos that we made.  We are sure that you'll find them useful:
To take this project forward and to continue to develop the positivity throughout our school, we have created our own project new for January 2020 called 'The Feel Great 8'.  Made up of 8 helpful strategies to help maintain a positive mindset (particularly when things get tough!) this is a project which the children all get involved with promoting within each class, we even have 'Feel Great Mates' who meet regularly to think up new ways in which we can help to spread the positive message.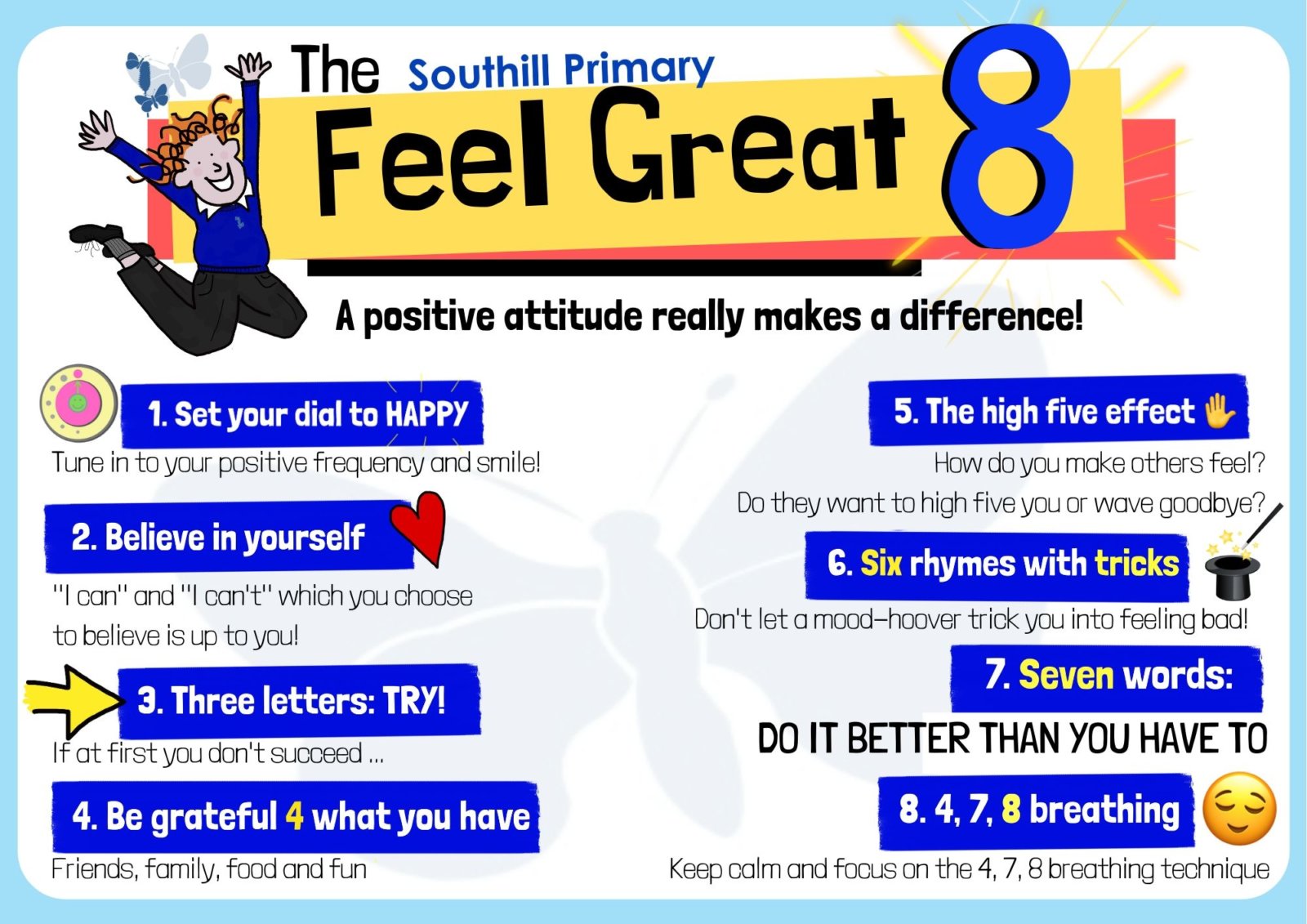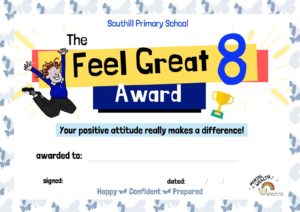 Recognising and celebrating achievements with our pupils is very important to us, so much so that we have included the Feel Great 8 award within our Celebration Assembly each week awarded to children who choose to be positive every day.   Having a positive attitude really makes a difference.