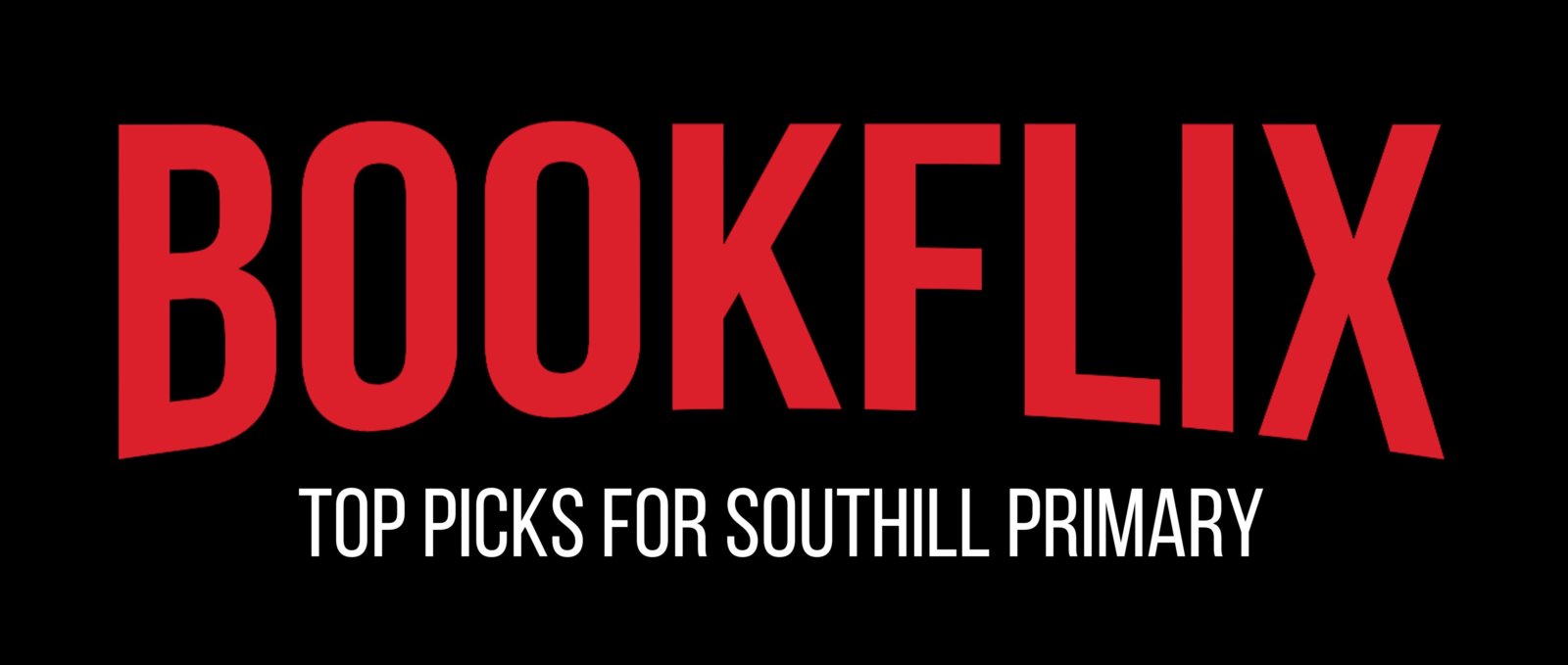 We are bursting with the brilliance of Bookflix, our innovative reading recommendation project, here at Southill.  Through an interactive display within our school hall children are able to browse and borrow 'trending' book titles across EYFS, KS1 and KS2 classes based on their very own recommendations.  Also included are regular 'top picks' which are selected stories based on current topics, 'because you read' or staff suggestions, etc.
Perhaps one of the most exciting elements to our Bookflix project, as well as the opportunity to regularly read plenty of new and exciting books, is the addition of our very own Cracking Good Reads videos.  Children across all classes are invited to star in their own digital book review, recommending a story for others to read and to be added within our top picks section.
Here are a selection of our most recent Cracking Good Reads:
All children at Southill are encouraged to borrow our Bookflix books, the buzz around the project is quite infectious and one which we are very proud of.
Download application form here: BOOKFLIX Cracking Good Reads Video APPLICATION FORM  
We are thrilled to have collaborated with children's author Simon Philip during our recent period of partial closure (April 2020).  Simon was kind enough to read two of his picture books for us – Be More Bernard and I Really Want To Win, enabling us to better reach out to our readers during this time. These videos can be enjoyed for a little while longer:
We are extremely grateful to Simon and his publishers Simon and Schuster and Templar Publishing for allowing us to connect with our pupils.